Turn your unused basement or cellar into your favourite room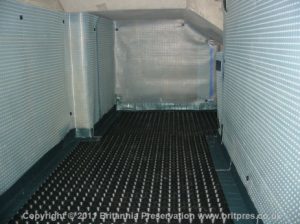 As the price of property in London and the Home Counties continues to soar, more and more people are looking to gain additional space in their existing home, rather than go through all the upheaval and high cost of moving. Many Victorian and older properties in central London were built with basements, which were used for staff accommodation or cellars which were for coal and items of storage. Unfortunately, damp proofing, at the time these properties were built, was virtually non-existent and people just lived in damp and cold conditions, this is not the case now.
There is a lot of publicity about the fear of local residence when a neighbour applies for planning permission to excavate under their house to create a completely new basement and although some of these fears are founded, they are very few and far between as the vast majority of basement damp proofing carried out by us is to existing basements and cellars.
Whether you need a playroom for the children, an entertainment room, office or another bedroom, this is the ideal way of creating more living space, whilst at the same time adding value to your property, which, especially in London, usually far exceeds the cost of carrying out the conversion work.
The Cavity Drain Membrane System (CDM)
Tapco Homedry has been established for over 45 years and has a vast amount of experience for damp proofing basements and cellars and carrying out the complete associated conversion work, in London and the Home Counties. Most of our projects are now damp proofed using a Cavity Drain Membrane system (CDM). These are high density Polyethylene, studded membranes which are fixed to walls, ceilings and floors, using special water proof fixings, which divert ingressing moisture into a sump chamber to allow it to be pumped to a place designated by us.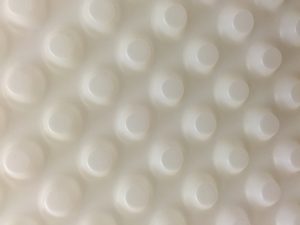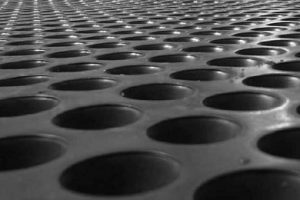 Once installed the walls can be dry lined or plastered directly onto, to create a dry, warm, favourite room to use as you chose.
Tapco HomeDry are long term members of the Property Care Association (PCA) and Trust Mark (Government Endorsed Standards). We are also members of the Basement Damp Proofing Association and an appointed Which? Trusted Trader. All of our work is covered by our 20 year guarantee which can be protected by Guarantee Protection Insurance (GPI)