Tapco HomeDry Waterproofing and Tanking Experts
We are long term members of Trust Mark and a member of the BWA. CHAS accredited contractor. In addition, all of our surveyors are trained to the high standards of the PCA (Property Care Association).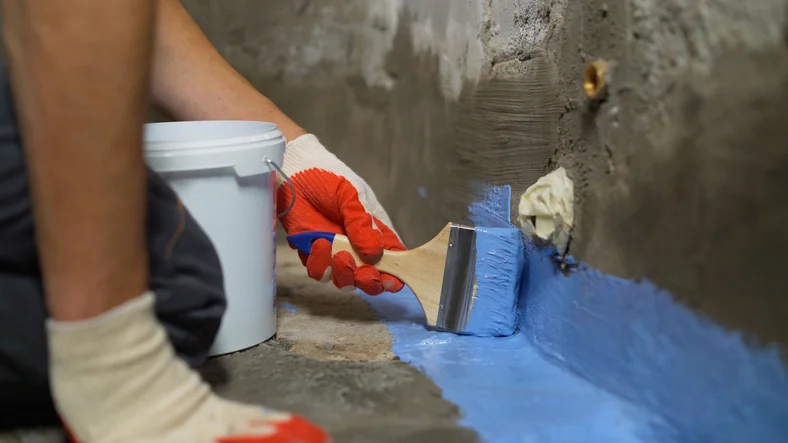 Waterproofing and Tanking in London
Waterproofing and tanking are essential steps required before converting a basement or cellar into a functional living space. While damp proof courses might be effective for preventing rising damp, they are not an effective barrier against penetrating damp. This is because of something known as hydrostatic pressure. In below-ground rooms, the pressure placed on the walls from the earth outside will force moisture through the small pores in the brickwork.
The only way to prevent this after construction is to coat the walls and floors in a waterproof membrane that will block water from getting through. This is known as basement waterproofing, or tanking. Tanking a basement is a popular method of protecting it against moisture and ensuring the space is warm, dry and comfortable.
What is waterproofing and tanking?
Waterproofing and tanking are similar processes. Tanking typically refers to a process done after construction, and this is popular with homeowners that want to convert a damp and musty cellar or basement into a functional living space. Waterproofing can apply to any portion of a structure, including the walls and roof. If there are issues with your rendering or roofing, then this can lead to water build up in your basement, so it's important to address this before you start investing time and money in a conversion.
Is tanking the same as waterproofing?
While they might be similar, they are not the same. Tanking is a process specific to basements, cellars and other underground rooms. Waterproofing can apply to any section of a structure, above ground or below ground. The two terms are often used interchangeably, as tanking is a process for waterproofing a basement room.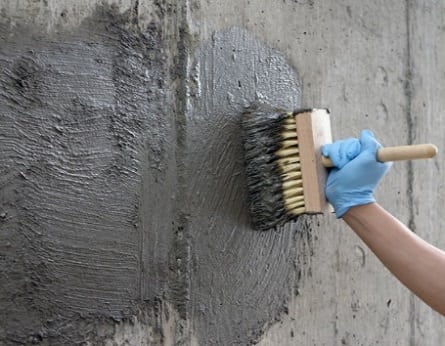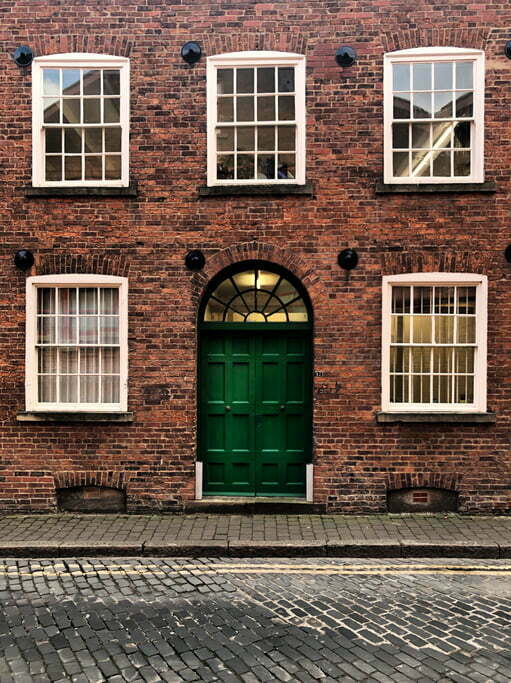 What type of waterproofing taking do we offer?
Waterproof tanking is a process used to produce a watertight protective barrier against moisture. This process typically involves the application of two or more layers of materials that are designed to protect a building or structure from water ingress.
Structural waterproofing is a process used to protect structures from water damage. It involves the application of waterproofing membranes to walls and floors, and the installation of drainage systems. This process can help prevent water seepage, flooding, and moisture-related problems that can lead to structural damage. It is used in both new construction and existing buildings as part of regular maintenance or in response to water damage that has already occurred.
Cellar waterproofing is necessary to protect the basement from water seepage. It involves sealing cracks, repairing joints and seams, and installing a sump pump. This process helps keep mould and mildew at bay and can help to extend the life of a home.
Why trust Tapco Homedry?
We're the local experts in waterproofing and tanking. For the past 50 years, we have been helping local residents to overcome issues in their home caused by damp and water ingress. We have extensive experience in structural problems related to damp and rot. We can advise on the best course of action for your property, even if it is a heritage property or non-standard construction.
Is it worth tanking a cellar?
Absolutely, tanking your cellar provides protection against moisture ingress and allows you to increase the livable space in your home. Even if you aren't planning to convert your basement yet, you can benefit from having your whole property protected against water ingress, damp and mould.
Damp and mould can lead to poor air quality in your home, even if you don't access your cellar. It can lead to a damp smell and will also make your home more difficult to heat. Tanking your cellar can also increase the value of your property, which is ideal if you are thinking about selling.
Will tanking stop damp?
Yes, tanking will help to prevent damp buildup in your basement or cellar. It is a highly effective process for ensuring water cannot get into your basement through the walls and floor. However, if there are issues throughout your home, these could lead to moisture buildup which could be mistaken for failed tanking. This includes issues with your plumbing or problems with your external rendering that might be allowing outside rain water to drain into your basement. 
If you're not sure where the damp in your basement is coming from, book a home survey with our team to learn more about how we can help you. Damp isn't something that you just have to live with, there is nearly always an effective solution that will enable you to enjoy every part of your home without worry.
The tanking process
There are two main methods for tanking or waterproofing a basement. We can either apply a slurry of waterproofing material over the walls and floors to create an impermeable barrier that prevents moisture getting into the room. We can also lay down membranes on the floors and walls and then install pumps that will direct moisture into channels and direct it out of your home. 
Either method would be highly effective for protecting a basement or cellar space from water ingress and preparing it for a full conversion. If you are curious about waterproofing and tanking and would like to know more about the processes used by our team, get in touch today to learn more.