Tapco HomeDry Structural Repairs Experts
We are long term members of Trust Mark and a member of the BWA. CHAS accredited contractor. In addition, all of our surveyors are trained to the high standards of the PCA (Property Care Association).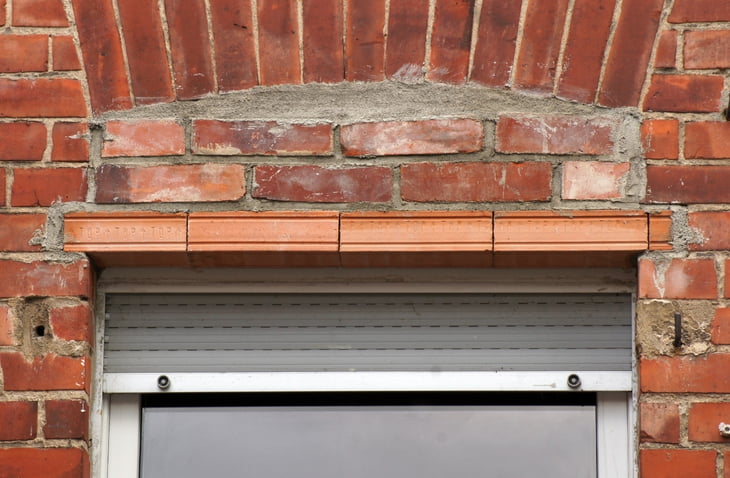 Structural Repairs in London
Looking for a trustworthy tradesperson to manage structural repairs for your home or business? Tapco Homedry can bring the skills and experience you need to feel confident in your home repairs. Structural damage to a property can be very daunting for homeowners who might worry about the potential cost of repairs.
Left untreated, structural damage can lead to catastrophic and expensive repairs. In worst cases, the building may need to be partially re-built to address the issues. We provide swift and decisive intervention for homeowners looking to get on top of structural issues and prevent them from becoming worse.
Structural issues in London
Many properties in London are very old and are at risk of structural damage. If you are living in a listed property, it's important to look out for the signs of failure in the walls and other structures. Even new-build properties can be subject to structural failure due to poor building practices.
We help London homeowners with structural repairs on all types of properties. Whether you live in a house or an apartment, we can advise on structural damage and repairs to help protect and maintain your home. We also help London homeowners renovating properties to protect their investments with swift intervention at the first sign of a problem.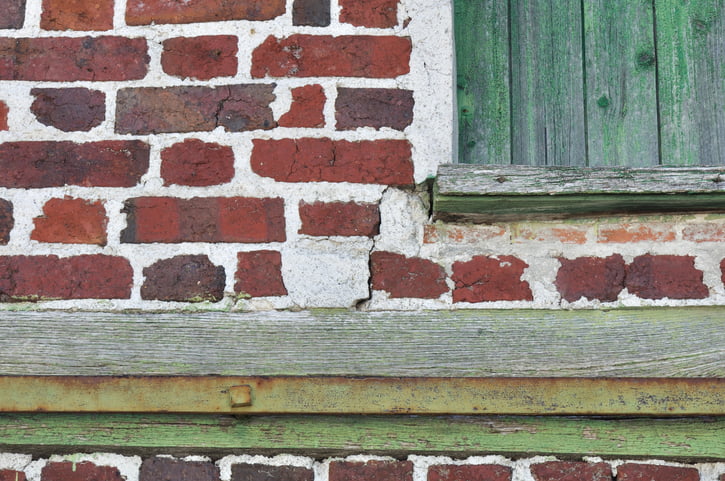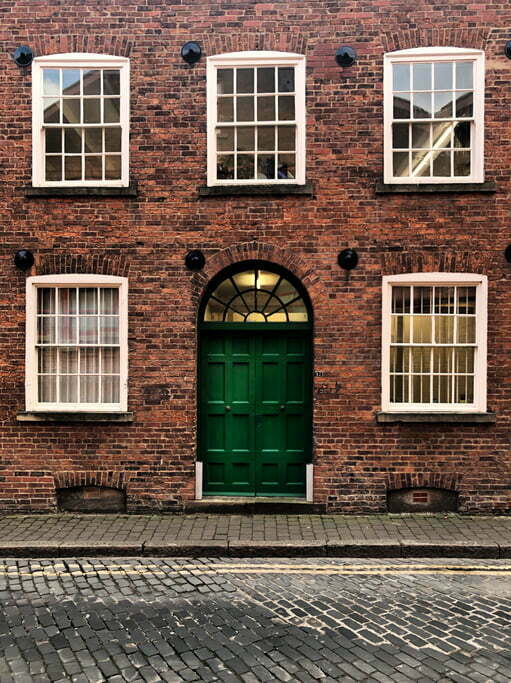 What type of repairs do we offer?
Structural problems in London are varied and all-too-common. This commonly includes issues related to dampness, including rising damp. We can also assist with repairs to stone and concrete structures. Here are just some of the repairs we can assist with:
Cracks in your walls can be caused by a number of issues. We can help get to the bottom of the issue and rectify the problem at the source. Cracks may be the result of failed cavity wall ties or subsidence.
Structural anchoring allows us to take control of structural problems with any property. This can help to limit the potential for further failure and prevent collapse of walls or complete structures. We offer different types of anchoring as required.
Period properties are particularly at risk of lintel failure. Vertical, stepped cracks in your lintel and surrounding masonry can be a clear sign that your lintel has failed. This needs to be addressed as a matter of urgency.
If you live in a timber structure home and your home has been subject to dry rot, there is a risk of structural damage to the frame. We can help eliminate dry rot and then restore timber structures to protect your property from collapse. 
Structural issues can also arise from poor waterproofing measures. If the waterproofing measures in your home are insufficient or they have failed, we can help restore these to prevent damage to your property as a result of water ingress.
Dealing with subsidence in London
If you have spotted cracks on the exterior of your property, this could be a sign of subsidence. This occurs when the ground under your property sinks, leading to uneven foundations. We can help address this issue to protect your property from further damage.
Why choose Tapco HomeDry for structural repairs in London?
We are the local experts in damp proofing, structural repairs and waterproofing. Our highly trained and professional team can help to diagnose and rectify issues with your property. We start with a home survey to identify the root cause of the problem. From here, we will create a plan to help restore your property and prevent further damage. Every step of the way, you will be supported by our expert team to help you make an informed decision about the structural health of your home.
How do I know if an issue is structural?
There is no easy way to confirm if a crack or issue with your home is structural without expert advice. In general, larger cracks and bowing walls indicate structural problems. However, we recommend calling in the experts at the first sign of an issue rather than taking a "wait and see" approach. It's far better to call in the experts to confirm that a crack is merely cosmetic than to confirm that it is a structural issue by waiting for it to collapse.