Tapco HomeDry Structural Waterproofing Experts
We are long term members of Trust Mark and a member of the BWA. CHAS accredited contractor. In addition, all of our surveyors are trained to the high standards of the PCA (Property Care Association).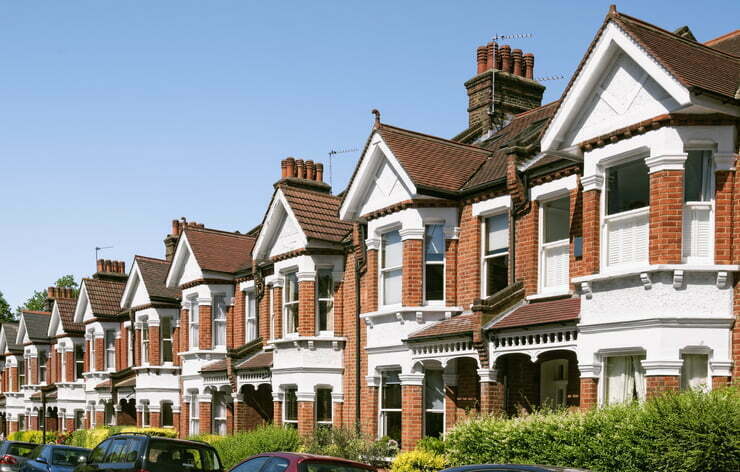 Structural Waterproofing
Structural waterproofing is a broad term that describes the process of making a structure watertight. In property conservation and preservation, it describes any waterproofing measures that are applied to structures with earth-retaining walls. An example of this could include:
Basements or cellars
New build properties
Underground car parks
Garages
Lift Pits
While structural waterproofing typically deals with water ingress issues below the ground, damp proofing addresses the same problems at ground level and above.
What are the benefits of structural waterproofing?
Rather than purchasing a new property, many families are choosing to expand their existing homes by reclaiming unused space. In a tough economic climate, you can increase the value of your home by turning the space under your property into a functional living space.
However, basements and cellars aren't always ready for habitation. To protect your investment and make your cellar a comfortable living space, structural waterproofing is often required.  It isn't only residential property where structural waterproofing can help. Commercial properties can also benefit from the extra space, either for additional desk space or storage.
Why leave this to the professionals?
While you might be able to deal with the cosmetic problems of damp and water ingress, only a professional can put measures in place to protect your property. In order for it to be successful in keeping water out of your home.
It's also important to appoint an accredited professional to carry out a survey beforehand to ensure that you install the correct structural waterproofing measures. Issues resulting from poorly installed waterproofing can be costly and damaging to your property and possessions.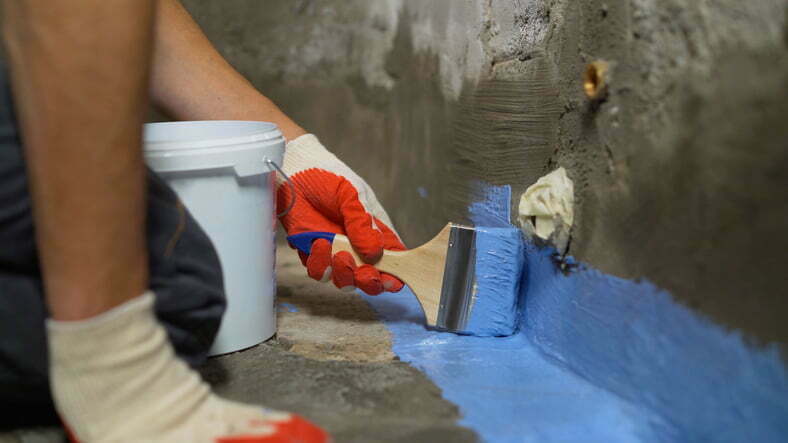 Why trust Tapco Homedry for structural waterproofing?
We are proud to maintain an excellent rating on Trustpilot. We're also long-term members of the Property Care Association (PCA) and hold numerous accreditations, including ISO 9001:2015 approved management certification.
If you think your property might be at risk from water ingress and damage, don't delay. Get in touch with Tapco Homedry today to learn more about structural waterproofing and how we can help. Call 020 8398 6663 to arrange your survey and quote.