We are the damp proofing company for commercial properties. Shops, Stores, Restaurants, Offices, Hospitals and Public Buildings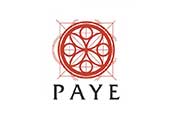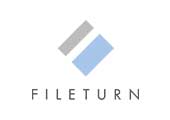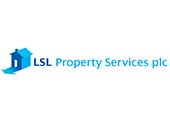 If you are Main Contractors, Shop fitters, Surveyors or Architects working in and around London, Surrey or the surrounding Counties you may have heard of us, if not already used us. We are Tapco HomeDry, ideally based in Thames Ditton and Esher in Surrey, giving us quick and easy access to the whole of London and the surrounding Counties.Established since 1971 we are generally recognised as one of London and Surrey's most established and reputable Damp Proofing company. We have carried out many damp proofing projects for restaurants, shops, hair salons and businesses all over London, for numerous contractors and Architects. As more and more restaurants and shops open all over the Capital, more space is required to accurate them and one of the most obvious places to go is down, in that damp, dark, unused basement. This is where Tapco HomeDry come in; We specialise in below ground damp proofing which can be carried out in two ways.
A Cavity Drain Membrane system (CDM) This is carried out by installing a high density Polyethelyne student membrane to the walls, floors and ceilings, using special water proof fixings and sealing tape. Unlike Structural Water Proofing (Tanking), the CDM is designed to allow moisture in so it can be diverted outside of the property. Often the system will incorporate a sump chamber and pump, to put the water up, into an outside drain. The completed system can then be either dry lined or plastered directly onto. We can carry out the full contract or just install the system ready for your own contractors to finish.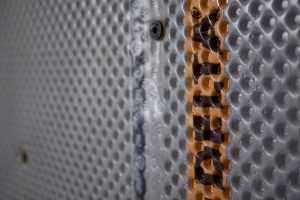 Structural Waterproofing (Tanking) Unlike our Cavity Drain Membrane system, Tanking blocks the damp from coming in. Once the walls are prepared we apply a special scratch coat of a water proof rendering system, prior to applying slurry coats of a cementitious structural water proofing system, which is the rendered again, prior to applying the smooth finish coat.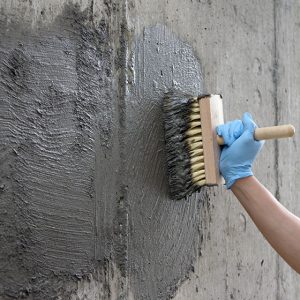 We are long term members of the Property Care Association (PCA) and Trust Mark (Government Endorsed Standard). We are also members of the Basement Water Proofing Association (BWA). Our surveyors are PCA qualified damp and timber surveyors and our very experienced operatives are fully trained. For projects in London, Surrey and surrounding Counties call Tapco HomeDry first.