Tapco HomeDry Damp Survey in Essex
We are long term members of Trust Mark and a member of the BWA. CHAS accredited contractor. In addition, all of our surveyors are trained to the high standards of the PCA (Property Care Association).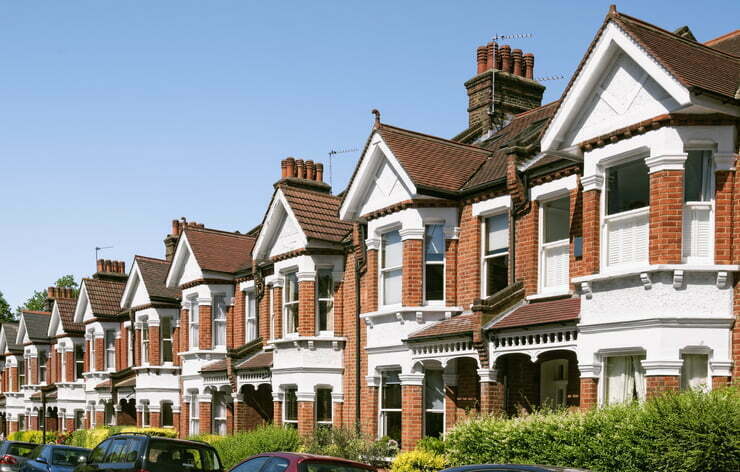 Damp Survey Specialist in Essex
If you've spotted the signs of damp in your home, you need the expert advice and support of Tapco HomeDry. We provide damp surveys in and around Essex to help commercial and residential property owners to eradicate damp. We can help you to identify the source of the problem and then create a remedial roadmap to eradicate the problem. Our team uses a wide range of professional equipment to help detect damp, even in hard to reach areas.
Damp is caused by a number of factors, including rising damp, leaks, poor ventilation and condensation. Structural problems may arise as a result of damp left untreated. Damp surveys are an essential step in protecting your property against damage.
Tackling damp in Essex properties
Essex is home to around 1.8million people. This vast area has a wide range of residential and commercial properties. From modern new-builds to traditional properties, no home is safe from the risk of damp.
When left untreated, damp can cause structural problems that will be expensive to fix. Damp can also lead to mould, which is a hazard to health, particularly for the very young and the very old. And finally, damp properties are more expensive to heat, which is a key consideration with rising energy prices.
To help remedy all of these issues, we recommend a comprehensive damp survey to help protect your property. Tapco HomeDry offers damp surveys and treatment that will identify problems and help to keep your property in peak condition.
Damp surveys in Essex
The first step in the process is to complete a comprehensive damp survey with the latest technology. We use thermal imaging and other specialist tools to find the extent of the damp.
Once we know the areas to be treated, we can then determine the source of the damp. There are many different reasons for damp in a property and it's important to find the root cause to ensure it cannot return.
Once we have completed our initial survey, we'll provide you with a comprehensive plan of action with recommendations based on our expertise and experience. This will include a complete roadmap of remedial work we would recommend.
We can also provide preventive steps to help avoid the chances of developing damp in the future. For example, if you are completing a basement conversion, we can work alongside your architects to minimise the risk of damp.
And finally, we can carry out all the work in accordance with local regulations to help keep your property warm, dry and free from dangerous damp.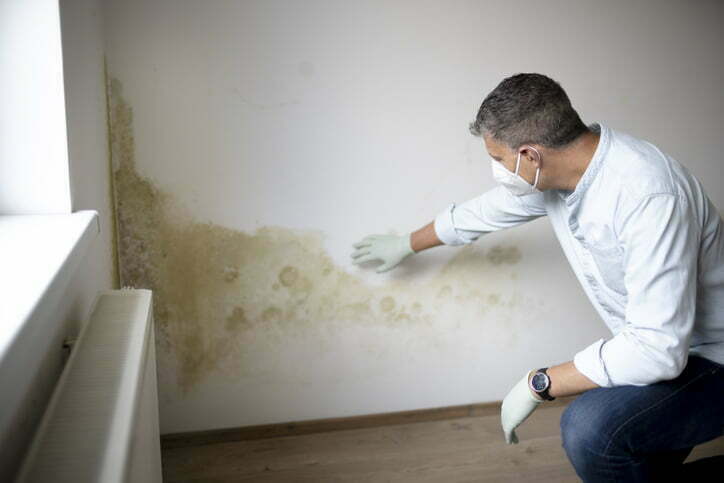 Why choose us?
We've been in business for over 50 years, helping to protect properties from damp and dry rot. Our skilled and experienced team bring a wealth of knowledge and experience, allowing us to quickly and effectively deal with the source of damp and prevent it from returning. Contact us today to arrange a damp survey in Essex.
How do I check for damp in my home?
The first step in tackling damp is learning to identify the signs. There are a number of telltale signs that you have a damp issue in your home, including:
Damp patches on ceilings and walls

Musty, earthy smells

Flaky and crumbling paintwork

Rotten skirting boards

Mould on furniture

Peeling wallpaper

Discolouration on walls

Walls that are cold to the touch

High humidity
If you suspect you might have a damp problem in your home, get in touch with Tapco HomeDry to arrange a damp survey. We will use the latest technology to help find the source of the problem and then determine the best course of action to put it right. Don't delay, particularly in the winter months, as damp can make a home very uncomfortable.