Tapco HomeDry Damp Survey in Hampshire
We are long term members of Trust Mark and a member of the BWA. CHAS accredited contractor. In addition, all of our surveyors are trained to the high standards of the PCA (Property Care Association).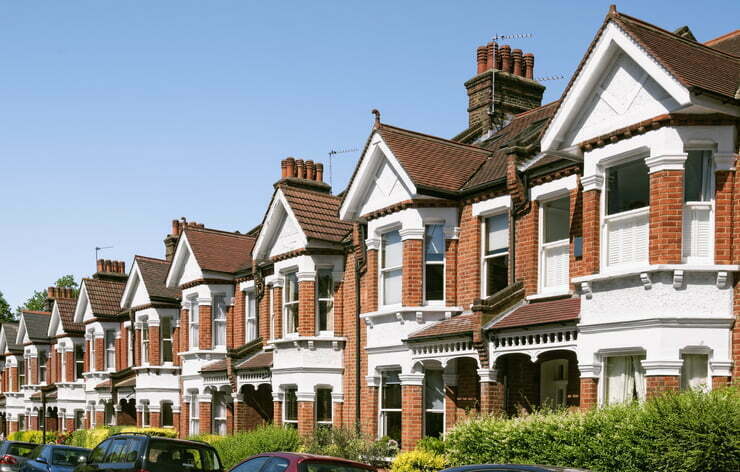 Damp Survey Specialist in Hampshire
If you're concerned about damp in your home, a damp survey will help to identify and remedy the problem at the source. A damp survey from Tapco HomeDry will provide you with a complete to help eradicate or prevent damp in your property. Damp surveys are particularly important if you're considering buying a property, as they can help to identify any potential issues that may need to be addressed.
Damp may be caused by a number of factors, including excess moisture and poor ventilation. Groundwater and faulty draining in your home can also lead to rising damp. Left untreated, damp can cause structural problems, damage to possessions, cosmetic damage and even pose a threat to health. A damp survey will help you to identify issues with damp and take the right steps to remedy them.
Managing damp in Hampshire properties
Hampshire is particularly susceptible to damp due to its location. The county is situated in the south of England and has a mild climate, which can lead to high levels of humidity. This, combined with poor ventilation, can create the perfect conditions for damp to take hold. Damp problems are often made worse by rainfall, as this can lead to waterlogging.
If your Hamshire home or commercial property has damp issues, our expert team can help. We offer a comprehensive damp survey service that will help you to identify and remedy the problem at the source. Our team of qualified surveyors are experienced in dealing with all types of damp, from rising damp to condensation. We also offer a range of treatments to suit your individual needs.
Whether you're buying a property, renovating a property or you're concerned about damp in your home or business, Tapco HomeDry can help.
Damp surveys in Hampshire
Our damp surveys are carried out by our team of qualified surveyors. We use the latest technology to identify problem areas and carry out a thorough inspection of your property. We use thermal imaging and moisture metres to spot signs of damp that might not be visible to the naked eye.
Once we have found the source of the damp, we'll look for potential causes. These can include poor ventilation, excessive moisture, groundwater or faulty drains. We'll also check for any structural problems that could be exacerbating the problem.
Once our survey is complete, we'll provide you with a detailed report outlining our findings. This will include recommendations for treatment and preventative measures. We can also provide you with a quote for any remedial work so you can make an informed decision about the next steps.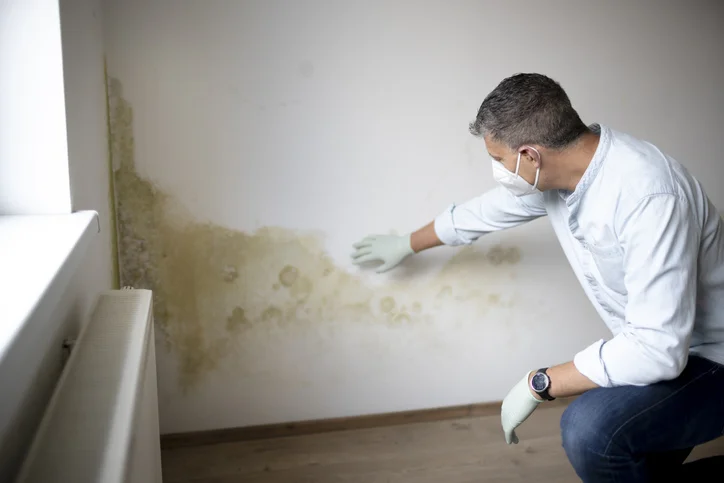 Why are damp surveys so important?
If you're a homeowner in Hampshire, a damp survey is an important step in protecting your property. Damp can cause serious damage to your home, from structural problems to mould growth. It can also pose a threat to your health, so it's important to address the problem as quickly as possible. To book your damp survey in Hampshire, get in touch with our team today.
How can I identify damp in my Hampshire home?
There are a number of signs that you may have a damp problem in your home. These include:
Damp patches on walls or ceilings

Peeling paint or wallpaper

Crumbling plaster

Mould growth

Condensation on windows

Musty or earthy smells

Walls that are cold to the touch

Excess moisture
If you notice any of these signs, it's important to act quickly to address the problem at the source. Our professional team can attend your property to carry out a comprehensive damp survey. We will provide you with a detailed report that outlines the problem and provides recommendations for treatment.