Tapco HomeDry Damp Survey in West Sussex
We are long term members of Trust Mark and a member of the BWA. CHAS accredited contractor. In addition, all of our surveyors are trained to the high standards of the PCA (Property Care Association).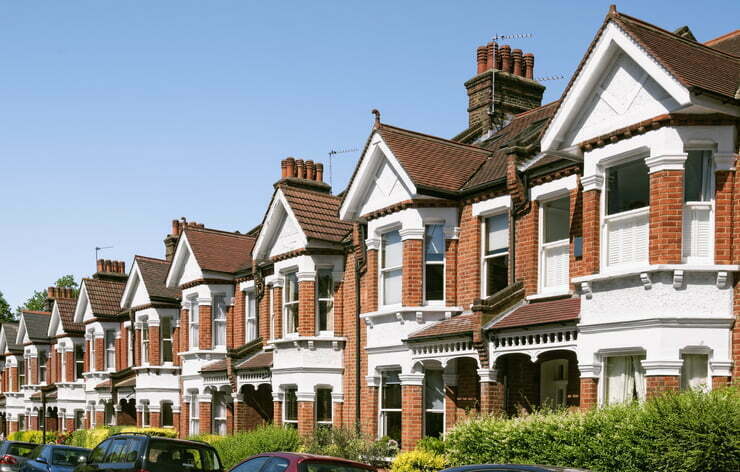 Damp Survey Specialist in West Sussex
A Damp Survey is a professional report that identifies and quantifies any dampness in a structure. The survey will also identify the source of the damp and any necessary repairs. 
At Tapco HomeDry, we recognise the importance of identifying and removing sources of damp in your home. If you suspect your property might have damp, don't delay intervention. Get in touch with our team today to arrange a damp survey in West Sussex.
Damp can be caused by a number of factors, including external and internal influences. Damp can be caused by rising moisture from the ground, leaks, poor ventilation and errors in the construction of a property. Identifying the source of the damp is essential to ensuring that the right repairs are carried out.
Managing damp in West Sussex properties
West Sussex is home to many people, and the local authority is responsible for managing a number of public buildings. Damp can be a problem in any type of property, but it is especially common in properties that are older or have been built without adequate damp-proofing measures. 
Damp can cause problems such as mould growth, which can lead to health problems for occupants, particularly the very old and very young. Damp also makes a home more difficult to keep warm, which is a key consideration when we think about the rising cost of energy bills.
If you think you might be facing a damp problem, don't delay in seeking professional help. Damp surveys are important in order to identify the source of the damp and put together a plan for repairs. Tapco HomeDry has a team of experienced surveyors who can carry out a thorough damp survey of your property.
Damp surveys in West Sussex
During a damp survey, our team of experts will carry out a series of tests to identify any areas of dampness. We use the latest technology, including moisture metres and thermal imaging cameras, to locate sources of damp.
Once the source of the damp has been identified, we will provide you with a report that includes our findings and recommendations. Your comprehensive report will include all of the next steps required to remedy your damp problem, giving you peace of mind that your property is in good hands.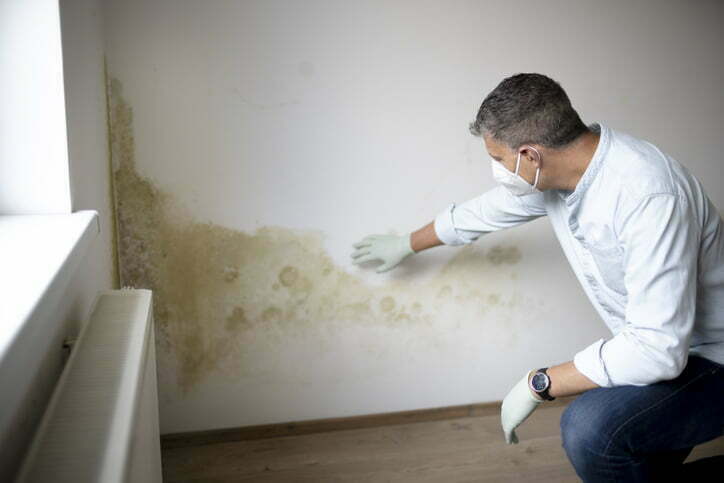 Why choose us?
At Tapco HomeDry, we pride ourselves on providing a professional and reliable service. We understand the importance of identifying and resolving damp problems as quickly as possible. Our team of experts are on hand to carry out damp surveys in West Sussex, so don't hesitate to get in touch today.
How do I spot the signs of damp in my home?
Damp is sometimes obvious and the signs will be very clear, as will the source of the damp. But it can also be invisible to the untrained eye and only cause problems once the damp has become more extensive. Damp can also be seasonal, so it's important to be aware of the signs all year round.
Here are a few key things to look out for when trying to spot damp in your home:
Damp patches on walls or ceilings

Flaking or peeling paint

Mould growth

Condensation on windows

Discolouration of paint and wallpaper

Walls that feel cold to the touch

Rotting skirting boards

Increased humidity
If you are concerned about damp in your home, get in touch with our team to arrange a damp survey in West Sussex. Our local team of experts will attend your property and carry out an extensive survey. We can also work alongside architects and buildings during new builds and renovations to help reduce the risk of damp in the future.