Tapco HomeDry Basement Damp Proofing in Brighton
We are long term members of Trust Mark and a member of the BWA. CHAS accredited contractor. In addition, all of our surveyors are trained to the high standards of the PCA (Property Care Association).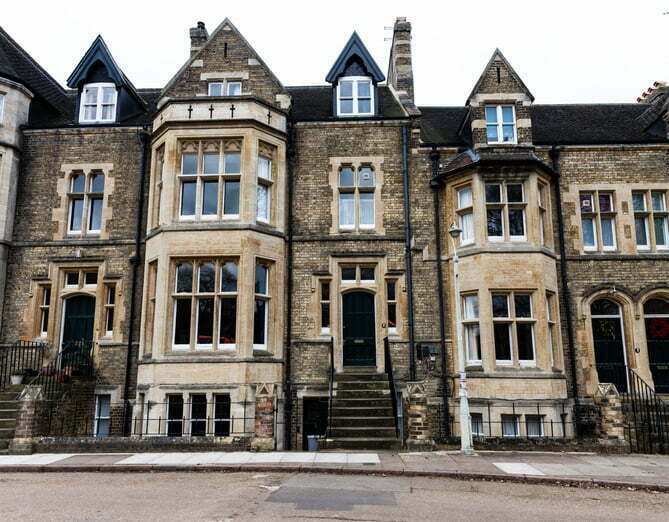 Basement Damp Proofing Specialist in Brighton
Looking for professional basement and cellar damp proofing in Brighton? Our team of professionals are experienced in providing a comprehensive service to ensure your basement and cellar are protected against the damaging effects of damp. With our extensive knowledge and experience, we can help to identify the source of the problem before devising an effective solution. If you are considering converting your basement or cellar into a functional living space, you need to address any damp problems first.
Converting a basement or cellar space is growing in popularity as a way to uncover more space in your home. However, the nature of these spaces often means they are prone to damp and condensation problems. That is why specialist basement and cellar damp proofing is so important. Our team uses high quality materials that protect your home and ensure that damp and moisture do not damage your investment.
Basement and cellar damp proofing in Brighton
We use the latest techniques and materials to ensure that your basement or cellar space is converted into a usable area without compromising on quality. Our team is experienced in dealing with all kinds of damp issues, from rising damp to condensation and penetrating dampness. We provide comprehensive services for tackling damp problems in above and below ground rooms.
You might already be familiar with the process of a damp proof course to help prevent rising damp. This process is ineffective in below ground rooms due to hydrostatic pressure, so we use other techniques like the installation of waterproof membranes and tanking systems. We also provide advice on appropriate ventilation systems that can reduce condensation and damp in these spaces.
What damp proofing measures are recommended?
We can provide recommendations for a range of damp proofing measures that are tailored to your individual basement or cellar. This could include installing pumps and membranes, as well as introducing ventilation to improve air circulation in the room. We may also recommend plaster rendering and cavity drainage systems, depending on the source of the damp. Our team will be able to advise on the best course of action for your living space.
We can advise at any stage in the construction process, from initial design to finished project. If you are unsure if your basement or cellar has ever been waterproofed, we can advise you on the steps to take. And if your basement or cellar has been waterproofed but you suspect this might have failed, we can also help to restore these measures and ensure your living space is protected from moisture.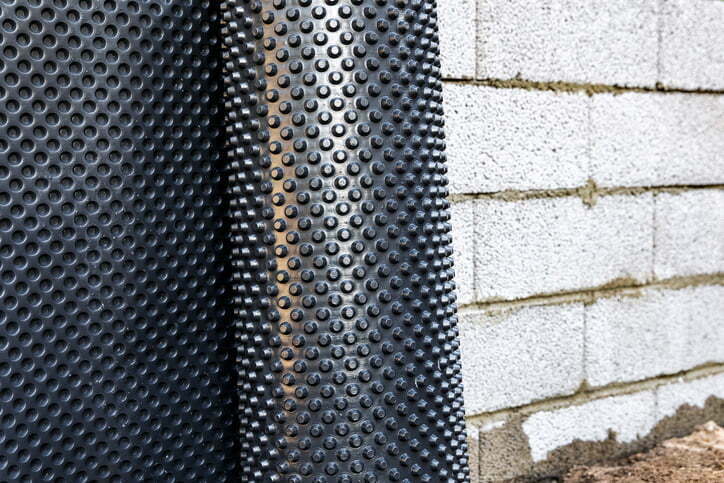 Why trust Tapco Homedry?
At Tapco Homedry, we have 50 years of experience in dealing with damp and water damage. We are members of the Property Care Association (PCA) and adhere to their code of conduct at all times. Our team is also fully trained, accredited and insured to provide the best possible service for our customers every time. With Tapco Homedry, you can be confident that we will do it once and do it right. Our Excellent rating on Trustpilot is a testament to our dedicated customer service team.
Is it worth tanking a cellar?
Yes, it is worth tanking a cellar. This will help to protect your basement from damp and water damage and prevent any mould or mildew buildup. Tanking can also add value to your home if you are thinking about converting the space into a storage area or living space. Finally, tanking can improve air quality in your home as it will avoid mould and mildew buildup, which can spread throughout your home.
How do you damp proof an existing basement?
If you have an existing basement or cellar, the first step is to assess the cause of the damp. This can be done through a series of tests such as thermal imaging and moisture metres. Once the source has been identified, we can provide a tailored solution for your specific issue. We will recommend tanking if necessary, as well as measures to help control moisture levels in your basement.
Who can benefit from basement and cellar damp proofing?
Basement and cellar damp proofing is a good idea for anybody with an existing or planned basement conversion. Not only will it help to keep your basement dry, but also protect the investments you make in furnishing and decorating your below-ground living space. If you're planning on transforming a wet, musty basement into something usable, you should always start with waterproofing or damp proofing.
You can also benefit from basement waterproofing if you only plan to use the space for storage. Tapco Homedry are your local experts in basement and cellar damp proofing in Brighton. We can help to identify the source of the damp, make recommendations for fixing the issue, and provide advice on keeping your below-ground living space dry. Get in touch with our team today to arrange your home survey.