Tapco HomeDry Basement Damp Proofing in Hampshire
We are long term members of Trust Mark and a member of the BWA. CHAS accredited contractor. In addition, all of our surveyors are trained to the high standards of the PCA (Property Care Association).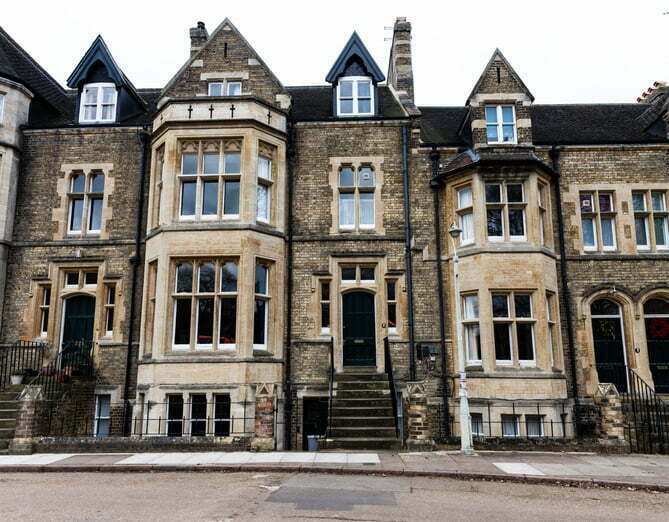 Basement Damp Proofing Specialist in Hampshire
Looking for professional basement and cellar damp proofing in Hampshire? Tapco Homedry are the local experts in damp proofing and basement tanking in the Hampshire region. If you're preparing to convert your basement, you need to ensure that the space is completely free from damp before you move forward. Without this essential step, you run the risk of damaging your furniture, fixtures and decor.
Converting a basement or cellar space is growing in popularity as more people look for ways to maximise the space in your home. You could turn your basement into a second lounge, a guest suite, home office, gym or even a cinema. But none of this can happen until you have any potential damp problems under control. To help you take the first step, get in touch with our team to arrange a damp proofing survey.
Basement and cellar damp proofing in Hampshire
Basements and cellars are prone to damp because of the below ground situation, poor ventilation and often infrequent use. To fix this, we need to first stop water from getting into the basement and then address any issues in the home that might allow moisture to build up. Our expert team always starts with a professional survey to determine the nature of the damp problem. We will then present our findings and recommendations so you can make an informed decision about the next steps. 
Basement and cellar damp proofing can take place at any stage in the construction process. So whether you are building a new home and want to get it right from the start, or you're converting an existing basement or cellar and aren't sure if the space has ever been waterproofed, we can help.
What damp proofing measures are recommended?
The type of damp proofing measures required will all depend on the nature of the issue. For example, if the issue is hydrostatic pressure forcing water in through the walls and floor, then basement tanking is recommended to stop further water ingress. Your damp issue could also be the result of a construction problem, such as a broken roof tile or faulty rendering that is allowing rain water into your home where it gathers in the basement.
Sometimes, damp may be caused by concealed plumbing issues, such as a burst pipe. Or it could be the result of poor ventilation in the space. This would allow condensation from regular household use to build up in the space and it will be drawn to the coldest point in your home; which is typically your basement. Whatever the issue, we have the tools and expertise to identify and fix the problem.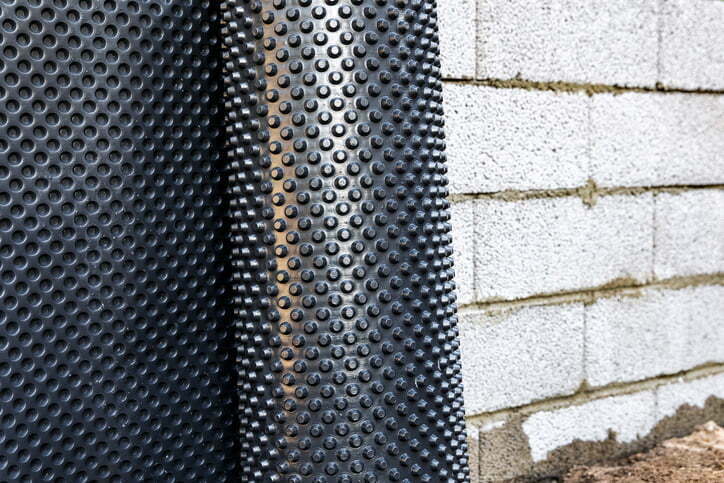 Why trust Tapco Homedry?
We have over 50 years of experience helping homeowners to take control of damp problems. As long-time members of the Property Care Association (PCA) you can be assured that all work will be carried out in accordance with the highest possible industry standards. We also have an Excellent rating on Trustpilot thanks to our impeccable customer service.
Is it worth tanking a cellar?
Absolutely, it's always worth tanking a cellar, even if you aren't planning to use the space. A properly waterproofed cellar will prevent mould and mildew build up, is less likely to suffer from rot, and will also help to maintain proper temperature control throughout your home. This simple step can enable you to convert your cellar or basement further down the road, and it will also add value to your property if you decide to sell.
How do I stop damp coming through my cellar?
The only way to stop moisture getting into your basement is with a process like tanking. This places an impermeable membrane over the floors and walls of your basement or cellar to stop moisture getting through. This moisture is then directed into channels and pumped out of your home.
Who can benefit from basement and cellar damp proofing?
Anyone with a basement or cellar space can benefit from damp proofing measures. This will help to keep damp, mould and mildew under control, ensuring that this doesn't spread throughout your home. Keeping your basement or cellar free from damp can also help with climate control throughout the rest of your home. Even if you aren't planning to use the space for anything in the immediate future, you can benefit from preventing damp buildup.
You should also consider damp proofing measures if you are thinking about converting your basement into a functional living space. Failing to complete this step can lead to problems further down the road and you may even have to remove all decor and start again. And if you have waterproofed your basement or cellar in the past and are concerned that the measures have failed, damp proofing will help you to get on top of this issue.