Tapco HomeDry Basement Damp Proofing in Ilford
We are long term members of Trust Mark and a member of the BWA. CHAS accredited contractor. In addition, all of our surveyors are trained to the high standards of the PCA (Property Care Association).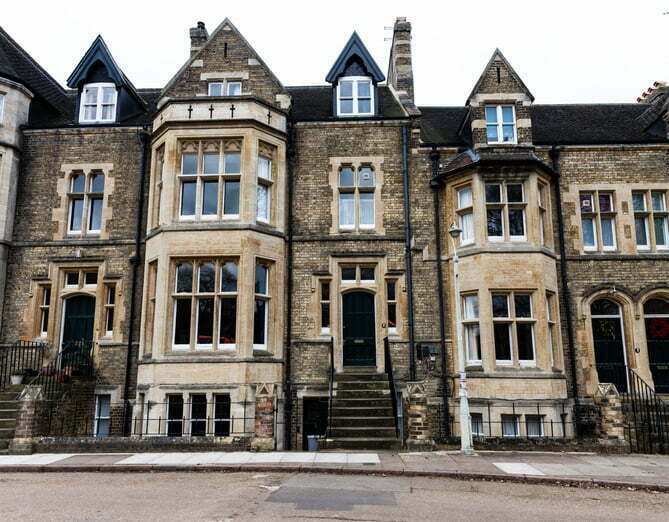 Basement Damp Proofing Specialist in Ilford
Looking for professional basement and cellar damp proofing in Ilford? Tapco Homedry are your local experts in basement and cellar damp proofing. We can provide an extensive home survey to help you determine the best course of action for your damp problem. Damp proofing and waterproofing your basement or cellar space is an essential first step in reclaiming this space in your home.
If you are thinking about converting your basement or cellar into a functional living space, you will need to address any damp problems first. And if you have already converted the space but are worried about damp, we can help advise you on the next steps to take. Our team of damp experts are here to help make your home warm, inviting and comfortable again.
Basement and cellar damp proofing in Ilford
Basement and cellar damp proofing is an essential step in converting the rooms under your home into a functional living space. Damp proofing is different to waterproofing, but the two processes should be carried out to ensure your basement or cellar is comfortable and inviting. Waterproofing is often carried out first to address the issue of hydrostatic pressure forcing moisture into your basement or cellar.
Next, we can address the presence of moisture in your basement, which may lead to mould and mildew if left unchecked. Moisture can be the result of failed waterproofing measures, a leak from outside, or a hidden internal leak in your plumbing. Fixing these issues and then making sure that there is proper ventilation in your basement or cellar will help to prevent the issue from returning.
What damp proofing measures are recommended?
The damp proofing measures that you require will depend on the source and extent of your damp problem. Tanking is commonly recommended for making a basement space completely watertight. This will help to prevent lateral damp penetration from the earth around your home. We can also advise on condensation and mould control. 
If your mould leads to dry rot, we can help you get rid of this before offering restoration options to help prevent further damage to your home. We are specialists in all types of home damp proofing and can advise on the ideal measures to keep your basement or cellar dry. Every home is different, so we start with a comprehensive survey to determine the best way forward.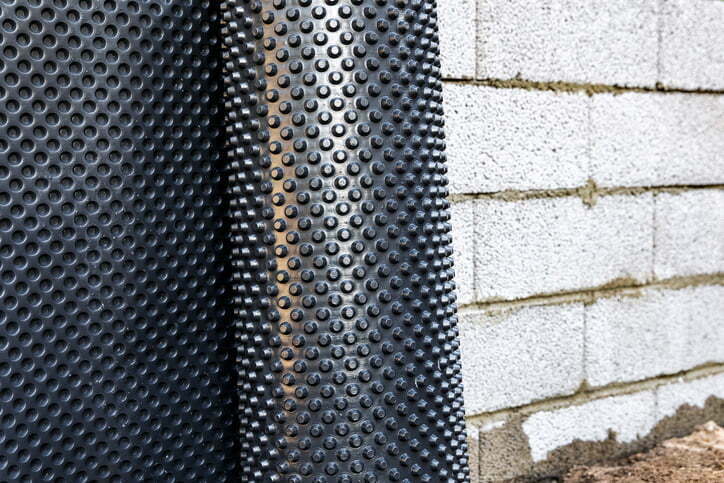 Why trust Tapco Homedry?
We are the experts in damp proofing throughout Ilford. Our skilled and professional team can help you to achieve a damp-free basement or cellar using the latest tools, techniques and materials. We are long-time members of the Property Care Association, so you can be assured that all work will be carried out to the highest possible industry standards. We also have an Excellent rating on Trustpilot as a result of our impeccable customer service.
How do you damp proof an existing basement?
Damp proofing can take place after construction. Waterproofing a basement from the inside is known as tanking and this will help to keep the space free from water ingress. Basement and cellar waterproofing can fail over time, so if you aren't sure if this has been carried out, or you suspect it has been a long time since it was last treated, get in touch with our team to arrange a survey.
How do I stop damp coming through my cellar?
You first have to prevent water ingress through the walls and floor through basement tanking. Once you have stopped water from getting in from the earth around your home, we can then address things like leaks from faulty rendering that might be allowing moisture into your home. And finally, we can address damp from condensation by looking at things like ventilation and air flow.
Who can benefit from basement and cellar damp proofing?
Anyone with a basement or cellar could benefit from damp proofing. This process will help to protect your whole home from the impact of moisture damage. If damp is left to build up in your basement or cellar, this can lead to mould, mildew and rot. This could spread throughout your home and cause damage to structures including internal walls, beams and cavity wall ties. Avoiding damp in your home is preferable as it will help to prevent damage that can easily be avoided.
If you are thinking about converting your basement or cellar into a living space or you're just planning to use it for storage, you can also benefit from damp proofing measures. This can help to protect your investment and ensure that your possessions, furniture and decor are not damaged by damp, mould or mildew. If you fail to do this simple step before going ahead with a basement or cellar conversion, you run the risk of having to scrap everything and start again due to moisture damage.