Tapco HomeDry Basement Damp Proofing in Lewisham
We are long term members of Trust Mark and a member of the BWA. CHAS accredited contractor. In addition, all of our surveyors are trained to the high standards of the PCA (Property Care Association).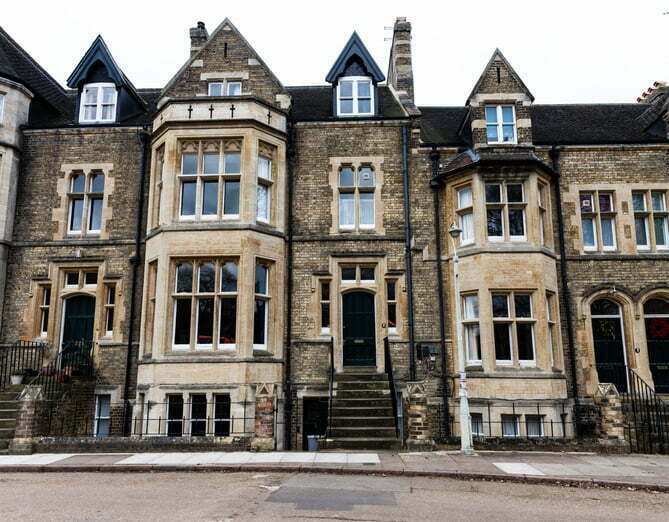 Basement Damp Proofing Specialist in Lewisham
Looking for professional basement and cellar damp proofing in Lewisham? Tapco Homedry are your local experts in damp proofing and basement tanking in the Lewisham area. We help homeowners to reclaim space in their homes and turn cold and damp below ground rooms into warm and inviting spaces. If you're considering a basement or cellar conversion and want to know how to protect the space from damp, our team can help.
Basement and cellar conversions are growing in popularity as more property owners look to maximise the space they own. Rather than build into your garden with an extension and lose valuable outdoor space, a below ground conversion can give you the flexibility to add new function to your home. Basements and cellars are great for extra bedrooms, lounges, offices, gyms, cinemas or even just extra storage space that will allow you to declutter.
Basement and cellar damp proofing in Lewisham
Our professional team carry out damp proofing surveys in properties throughout Lewisham every day. We use the latest diagnostic methods to determine the cause of the damp problem and then offer recommendations for how to fix it. We can also assist with remedial work if the damp has led to further problems such as mould, mildew or rot.
Basements and cellars are commonly left untreated, or the original waterproofing methods may have failed over the years. External factors can also lead to water accumulating in your basement. Whatever the cause, we can deliver timely remedies that will enable you to reclaim your space and protect your home from the threat of damp, mould and mildew.
What damp proofing measures are recommended?
The measures we recommend will always depend on the source of the damp. The damp could be caused by lateral penetrating damp, which is caused by the hydrostatic pressure placed on the structure. This is when the pressure of the earth around your property forces moisture through the small pores in the floor and walls of your property. Damp can also be caused by faults in your roof tiles or rendering that might be letting rain water into your home.
Another common cause of damp in basements and cellars is a concealed leak in your plumbing. You might not even be aware this is happening until the water damage starts to appear in your basement. Damp can also be caused by condensation build up from everyday activities. This will need to be addressed with adequate ventilation. Whatever the cause of your damp problem, we can help to put it right.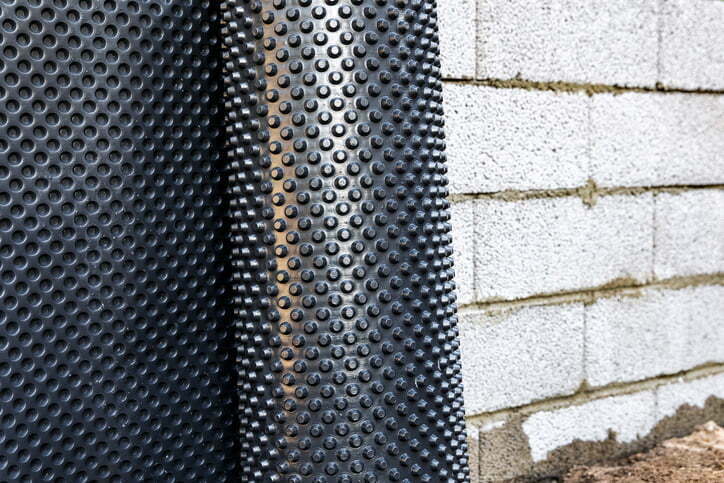 Why trust Tapco Homedry?
We are the local experts in structural damp proofing in Lewisham. We have been helping Lewisham residents with their damp proofing requirements for the past 50 years. We are long-time members of the Property Care Association (PCA) which means all work is carried out to the highest possible industry standards. We are also proud to maintain an Excellent rating on Trustpilot as a result of our impeccable customer service.
Is it worth tanking a cellar?
Yes, tanking your basement or cellar is always worth the investment. It can increase the amount of functional space in your home, making it more valuable if you choose to sell. Even if you don't go ahead with any conversion work, you will benefit from a dry and comfortable cellar space that helps to improve air quality throughout your home.
How do I damp proof my cellar & how long will it last?
The most popular way to damp proof a cellar is through a method known as tanking. This creates a structure within a structure, creating an impermeable barrier that prevents penetrating damp from getting through to your living or storage space. It is a highly effective method, provided it is installed by professionals.
In fact, most waterproofing methods will last for around 10 years, but this can be much longer in some cases. Things that might cause the waterproofing to fail include poor installation or movement in the structure's foundations.
Who can benefit from basement and cellar damp proofing?
Everyone with a basement or cellar below their home can benefit from damp proofing measures, even if they have no intention of using the space. A damp basement can lead to problems throughout your home, including structural problems. Damp can lead to rot and cause damage to your cavity wall ties. To protect your home and help to ensure good climate control and air quality throughout, it's a good idea to address any damp problem as it arises.
Damp proofing is also essential if you plan to use the space as a living space. Damp can lead to health problems for residents, particularly those with respiratory problems and sensitive skin. By dealing with the damp problems in your basement, you can keep residents healthy and happy, while also making sure the space is warm and inviting.