Tapco HomeDry Basement Damp Proofing in Windsor
We are long term members of Trust Mark and a member of the BWA. CHAS accredited contractor. In addition, all of our surveyors are trained to the high standards of the PCA (Property Care Association).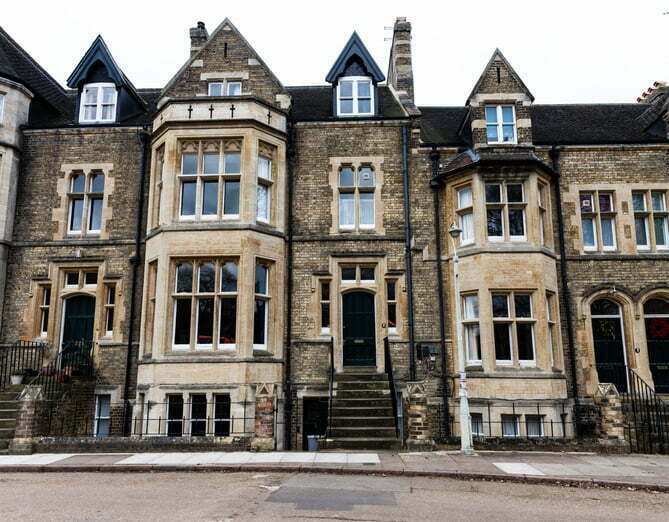 Basement Damp Proofing Specialist in Windsor
Looking for professional basement and cellar damp proofing in Windsor? Tapco Homedry are your local experts in damp proofing measures that will enable you to reclaim unused space in your home. We carry out home surveys to help homeowners determine the right course of action to deal with their damp problem. This is an ideal solution before a basement or cellar conversion that will allow you to move forward with confidence.
Basement and cellar conversions are growing in popularity throughout Windsor. It offers an excellent way to create more functional space in your home without the need to give up any outdoor space to an extension. Your basement or cellar could make an ideal lounge, bedroom, office, gym or even a cinema. And if you just want more storage space in your home, a dry and damp-free cellar could be the ideal solution.
Basement and cellar damp proofing in Windsor
Basement waterproofing and damp proofing measures are essential if you plan to use the space below your home for storage or as a functional living space. Damp will not only cause issues if you plan to convert the space, but it can also cause issues throughout your home. Damp is known to trigger structural problems, including rot and damage to cavity wall ties. In general, you should aim to keep all parts of your home as dry as possible.
Damp can also lead to poor air quality throughout your home and may allow mould and mildew to build up. This can lead to health issues for residents with underlying breathing problems or skin problems. And finally, damp will also make it difficult to take control of the environment in your home. It might make your home more difficult to heat and the space can become uncomfortable in the colder months.
What damp proofing measures are recommended?
The measures that you require for your basement or cellar will all depend on the source of your damp problem. If the damp is coming from the ground as a result of hydrostatic pressure, then basement tanking will be recommended to create a moisture barrier to help keep your basement or cellar dry. Alternatively, your damp could be caused by rain water getting into your property through a cracked roof tile, faulty rendering or a leaky gutter.
If your damp problem is caused by an internal plumbing issue, this will need to be addressed before we deal with the cosmetic damage caused by leaking pipes. And finally, your damp problem could also be the result of excess condensation. This can occur when there isn't sufficient ventilation or heating in the space. We will carry out a home survey to determine the cause of your damp problem, and then suggest the right methods to help you address it.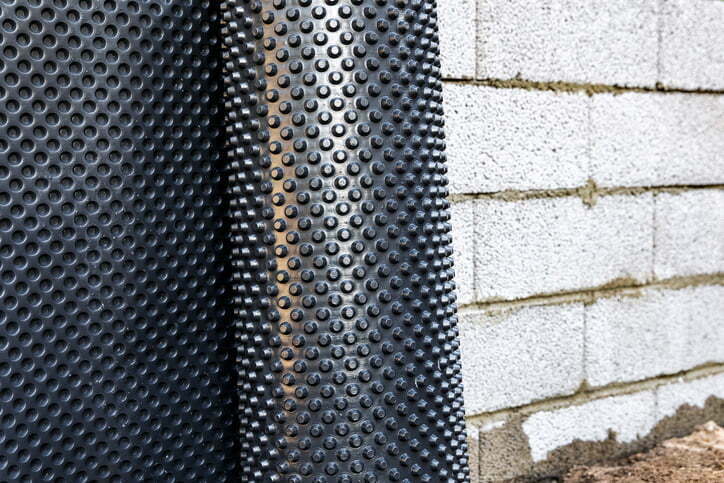 Why trust Tapco Homedry?
We are your local experts in damp proofing in Windsor. We've been helping Windsor residents deal with damp problems for the past 50 years. We are proud to maintain an Excellent rating on Trustpilot as a result of our dedication to customer service. We're also long-time members of the Property Care Association (PCA) which means all work is carried out to the highest possible industry standards.
Is it worth tanking a cellar?
Yes, we think it is worthwhile to tank your cellar or basement as it can help to improve the air quality in your home. It can also make your home more valuable to prospective buyers, and will pave the way for your dream basement or cellar conversion.
How do I stop damp coming through my cellar?
Cellars and basements are prone to damp because of something known as hydrostatic pressure, this forces moisture from the ground outside through the small pores in the walls and floors of your below ground space. To prevent this, you have to create a barrier that either stops moisture getting through, or lets it through but then channels it into a pump system to remove it from your home.
Who can benefit from basement and cellar damp proofing?
Anyone with a basement or cellar below their home can benefit from damp proofing. Tanking or damp proofing your cellar can increase the value of your home and make it more attractive to prospective buyers. If you plan to convert the space in the future, this will be an essential step before you can move forward with any work.
If you only plan to use the space for storage, you can also benefit from damp proofing. Damp, mould and mildew can cause extensive damage to possessions, so you want to make sure the space is dry and free from mould before you move any items into the space. And finally, you'll benefit from improved air quality and temperature control throughout your home if your basement or cellar is properly protected against moisture damage.