Tapco HomeDry Basement Waterproofing in Dulwich
We are long term members of Trust Mark and a member of the BWA. CHAS accredited contractor. In addition, all of our surveyors are trained to the high standards of the PCA (Property Care Association).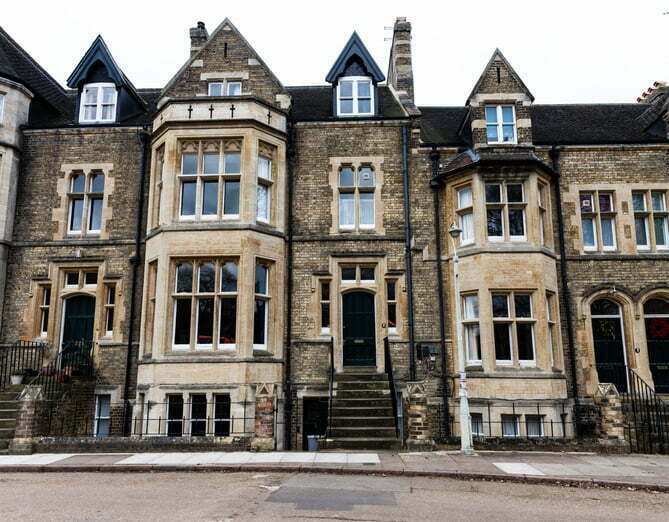 Basement Waterproofing Specialist in Dulwich
Looking for professional basement waterproofing in Dulwich? For the past 50 years, Tapco Homedry has been helping Dulwich property owners to recover more space in their homes with basement waterproofing. Converting your basement into a functional living space is more popular than ever before. You could uncover more space in your home without the need to move house.
If you have a basement in your home, there is plenty of potential to turn this unused space into a functional living space. The first step in converting a basement is to waterproof the space so that it is protected from damp, mould and mildew. This is an essential step that will help to protect any further investment in the space. If you need assistance preparing your basement for a conversion, we can help.
Basement waterproofing in Dulwich
Most people are familiar with the process of damp proofing a home with a damp proof course. While this might be excellent for above ground to help prevent rising damp, it won't be effective for preventing moisture getting into your basement. This is because of something known as hydrostatic pressure. The ground around your home forces the water in the soil into areas of lower pressure; your basement.
Even if your walls and floor seem solid, there are tiny pores in the structure that will allow moisture through. When this happens, your basement will become damp and this can produce the ideal conditions for mould and mildew. Your basement might seem dry enough, but once you start filling the space with flooring and furnishings, the moisture will be trapped and will build up, leading to extensive damage.
Basement waterproofing methods
Before converting a basement into a functional living space, you should consider professional waterproofing. We can waterproof your basement from the inside, which means we don't have to dig into your foundations, which can be expensive and disruptive. We start by identifying larger gaps which may be allowing water in and blocking these. Next, we apply a waterproofing slurry to the walls and floors to create an impermeable moisture barrier.
An alternative method involves using membranes applied to the floor and walls to block moisture getting into the room. This is essentially a structure within a structure. We then channel the water that gathers between the floor/walls and the membrane towards a pump where it can be removed from your property. We can advise on the best method for your property following a home survey.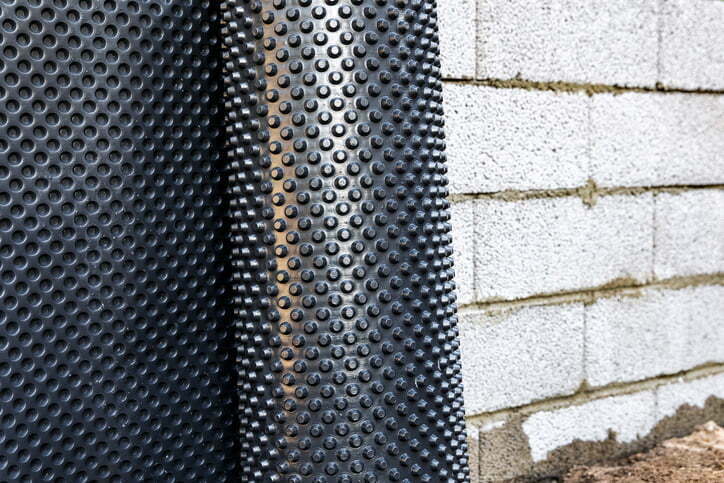 Why choose Tapco Homedry?
We have been helping Dulwich homeowners to transform their damp basements into functional living spaces for the past 50 years. As long-time members of the Property Care Association, we can assure you that all work will be carried out to the highest possible industry standards. We also have an Excellent rating on Trustpilot as a result of our dedication to excellent customer service.
Can I waterproof my basement myself?
We wouldn't recommend DIY methods for waterproofing your basement as it can be very messy and there is a lot of potential for something to go wrong. Calling in the experts is always advised to help ensure no spots are missed and that the right methods are used to ensure your basement remains watertight for years to come.
Can you waterproof an already damp basement?
If your basement is already damp, waterproofing will be the first step towards putting this right. Once your basement is waterproofed, we can then address the existing damp problem by improving ventilation and drawing out as much moisture from the space as possible. This will allow you to move forward with your basement conversion with confidence.
Can you waterproof a basement from the inside?
Yes, it is certainly possible to waterproof a basement from the inside. This method is just as effective and will ensure your basement is watertight. This is often preferred to waterproofing from the outside, as it means we don't have to dig into foundations which can be very disruptive.
Who needs basement waterproofing?
Anyone with a basement should consider basement waterproofing. Even if you don't currently use the space, there are benefits to keeping your home free from damp and moisture build up. A waterproofed basement will be ready for conversion at any time, which can be attractive to prospective buyers if you are thinking about selling.
Waterproofing should also take place before any conversion work starts. This is the best way to protect your investment and avoid needing to rip everything out and start over. Your basement could quickly become an extra living space in your home, including a secondary lounge, a guest bedroom, office, gym or even a cinema. Whatever your hopes and dreams for your basement space, you should always protect your investment by getting the basics right with basement waterproofing in Dulwich.