Tapco HomeDry Basement Waterproofing in Lewisham
We are long term members of Trust Mark and a member of the BWA. CHAS accredited contractor. In addition, all of our surveyors are trained to the high standards of the PCA (Property Care Association).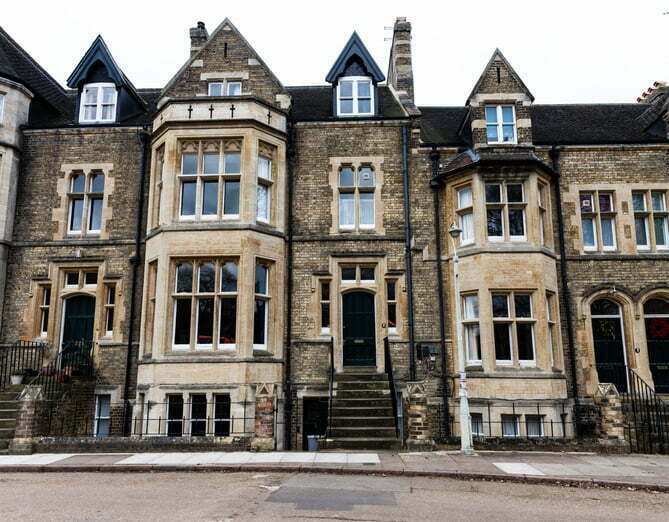 Basement Waterproofing Specialist in Lewisham
Do you have a basement in your home that you are thinking about converting into a functional living space? The first step in any basement conversion should always be professional basement waterproofing. Tapco Homedry has been helping the residents of Lewisham with their basement waterproofing needs for the past 50 years. If you're ready to start the process of making your basement a warm, dry and inviting space, we can help.
Basement waterproofing is an essential step in any conversion. It's a common misconception that this stage has to be completed during construction. We can waterproof your basement from the inside, so you don't have to deal with the disruption of digging into your foundations. The entire process is very simple and quick, so there is minimal disruption to the home residents and your neighbours. Get in touch today to learn more.
Basement waterproofing in Lewisham
If you're looking for professional basement waterproofing in Lewisham, Tapco Homedry can help. Our expert team can carry out an extensive survey to determine the best course of action for your basement space. Waterproofing is an essential step before any renovation work can take place, and it's essential that this is completed by a professional. If you take a DIY approach, there is a considerable risk that the measures could fail and you will have to start again.
Converting your basement is a popular alternative to other extensions as it means you don't have to sacrifice any of your outdoor space to make more room in your home. Your basement might seem damp and uninviting at the moment, but once it has been waterproofed and properly treated for damp, you can easily transform this space into a functional living space. Popular uses for a basement conversion include a secondary living room, guest bedroom, office, gym or a cinema.
Basement waterproofing methods
Before you can prepare your basement for a conversion, you need to waterproof the space. While a damp proof course will help to protect your home from rising damp, this method isn't effective for basement spaces because of the hydrostatic pressure all around your home. This forces moisture from the ground through the small pores in your walls and floors, leading to dampness. By covering your walls and floors with an impermeable membrane, we can prevent water getting through to keep your basement dry.
There are a few methods that allow us to achieve this. The first method involves coating the walls and floors with a waterproofing slurry that stops moisture getting into the room. The second method involves covering your floors and walls with a membrane, essentially creating a structure within a structure. Moisture can still permeate the walls and floor, but it is trapped before getting into the room and channelled towards a pump that removes it from the home.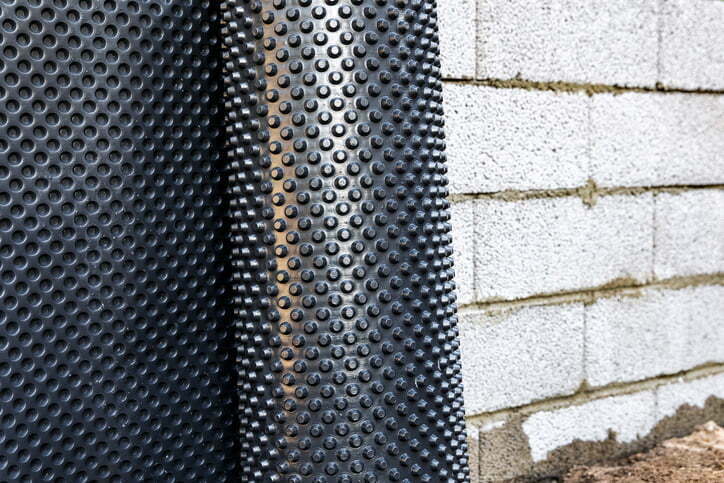 Why choose Tapco Homedry?
For the past 50 years, we have been helping the residents of Lewisham to successfully waterproof their basements ready for conversion into functional living spaces. As long-time members of the Property Care Association, we guarantee that all work will be carried out to the highest possible industry standards. We also have an Excellent rating on Trustpilot thanks to our impeccable customer service.
Can you waterproof the inside of a basement?
Yes, you don't have to dig into your foundations to waterproof a basement. It is just as effective to waterproof the basement from the inside. This method will help to create a watertight seal that prevents moisture ingress from the soil around your home. This process can keep your basement watertight for up to 10 years or longer in some cases.
Can I waterproof my basement myself?
We wouldn't recommend DIY methods as there is a high risk that something could go wrong. It can also be a very messy process if you don't know what you are doing. To protect your basement and future investment in the space, always trust this job to the professionals.
Who needs basement waterproofing?
Everyone with a basement should consider basement waterproofing. Even if you have no intention of using the basement for anything in the near future, your whole home will benefit from a watertight basement. It will help to avoid the build up of damp and mildew in your basement, which can lead to unpleasant smells around your home. A waterproof basement is also an attractive feature for potential buyers if you are thinking about selling.
Waterproofing your basement is also essential if you plan to use the space for storage. While the space might seem dry enough, once you place items in the basement, you might notice mould patches begin to form and this could ruin your items. And finally, you should also consider basement waterproofing as an essential step before turning the space into a functional living space. This will allow you to create a warm and inviting new part of your home.