Tapco HomeDry Basement Waterproofing in Surrey
We are long term members of Trust Mark and a member of the BWA. CHAS accredited contractor. In addition, all of our surveyors are trained to the high standards of the PCA (Property Care Association).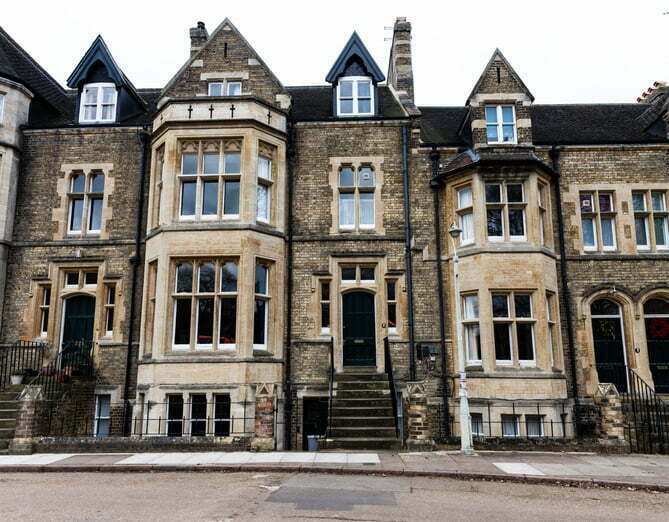 Basement Waterproofing Specialist in Surrey
For the past 50 years, we have been helping homeowners to uncover more space in their home by expanding down into their basement. Basement spaces are common throughout the UK, but they are not always prepared for regular use. This means they might have issues with damp that will make it difficult to create a warm and comfortable space.
As basement waterproofing specialists, we can help you by preparing your basement using the latest techniques to help keep water out. This will allow you to convert your basement with confidence and avoid damaging your flooring or furnishings in the future.
Basement waterproofing in Surrey
We are your local basement waterproofing specialists. We use all of the latest techniques to insulate and damp proof basements so that you can make the most of the space in your home. Waterproofing is essential if you want to use your basement, even if it will only be for storage.
We can help you to achieve a watertight basement space that will be ideal as a secondary living space, a guest bedroom, a home gym or an office. Whatever you want to use the room for, our waterproofing services will ensure that your investment is not damaged by ground water.
Popular waterproofing systems
Many people are familiar with the process of damp proof courses, and these help to protect from the risks of rising damp in your home. However, basements are a different case, as they are subject to something called hydrostatic pressure. This means that water ingress comes from the surrounding soil, which forces its way into basements through the pores in the structure.
Without basement waterproofing, your basement space will eventually gather in the basement and can lead to significant damp problems throughout your home. The only way to prevent this is to apply waterproofing protection to all walls.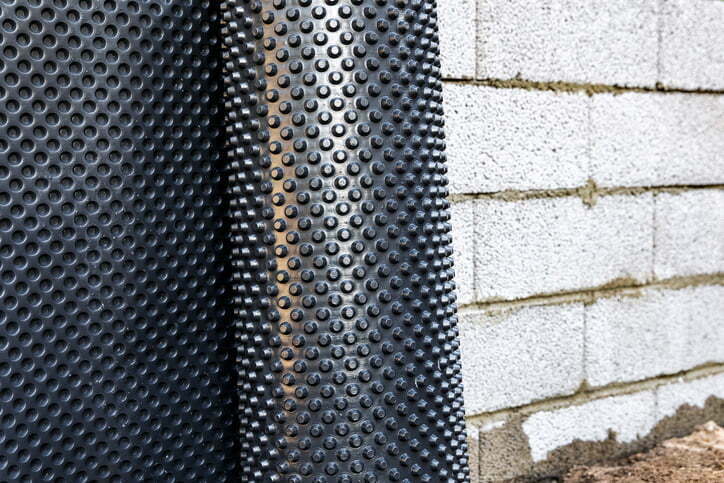 Can I waterproof my basement from the inside?
Yes, it's a common misconception that you have to dig into the foundations of your home in order to be able to waterproof your basement. A far more effective method for already constructed homes would be to waterproof the basement from the inside and keep water ingress under control with a sealant slurry. This is applied to all interior walls and floors to provide an impermeable barrier that keeps your basement warm and dry.
Is waterproofing my basement a good investment?
Absolutely, waterproofing your basement can add value to your home by creating more living space. At a time when people are choosing to stay put in existing homes, rather than moving to a new property, this could be an ideal way to save money over the cost of moving home. Rather than move to a property with more space, you can invest in basement waterproofing and a conversion so you can enjoy more of your home. If you are planning to convert your basement, even just for storage, waterproofing is an essential investment.
What is the best basement waterproofing method?
This all depends on your basement and the stage of construction. If the home is already constructed and you are converting a basement with no waterproofing or failed waterproofing, then basement tanking would be the best option. If you are building a new home, then we can advise on the construction methods that will ensure your basement is protected from water ingress from the beginning.
How do you waterproof a damp basement?
In existing properties, the most popular type of basement waterproofing treatment is internal basement waterproofing. This involves identifying any potential cracks or gaps and sealing them to block moisture from entering the property from the ground water. To achieve this, we apply a cementitious structural waterproofing slurry to the walls and floor of your basement. This provides an impermeable barrier that keeps moisture out.
Another method is to apply high-density, polyethylene studded membranes to the walls and floor of your basement. This allows water to discharge into drainage channels and between the studs. This is then directed to a pump station where it is pumped out of the basement. This would be a more extreme method of basement waterproofing that would be recommended if ground water is a problem in your area.