Tapco HomeDry Basement Waterproofing in Windsor
We are long term members of Trust Mark and a member of the BWA. CHAS accredited contractor. In addition, all of our surveyors are trained to the high standards of the PCA (Property Care Association).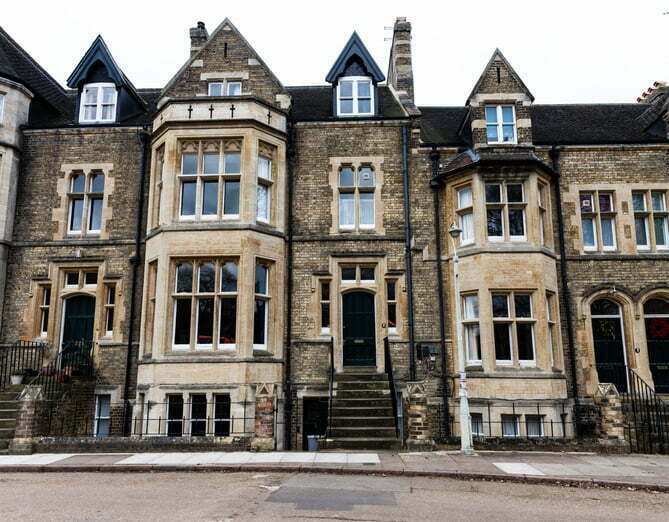 Basement Waterproofing Specialist in Windsor
Looking for professional basement waterproofing in Windsor? Tapco Homedry are the local experts in waterproofing measures to help keep your basement dry, warm and free from damp. Our team of experts can carry out a full survey on your basement to help you decide the best method for preventing water ingress in your home. We will then carry out the work to the highest industry standards, ensuring minimal disruption to the residents throughout.
Waterproofing your basement should be the first step in any renovation project. Before you convert your basement into a functional living space, you need to know that it is free from damp, mould and mildew. Without this essential step, you might be spending a lot of money on fixtures, decor and decoration that will soon need to be ripped out due to dampness. To protect your investment, make sure you start with professional basement waterproofing.
Basement waterproofing in Windsor
Our expert team has been helping the residents of Windsor to make the most of unused space in their homes for the past 50 years. The basement conversion is growing in popularity as a result of soaring house prices making it more worthwhile to stay put than to move. If you need more space in your home but don't want to sacrifice outdoor space to an extension, then a basement conversion is an ideal solution.
Before you invest money in a basement conversion, you want to be confident that your space is protected from water ingress. Basements are more susceptible to water ingress than above ground rooms due to the hydrostatic pressure that is present in below ground rooms. This means that water will be forced through the small pores in your floors and walls. This can lead to pooling water if left untreated. 
Basement waterproofing methods
Thankfully, we don't have to waterproof basements from the outside. It's possible to effectively waterproof a basement from the inside with relative ease. We achieve this by creating a watertight seal over the floor and walls. This process starts by sealing larger gaps and cracks and then we use a waterproofing slurry that is spread over the floor and walls. Once dried, this will prevent water from getting through.
Another method involves placing sealed membranes on the floor and walls. This is essentially creating a structure within a structure that allows the moisture through the walls and floors but then traps it and prevents it from going further. To prevent build up, this moisutre is channelled towards a pump that removes it from your basement. Both methods are highly effective in keeping moisture out of your basement.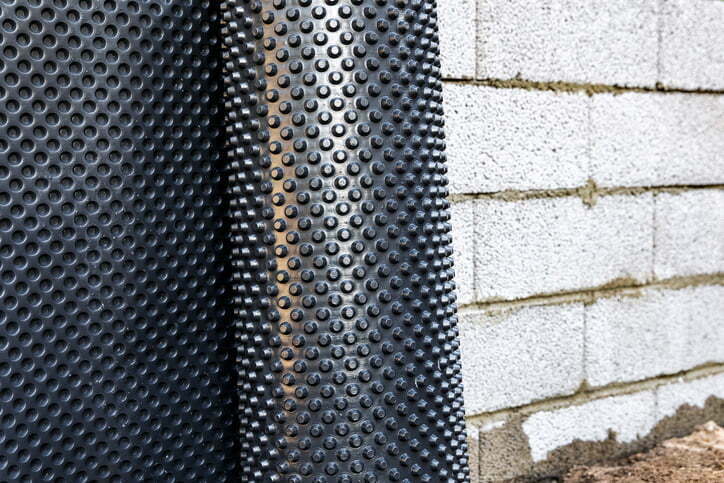 Why choose Tapco Homedry?
We've been helping Windsor homeowners to uncover more space in their homes with basement waterproofing for the past 50 years. We use the latest tools, techniques and materials to achieve watertight basement spaces that are ready for conversion into functional living spaces. As a long-time member of the Property Care Association, we can guarantee all work will be carried out to the highest possible standards. And we also have an Excellent rating on Trustpilot as a result of our excellent customer service.
Can basement waterproofing fail?
If you know your basement has been waterproofed in the past but don't think it is effective anymore, it is possible that the measures have failed. This can happen when there is movement in the house structure, which can occur after an earthquake or if you have subsidence below your home. This can lead to small cracks in the waterproofing material that will allow moisture through. We can repair this and restore the watertightness of your basement.
Can I waterproof my basement myself?
We wouldn't recommend DIY methods simply because the risk is high if something goes wrong. It's also a messy job that is best left to the professionals. Rather than risk your investment with DIY basement waterproofing, call Tapco Homedry for a quote.
Who needs basement waterproofing?
Anyone with a basement can benefit from basement waterproofing services. Even if you don't plan to convert the space any time soon, you can benefit from keeping this space dry and free from moisture, mould and mildew. If damp is left to develop in your basement, this can spread in the form of rising damp on inner walls. This can also lead to bad smells if mould and mildew develop.
Waterproofing your basement will also make your home more attractive to prospective buyers if you choose to sell. They will have a blank canvas to begin their own basement conversion. If you're thinking about using your basement for storage, you can also benefit from waterproofing as this will protect your possessions. And finally, if you're hoping to convert the space into a usable living space, you will certainly need to consider professional basement waterproofing.