Tapco HomeDry Damp Proofing in Basingstoke
We are long term members of Trust Mark and a member of the BWA. CHAS accredited contractor. In addition, all of our surveyors are trained to the high standards of the PCA (Property Care Association).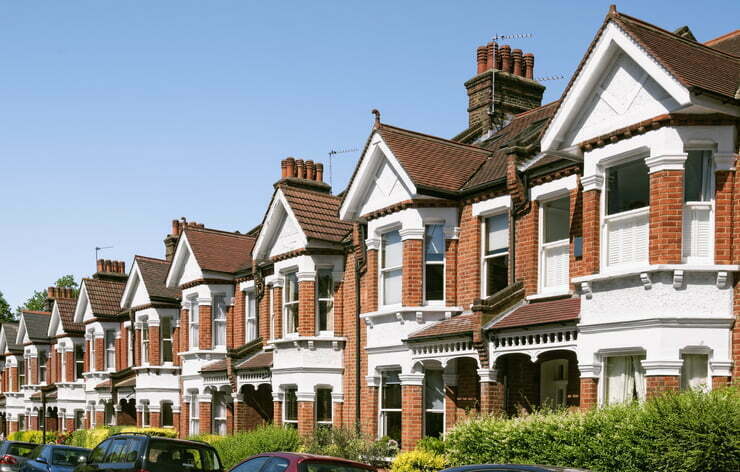 Damp Proofing Specialist In Basingstoke
At Tapco Homedry, we have years of experience helping Basingstoke homeowners deal with the issues caused by rising damp. Damp can be a serious issue, causing structural damage and health risks such as asthma or respiratory problems. We can provide damp proofing services to tackle damp in your Basingstoke home, restoring the property from any potential damage
We use a range of techniques to rid your property of damp, including the installation of chemical DPCs, physical DPCs and ventilation systems to ensure the installation is long-lasting. We can also advise you on the best approach to take depending on the scale of the problem in your home.
Damp proofing in Basingstoke explained
Rising damp is caused by moisture in the ground seeping through brick or stone walls, damaging the structure and furnishings of a building. This can lead to wood rot, paint blistering, mould growth and health issues for inhabitants. 
The most effective way of dealing with this issue is to install a chemical DPC (damp-proof course) which creates a barrier between the home and the outside. If your issues are caused by poor draining, broken pipes or environmental conditions, then this treatment plan will help to protect your home from damp.
How does damp proofing help?
The installation of a damp-proof course will help to protect your property from further damage. It will also reduce the risk of mould growth, wood rot and paint blistering, as well as providing improved air quality inside the home. 
While you might be able to manage the cosmetic issues related to damp, you'll need to call in the professionals to address the underlying cause.  A damp-proof course should last for many years, meaning you can enjoy a healthy living environment with little ongoing maintenance.
Tapco Homedry is the one of the leading providers of damp proofing in Basingstoke. We have been helping homeowners tackle rising damp for the past 50 years and have been proud to deliver a consistently high standard of service during this time.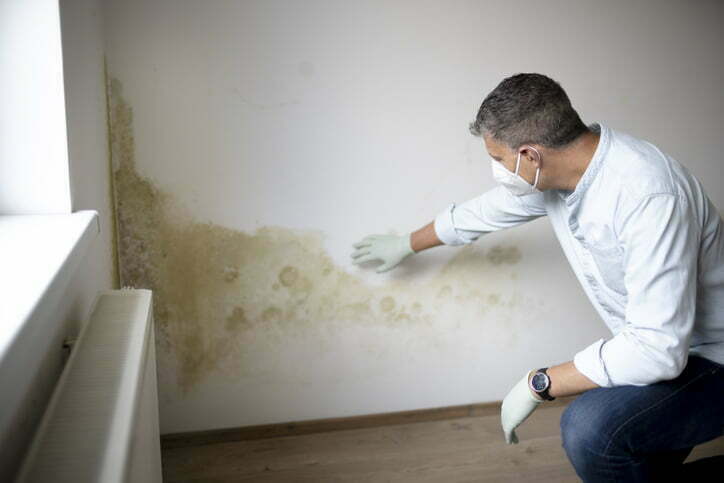 Where can I find a damp specialist in Basingstoke?
Tapco Homedry is the leading damp proof company in Basingstoke, with over 50 years of experience in providing customers with effective and long-lasting solutions. We understand that damp can be a difficult problem to tackle and so we always strive to provide our customers with an efficient and cost-effective service using high-quality materials.
We can get involved at any stage in the building process, and can also provide damp proofing for existing properties. If you are extending your home or converting your cellar, we would advise working with a damp proofing specialist to protect your home and its contents from potential damage. To find out more about our services, please get in touch today.
What are the first signs of damp?
Damp can be difficult to spot as the signs are often in lesser-seen parts of your home such as under floorboards or behind furniture. If you think you might be suffering from rising damp, then it's important to identify the signs. These include:
Peeling wallpaper or paint

Condensation on windows or walls

Musty smells in rooms

Mould and water stains

Rotting skirting boards

Soft and rotting floorboards

Walls that are cold to the touch
If you have noticed any of these signs in your Basingstoke property, then you should book a survey as soon as possible to prevent any further damage. 
At Tapco Homedry, we offer free surveys and estimates for all our Basingstoke customers. Our team of expert technicians will inspect the affected area and offer suggestions for remedial work and how to prevent the problem from returning in the future.