Tapco HomeDry Damp Proofing in Camberwell
We are long term members of Trust Mark and a member of the BWA. CHAS accredited contractor. In addition, all of our surveyors are trained to the high standards of the PCA (Property Care Association).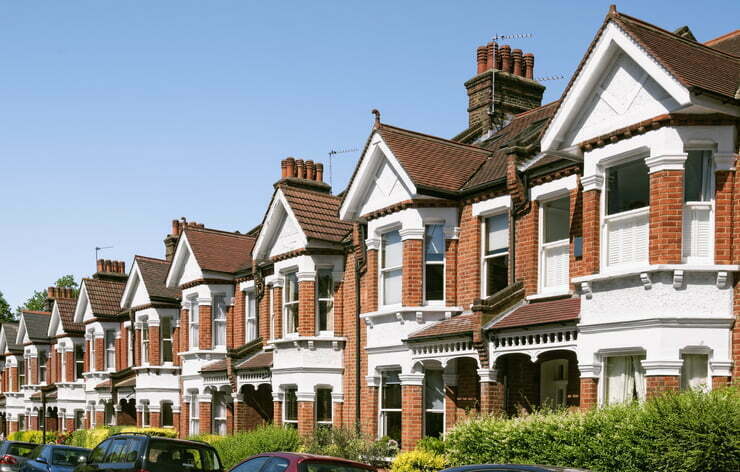 Damp Proofing Specialist In Camberwell
Looking for damp proofing in Camberwell? Tapco Homedry is a leading provider of damp proofing services in the Camberwell region. With 50 years of experience, we offer quality and reliable damp proofing solutions designed to meet the needs of our customers. Our team of qualified professionals are trained to detect, identify and address damp problems in a range of properties including domestic homes, apartments, commercial buildings and more.
We understand the importance of eradicating damp quickly and efficiently to ensure your property and possessions are protected from damage. We can offer quick response times and fast interventions to get your damp problem under control. We are committed to providing the highest quality of service and customer care.
Looking for damp proofing in Camberwell?
Contact Tapco Homedry today to find out how our experienced team can help you. Let us take care of all your damp proofing needs now and in the future. With 50 years of expertise, we guarantee a reliable and trustworthy service that you can rely on. Get in touch with Tapco Homedry today for a free, no obligation quote.
We can assist during any stage of the construction process, including repairing failed damp proof courses or installing tanking during conversions and extensions. We will work closely with you to ensure your project runs as smoothly as possible. We use only the best materials and technologies available on the market, combined with our extensive experience in damp proofing solutions, meaning you can trust us to provide a reliable and affordable damp proofing service every time.
What is damp proofing?
Damp proofing is a requirement in all new builds and has been since 1875. However, damp proof treatments are known to fail over time, so it's important to be able to spot the signs of damp in your property. The most common form of damp proofing is a chemical damp proof course. Damp proofing helps to reduce the level of moisture entering the building by stopping it from rising up through the walls. It also helps protect against water ingress, which can cause serious problems like rot and mould growth.
Damp proofing is a very important part of protecting your property from damp-related damage. Basement tanking is another popular form of damp proofing. It involves coating the walls in a waterproof sealant, which prevents water from entering the building and causing damp. If you're looking for a reliable damp proofing company in Camberwell, then Tapco Homedry is your ideal partner. With 50 years of experience and proven results, we are committed to providing an exceptional service that meets the needs of our customers.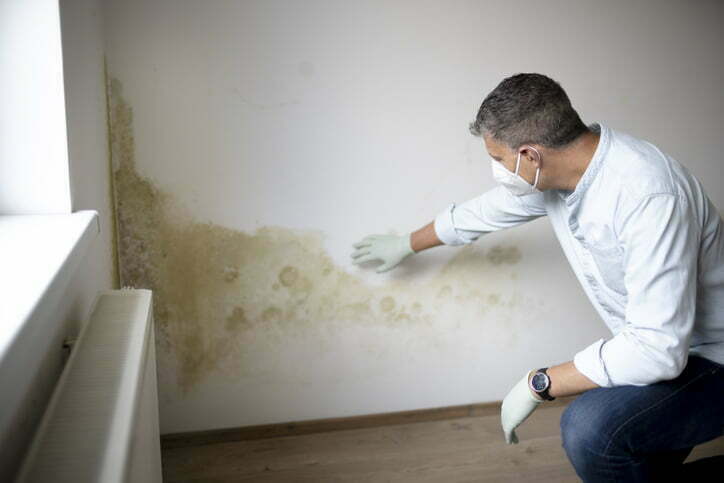 Why choose Tapco Homedry?
Tapco Homedry has been providing damp proofing services to homeowners in Camberwell for the past 50 years. Our experienced team of specialists have the know-how and expertise required to ensure your property is fully protected from water damage, mould and damp. We use only the best materials, tools and methods when it comes to ensuring your property is damp-proofed and secure.
How do you spot damp in your home?
Damp can be caused by a range of factors, such as high humidity, condensation, leaking pipes and more. Damp-related issues are always best dealt with quickly to prevent further damage and the associated costs. Signs of damp in your property may include:
Discoloured or stained walls

Musty smell

Warped or rotten floorboards

Peeling paintwork and wallpaper

Walls that are cold to touch

Condensation on windows and walls
If you suspect you might have damp in your property, get in touch with our team today. We can provide you with a tailored damp proofing solution that will solve your problem in no time. Contact Tapco Homedry today to get the best damp proofing in Camberwell. We look forward to hearing from you.