Tapco HomeDry Damp Proofing in Cheshunt
We are long term members of Trust Mark and a member of the BWA. CHAS accredited contractor. In addition, all of our surveyors are trained to the high standards of the PCA (Property Care Association).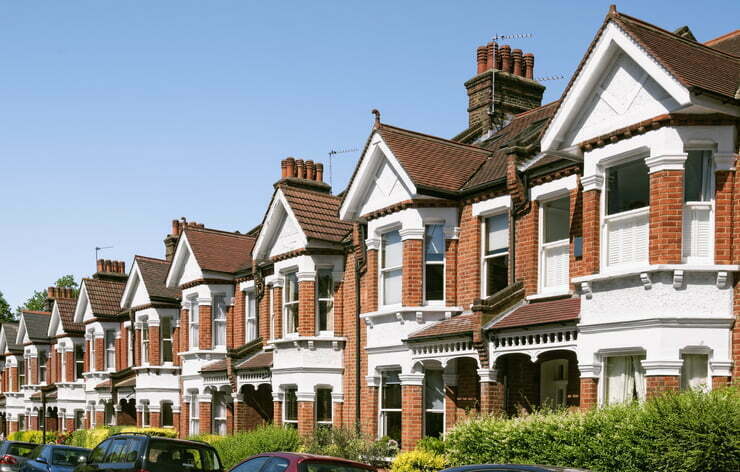 Damp Proofing Specialist in Cheshunt
Damp proofing is an important part of maintaining a healthy and safe home. For the past 50 years, Tapco Homedry has been helping residents of Cheshunt and the surrounding areas to take control of their damp problems. We know just how stressful dealing with a damp problem can be for homeowners. 
It's common for homeowners to tackle the cosmetic issues associated with damp without ever addressing the underlying cause of the damp. With our professional damp proofing  in Cheshunt, we can assist you in addressing the root cause of the problem, so you can get back to enjoying your home. Our skilled and experienced team will offer advice and recommend a range of damp proofing solutions tailored to your needs. 
What is Damp Proofing?
Damp proofing is the process of preventing moisture or water from entering or accumulating within a building structure through the walls and floor. It involves sealing wall cavities, creating barriers such as camp proof course membranes between walls, floors and ceilings, and treating the outside of the building. Not only does this help to protect against structural damage caused by water ingress, it also prevents mould build-up which can be harmful to your health if not dealt with properly.
We know that damp can cause serious damage to both the structure and contents of your home, so we will make sure that you get the right treatment for the job. We understand that there are many different types of dampness which can affect homes in Cheshunt, including rising damp and penetrating damp. We use a range of methods to tackle damp, including cavity wall insulation, dry lining and basement tanking.
Common causes of damp in Cheshunt properties
In general, damp usually occurs when excess moisture enters a building because of broken pipes or poorly insulated walls/floors. However, in Cheshunt dampness can arise for many reasons including extreme weathers such as heavy rains or snowfall; proximity to bodies of water; leaks due to poor plumbing work; faulty construction material; rising damp from failed waterproof membranes on external walls.
Learning to spot the common signs of damp is one of the best ways to ensure you can act before the problem becomes more widespread. Common signs of damp include:
Peeling paint or wallpaper

Musty smells

Dark patches on walls or ceilings

Mould growth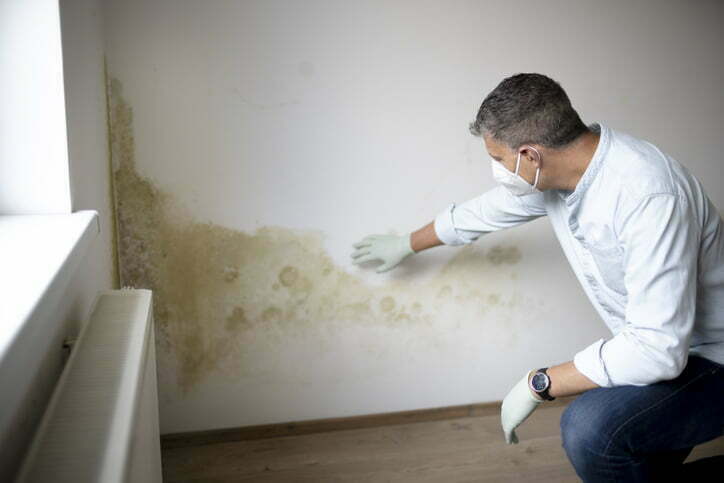 Why trust Tapco Homedry for your damp proofing needs?
Tapco Homedry are the experts in damp proofing. For the past 50 years, we've been helping residents of Cheshunt to address their damp problems with our friendly and supportive service. We want to make sure you have all of the information you need to make an informed choice about the health of your property and the options available to you. We are proud members of the Property Care Association, so you can be confident our approach will be professional and effective.
What are the benefits of professional damp proofing?
Professional damp proofing services offer long-term protection against future damage caused by similar conditions as well as offer an economical way to maintain your property value over time. In addition to this, these solutions provide the peace of mind that comes with knowing that your home is secure against harmful organisms like microbial and fungi which can be detrimental to both you and your family's health over time.
Installing a damp proof course by yourself is not recommended due to the extent of the problems that can arise if you get it wrong. Likewise, using professional services for damp proofing will mean that rigorous safety standards are met during installation which ensures complete satisfaction from clients without any potential risks associated with DIY methods.