Damp Proofing Specialist In Kent
Our expert team is trained to the highest possible standards set out by the PCA (Property Care Association). We are also long-time members of Trust Mark and a member of the BWA. We're also CHAS-accredited contractors. All of this means you can trust us to deliver.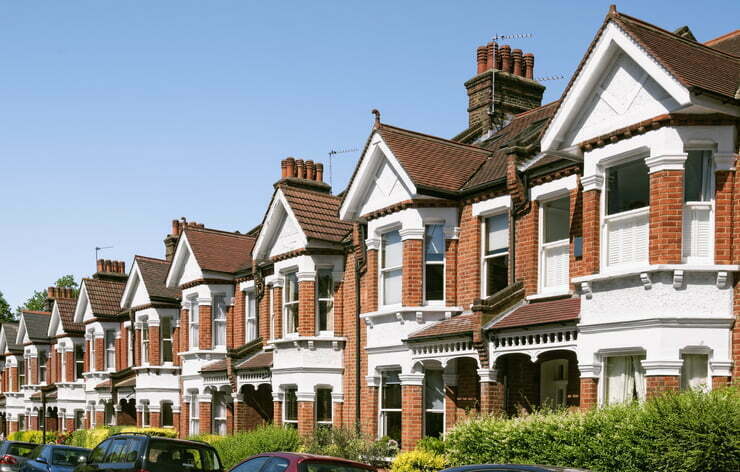 Damp Proofing Specialist In Kent
Damp proofing is perhaps one of the most important aspects of homeownership. You need to be confident that your home is protected from the potential damage caused by water ingress. To give you peace of mind, we offer specialist damp proofing in Kent that will address your needs. This will help to prevent water ingress which can lead to mould, mildew and structural damage.
Properties in the UK and in Kent are very susceptible to damp because of high rainfall and humidity levels. All properties should be protected using a damp proof course, but this can fail over time, which may lead to moisture silently seeping into your foundations. Other issues such as broken gutters, leaky pipes and faulty seals around windows and doors can also allow moisture into your home.
Damp proofing in Kent explained
f you have spotted the early signs of damp in your Kent home, it's time to take action quickly.  Damp survey will help you to understand the extent of the damage and the steps required to put things right. We use thermal imaging to see the spread of damp throughout your home, even when it is invisible to the naked eye. We will then offer recommendations for the next steps to help protect your home.
If you need a new damp proof course, we'll start by drilling holes into your walls at strategic points. This will allow us to inject the damp proofing chemicals deep into the walls where they will create a protective membrane that protects your home from water damage. 
If you are a homeowner in Kent, you should be aware of the potential damage that can occur when damp goes untreated. It can cause widespread structural damage and also reduce the value of your property. Not to mention, damp will make your home very unpleasant to live in. To protect your Kent home from damp, get in touch to arrange a damp survey today.
How does damp proofing work?
Damp proofing is an essential step in construction to help protect homes and other structures from moisture damage. Most building materials are porous, which means that water can pass through if there is no protection in place. Damp proofing will protect your home from water ingress and moisture damage, which can lead to mould growth, rotten timber frames, efflorescence (salt deposits) and rising damp.
Damp is very unsightly and will damage your interior decor. It's also a health hazard and can cause breathing problems and skin problems for those who are sensitive to mould spores. It can also cause structural damage, particularly in wooden framed homes, which are more susceptible to wet rot. To find out more about damp proofing in Kent, contact our team today.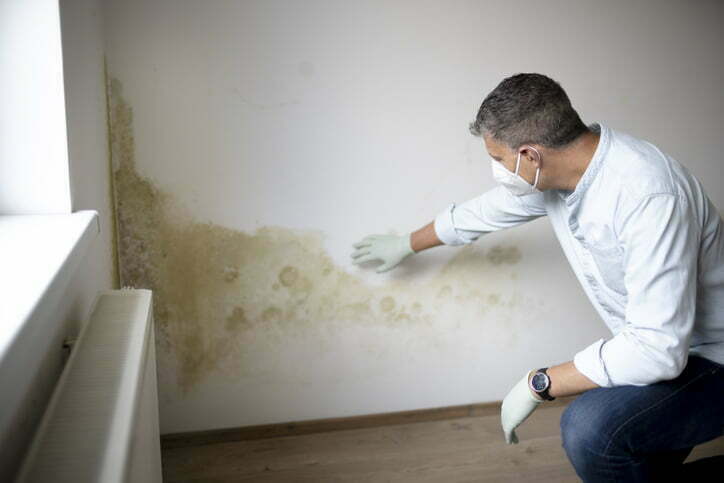 How do I know if I have rising damp?
Rising damp is one of the most common forms of damp that results from a failed damp proof course. When moisture from the ground is able to seep up through your foundations and into your home, you will quickly noticed the following signs of damp damage:
Discolouration on walls, floors and ceilings

Crumbling paintwork or plasterwork

Rotting or warped floorboards

Walls that are cold to the touch

Moisture on walls and windows

Musty or earthy smells

A white powder residue on surfaces

Black mould
Why choose Tapco Homedry?
We're the local experts in damp proofing services. For the past 50 years, we have been helping Kent homeowners to take back control and limit the damage caused by damp and water ingress. Our highly trained team can assist you every step of the way, ensuring that you are kept in the loop and informed about all decisions before any work takes place.