Tapco HomeDry Damp Proofing in Hastings
We are long term members of Trust Mark and a member of the BWA. CHAS accredited contractor. In addition, all of our surveyors are trained to the high standards of the PCA (Property Care Association).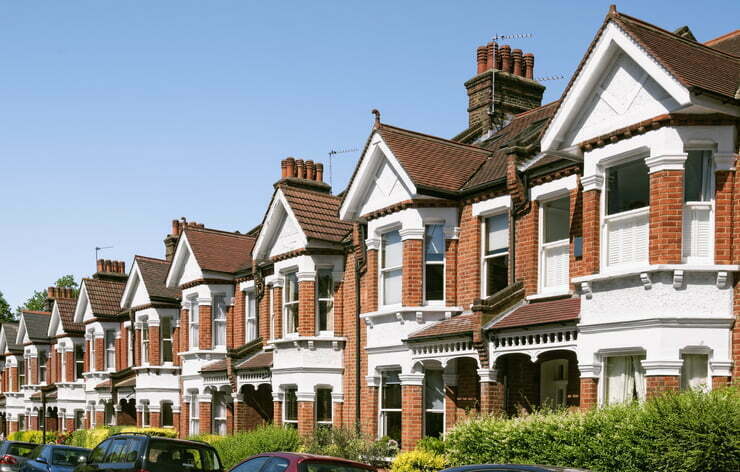 Damp Proofing Specialist In Hastings
Damp proofing is a process by which a material is applied to a surface in order to prevent the passage of moisture. This is often done in areas where moisture is likely to cause damage, such as basements or crawl spaces. By applying a damp proofing material, you can help to protect your home from water damage.
Both old and new properties in Hastings are at risk of damp, and damp proofing is one of the best ways to protect your property. Damp can cause serious damage to both the structure of your property and your belongings, so it is important to take action to prevent it.
What Type Of Damp Do You Have?
There are a number of different damp proofing materials available on the market, and the best one for your property will depend on a number of factors. The most important factor is the type of damp you are trying to prevent. There are two main types of damp:
Penetrating Damp: This is caused by water coming through the walls or roof of your property. It is often the result of damage to the property, such as cracks in the walls or a leaking roof.
Rising Damp: This occurs when moisture rises up, usually as a result of excess groundwater or inefficient drainage.
Damp proofing in Hastings explained
If you are experiencing penetrating damp or rising damp in your Hastings home, it is important to seek professional help as soon as possible. Damp proofing is a complex process, and it is best to leave it to the professionals.
We have years of experience in damp proofing homes in Hastings. We understand the different types of damp and the best ways to treat them. We use only the highest quality damp proofing materials, so you can be sure your property will be protected. If you are interested in arranging a damp survey or damp proofing, get in touch with Tapco HomeDry today.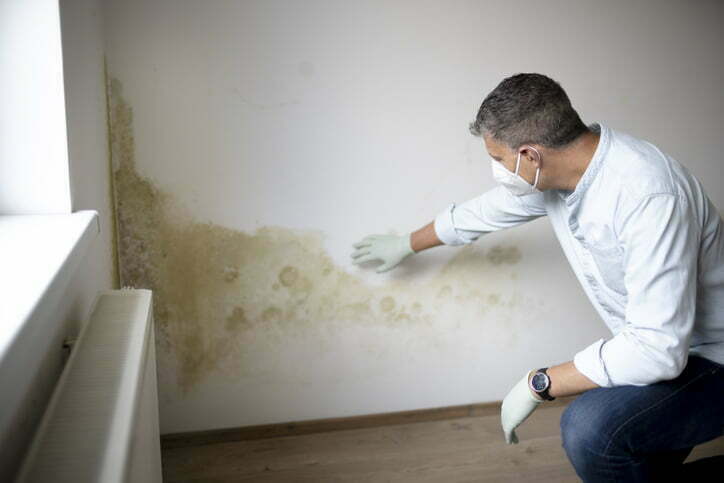 Why choose us?
Established for over 50 years, Tapco HomeDry is a leading expert in damp prevention and management. We are long term members of Trust Mark (Government Endorsed Standards) and a member of the BWA (Basement Waterproofing Association). In addition, all of our surveyors are trained to the high standards of the PCA (Property Care Association).
What causes rising damp and how can you fix it?
Rising damp is caused by a number of factors, the most common being excess groundwater or poor drainage. If there is too much water in the ground around your property, it can seep through the walls and cause rising damp. In addition, if your property has poor drainage, this can also contribute to rising damp. Improper maintenance of your property can also contribute to damp problems.
Once your property is damp, it can be much more difficult to keep it comfortably warm. This can add to your energy bills while also making your home less comfortable to live in. Cold properties with damp issues can also present a health hazard, particularly for the very young and very old. And finally, damp can also contribute to structural damage and cosmetic damage which can cost a lot of money to get fixed, particularly if you ignore the problem for too long.
The first step to solving your damp problem is to get in touch with a professional damp proofing company, such as Tapco HomeDry. We will carry out a full damp survey of your property to identify the problem and recommend the best course of action.
How does damp proofing stop rising damp?
Damp proofing can help to stop rising damp by preventing water from penetrating the walls of your property. Damp proofing materials create a barrier that prevents water from passing through the walls, which helps to keep the moisture out. In addition, good drainage is essential for preventing rising damp, and proper maintenance of your property is key to keeping it free of moisture damage.