Tapco HomeDry Damp Proofing in Henley
We are long term members of Trust Mark and a member of the BWA. CHAS accredited contractor. In addition, all of our surveyors are trained to the high standards of the PCA (Property Care Association).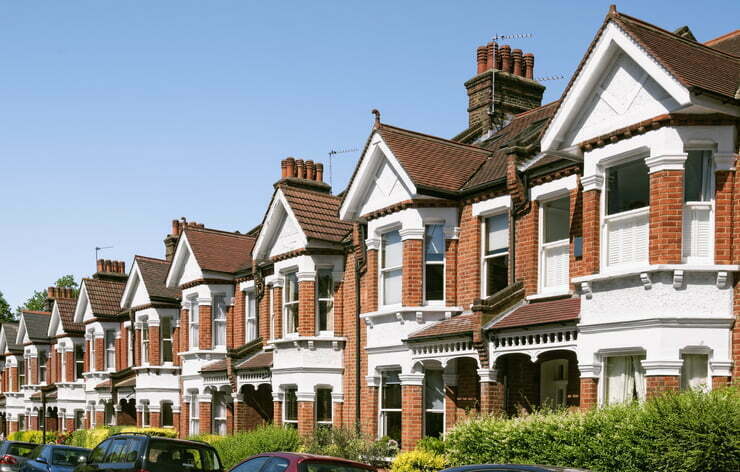 Damp Proofing Specialist In Henley
Damp is a major issue when it comes to your home, and damp proofing can help you to take control of the problem. Damp proofing is a very important part of ensuring the structural integrity and comfort level of any home. Tapco Homedry offers a variety of methods for dealing with damp in homes, from damp proof courses to tanking and DPC cream injections.
Damp proofing in Henley can be a complicated process, and it is important to get the work done correctly. While you might be able to deal with the cosmetic problems associated with damp, treating the cause of damp should always be left to the professionals. Tapco Homedry is experienced in damp proofing services in Henley, providing reliable solutions that address any moisture problems you may have. We guarantee our services are of the highest quality and always provide a no-obligation quote to help you make an informed decision.
Damp proofing in Henley
Damp proofing starts with a detailed look at the property, and Tapco Homedry can provide a survey of your property to give you an in-depth understanding of what needs to be done. We will take into account any potential issues that may arise from damp proofing treatment and will recommend the best course of action for your home.
Our team is highly experienced in identifying and treating damp in a wide range of properties. We will always take the time to explain all of the options available so that you can make an informed decision. We can also provide DPC cream injections, tanking solutions, or injection damp proof courses depending on your needs and budget. Once we have discussed your requirements, our team will be able to provide a quote for all preventative and remedial work.
What does damp proofing do?
Damp proofing prevents damp from rising up your walls and into the air of your home. This helps to keep the internal environment free from mould, which can cause health issues such as allergies or respiratory problems. In addition, it helps preserve the structure of your home by stopping any water damage or decay caused by damp.
At Tapco Homedry, we have a team of skilled and experienced damp proofing specialists who can provide the best possible solutions for your home. We guarantee our services are of a high standard and will get the job done efficiently and effectively, ensuring your property remains safe and comfortable. If you're looking for quality damp proofing in Henley then call Tapco Homedry today.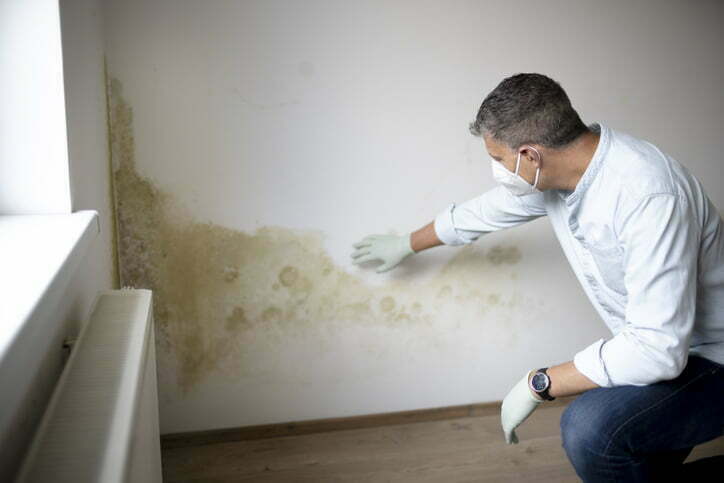 Where can I find a damp specialist in Henley?
Tapco Homedry is a leading damp specialist offering support to homeowners in Henley and the surrounding areas. Our team can provide reliable solutions for all kinds of damp problems, from small-scale issues to more involved remedial works. We guarantee our services are of a high standard and will get the job done efficiently and effectively, ensuring your property remains safe and comfortable.
If you're not sure if you have damp in your home, our expert team can help with a no-obligation quote. We will provide you with all of the information you need to make an informed choice. Get in touch today to learn more about our services.
How do you spot damp in your home?
Damp can be difficult to identify as it is often only evident in lesser-seen parts of your home such as below floorboards or behind large pieces of furniture. However, there are signs you can look out for, including:
Peeling wallpaper and paintwork

Rotten skirting boards

Soft floorboards

A musty odour

Mould growth
If you are experiencing any of these signs then it is important to get the issue checked out as soon as possible. Tapco Homedry can provide an inspection and a tailored damp proofing solution for your home.