Tapco HomeDry Damp Proofing in Lewisham St John's
We are long term members of Trust Mark and a member of the BWA. CHAS accredited contractor. In addition, all of our surveyors are trained to the high standards of the PCA (Property Care Association).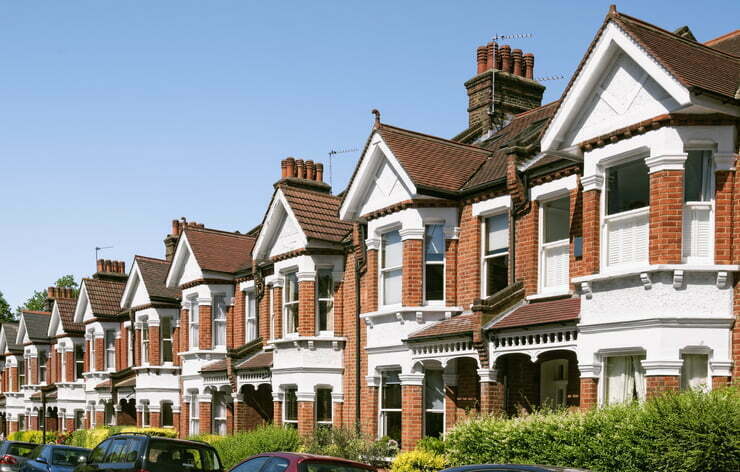 Damp Proofing Specialist In Lewisham St John's
Tapco Homedry is a leading supplier of damp proofing in Lewisham St John's. We help residents of the area to protect their homes and businesses from the threat of rising damp.  We understand that this is a serious issue for many homeowners, and we are here to help. We can provide effective solutions for all types of damp proofing needs. From cavity wall insulation systems to basement waterproofing and structural timber treatments, our team can find the perfect solution for your particular situation.
Our entire team of skilled and courteous technicians will ensure that your damp proofing job is completed quickly and efficiently. We pride ourselves on our informative approach to customer service, so you can be sure to get all the facts before making a decision. Our experienced staff will assess your property, identify any possible damp issues and provide expert advice on how best to resolve them. Get in touch today to secure your no-obligation quote.
Looking for damp proofing in Lewisham St John's?
Tapco Homedry is the top provider of damp proofing in Lewisham St John's. Our team can provide informative advice, products and services to keep your home safe from the threat of rising damp. Call us today for more information and to get a free quote. We can provide a damp proofing assessment for existing damp proof courses, new builds and property conversions. If you're converting your basement, protect your investment with the right damp proofing provisions.
As proud members of the Property Care Association (PCA), we pride ourselves on  our expertise and professionalism. Trust us to give you the best advice on how to protect your home or business from rising damp. Contact Tapco Homedry today for more information about our comprehensive range of damp proofing services in Lewisham St John's.
How does damp proofing work?
Damp proofing is the process of protecting a structure from rising damp. This can be done by installing a damp proof course (DPC) between the inner and outer structure. The DPC prevents moisture from entering the building, stopping it from causing damage to the structure and fabric of the property.
Damp proofing has been a requirement in all new builds since 1875, but this treatment doesn't last forever and may fail on occasion. After a long duration, perhaps you find your property in need of a new damp proof course. You might also need to install a new damp proof course during a renovation such as a basement conversion. Tapco Homedry in Lewisham St John's can take care of this solution for you.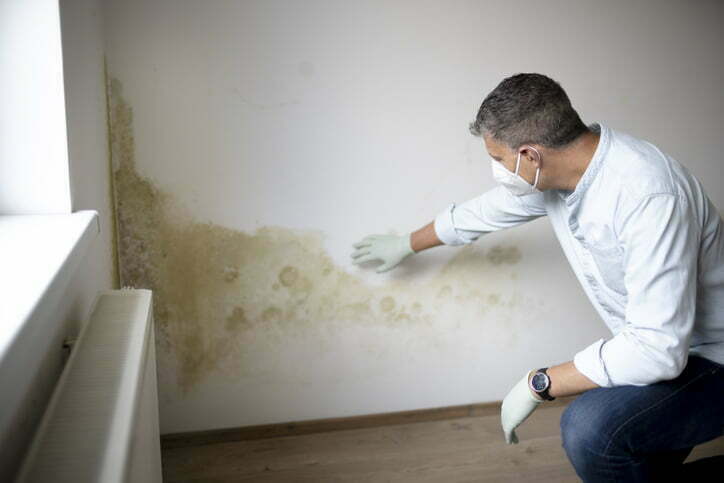 Why choose Tapco Homedry?
For the past 50 years, Tapco Homedry has been helping residents of Lewisham St John's  protect their homes from the threat of rising damp. Our team is made up of PCA certified professionals, so you can be sure that your property will get the very best service and attention. We use the latest technology to diagnose potential issues and advise on the most effective methods to damp proof your home.
How do I spot the signs of damp in my home?
It's important for homeowners to be able to spot the signs of damp in their property. Rising damp can cause damage to the walls and fabric of your home, leading to decay and structural instability. Common signs of damp include:
Musty smells

Discoloured patches or staining on walls

Blistering or flaking paintwork

Warped floorboards
If you notice any of these symptoms in your home, take action quickly to prevent lasting damage to the structure and to your possessions. The Tapco Homedry team can attend your property and provide a full assessment of the extent of the issue so you can make an informed choice about the next steps.