Tapco HomeDry Damp Proofing in North Kent
We are long term members of Trust Mark and a member of the BWA. CHAS accredited contractor. In addition, all of our surveyors are trained to the high standards of the PCA (Property Care Association).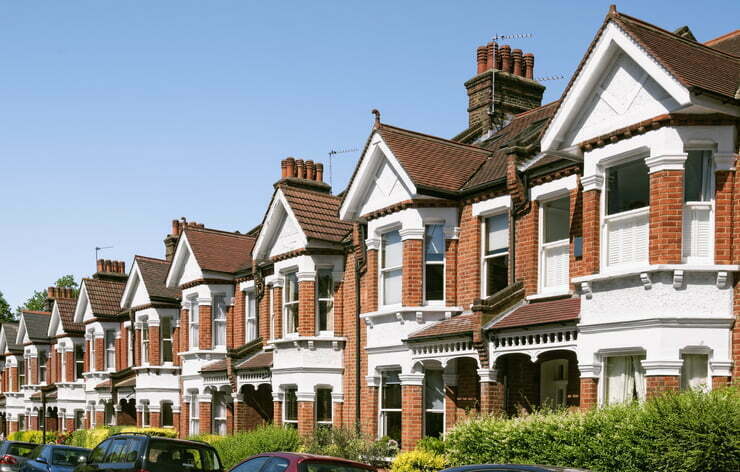 Damp Proofing Specialist In North Kent
Damp is a serious issue in North Kent and can cause significant damage to your property. It is essential to address this problem as soon as possible before the damage gets worse. At Tapco Homedry, we have 50 years of experience in tackling damp issues. Our team are experts at identifying the cause of the damp and providing tailored solutions that will eliminate the problem in your home.
While damp proof courses have been a requirement in homes for a long time, it's not uncommon for them to fail. And when this happens, the results can be incredibly damaging to your property and possessions. Damp is also a health risk, as it can lead to the growth of toxic mould which can cause skin and breathing problems. If you're worried about damp in your home, get in touch with Tapco Homedry today.
Looking for damp proofing in North Kent?
Our experienced team of damp proofers are dedicated to providing quality services that will give you peace of mind in your home. We offer a range of solutions, including chemical and physical damp proofing, as well as basement waterproofing and timber treatments. Contact us today for more information or to arrange a free survey and no-obligation quote. While you might be able to address the cosmetic issues caused by damp, you'll need a professional to tackle the root cause. And that's where we come in.
How does damp proofing work?
Damp proofing works by creating a barrier between the external walls of your home and the damp ground outside. This is typically done with either a chemical or physical solution, such as an injected damp proof course. A damp proof course stops moisture from travelling up through the walls, thus preventing it from reaching the inside of your property.
Damp proofing is a requirement in all new buildings, but these damp proof courses can fail. External factors such as broken pipes and poor draining can also lead to the damp proof course failing and moisture finding its way into your property. Once inside, moisture can be difficult to manage and can make your home very uncomfortable to live in. A damp home is also more expensive to heat, so it can lead to rising energy bills.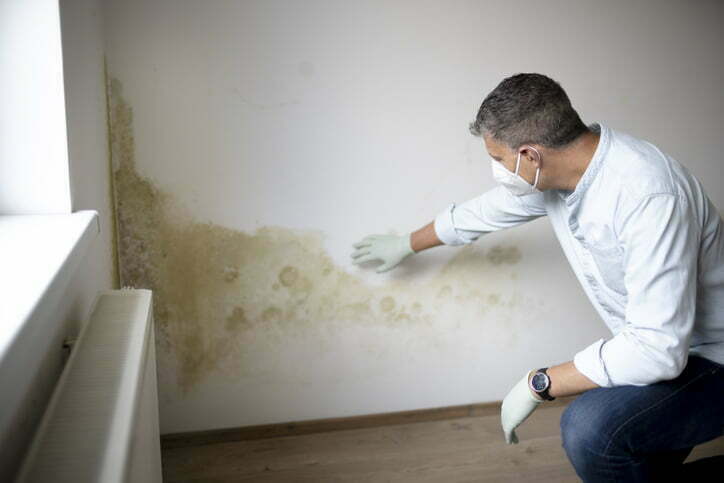 Why choose Tapco Homedry?
Tapco Homedry is one of the leading providers of damp proofing in North Kent, offering a comprehensive range of damp solutions for homeowners. All of our work is carried out to the highest standards and we only use quality materials that comply with all applicable regulations. Our team are experienced professionals who take pride in their work and will leave your home beautifully restored and safe for its inhabitants to enjoy again.
What does damp look like?
Damp can be hard to spot in the early stages as the damage will be limited to less visible parts of your home. As it spread, the effects will become more apparent. One of the most visible signs of damp is discoloured walls, usually with a yellow or brown tinge.
Other signs include peeling wallpaper and damp patches on walls and ceilings. You may also notice musty smells in your home, as well as increased condensation on windows and other surfaces.
If you spot any of these signs in your home, it's essential to get it checked out as soon as possible. Ignoring the problem will only make things worse and more expensive in the long run. Tapco Homedry is your trusted damp proof expert in North Kent. Contact us today for a free survey and no-obligation quote. We're here to help.