Tapco HomeDry Damp Proofing in Reading
We are long term members of Trust Mark and a member of the BWA. CHAS accredited contractor. In addition, all of our surveyors are trained to the high standards of the PCA (Property Care Association).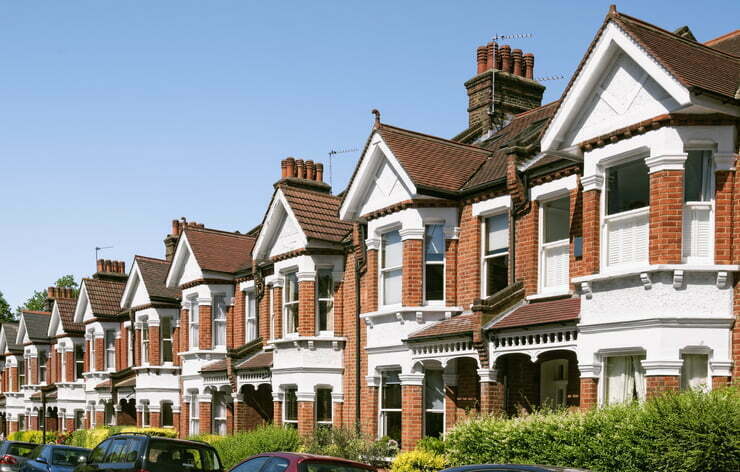 Damp Proofing Specialist In Reading
Damp is a major cause of damage to properties and can have a big impact on the health and safety of those living in them. We offer damp proofing in Reading services that help to prevent damp from entering the property, while also helping to improve the air quality inside. Damp proofing involves adding an impermeable barrier between your home and the outside. This can be achieved in a number of ways. We can also advise on the best ways to manage damp inside your home to help prevent damage and the presence of mould.
If you're looking for a trustworthy and reliable damp proofing specialist in Reading, turn to Tapco Homedry. Our team of experienced damp proofers are highly skilled and offers a range of services including Damp Proof Course Installation, Damp Proof Membrane Installation and Damp Proofing Treatments. We also offer free no obligation surveys for further advice on how to manage the problem in your home.
Damp proofing treatment in Reading
Damp proof treatments can help to create a healthier environment for you and your family. It helps to reduce the risk of condensation, leaks and structural damage, as well as reducing mould growth and providing better insulation. Damp proofing also helps to reduce energy bills by making it easier to keep your home warm and comfortable.
If you are looking for reliable damp proofers in Reading, trust the team at Tapco Homedry to provide the right solution for you. With years of experience in the industry, our team are equipped with all the necessary skills and knowledge to carry out effective damp proofing treatments. Damp proofing can take place during the construction process, or it can be fitted retroactively to existing properties. We can also assist with extensions and basement conversions to ensure damp doesn't become an issue in the future.
How does damp proofing help?
Damp proofing helps to prevent moisture from entering a building and causing damage or health risks. Damp proofing treatments help to protect against rising damp, penetrating damp and lateral damp by creating an impermeable barrier between the property and the outside environment. Damp proof membrane installations can also be used in order to protect against water damage, while adjustments to the inside of your property can improve ventilation and prevent the build-up of damp. Damp proofing can also help to reduce energy bills, as it helps to maintain a comfortable temperature in the home
If you are looking for damp proofing services in Reading, get in touch with Tapco Homedry today. Our team of experienced professionals offer quality damp proofing treatments that help to protect your property and ensure you have the peace of mind that comes from knowing your home is free from damp.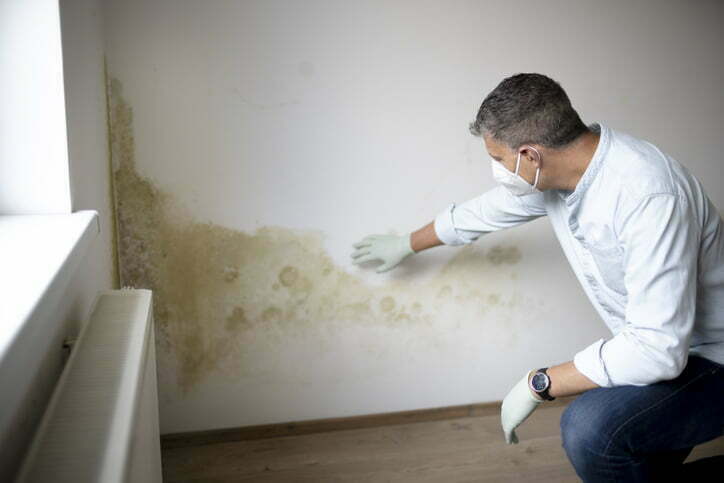 Where can I find a damp specialist in Reading?
If you're looking for a damp specialist in Reading, contact the team at Tapco Homedry. Our experienced technicians offer a range of services including Damp Proof Course installation, Damp Proof Membrane installation and Damp Proofing Treatments which can all help to protect against water damage. We also provide free no-obligation quote so you can make an informed choice about what is best for your property.
How do I spot the signs of damp?
Damp can cause a range of problems in the home, so it's important to learn how to spot the signs of damp early on. Damp is often evident in less visible areas of your home such as around skirting boards or behind furniture.
Damp often manifests itself as little patches of discolouration on walls and ceilings or peeling wallpaper. It may also be present in the form of musty odours, condensation and mould growth. If damp is present, it's important to get in touch with a qualified damp proofer as soon as possible.