Tapco HomeDry Damp Proofing in Sevenoaks
We are long term members of Trust Mark and a member of the BWA. CHAS accredited contractor. In addition, all of our surveyors are trained to the high standards of the PCA (Property Care Association).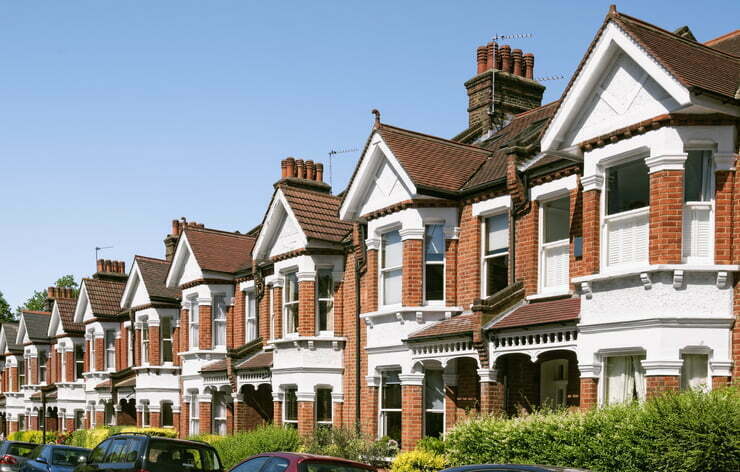 Damp Proofing Specialist In Sevenoaks
Damp is one of the most common problems in homes and can be caused by a variety of factors such as leaking pipes, rising damp and condensation. If left untreated, it can cause serious structural damage to your property. Fortunately, there are solutions available to help you protect your home from damp.
Tapco Homedry is a leading provider of damp proofing services in the Sevenoaks area. We help Sevenoaks homeowners to take control of their damp problem and give them peace of mind that they won't have to deal with it again in the future. Damp is not only bad for your property, but it's also bad for your health and can even damage your possessions. If you're struggling with damp, get in touch with Tapco Homedry today.
Looking for damp proofing in Sevenoaks?
We offer a range of treatments to tackle your damp issues, including tanking, condensation control and dry rot solutions. We have over 50 years of experience in the industry, so you can trust us to provide a reliable damp proofing solution that will last. Our team are friendly and professional, so you can be sure we'll get the job done to the highest possible standard.
We provide a no-obligation survey and free quote, so don't hesitate to contact us today and discover how Tapco Homedry can help you. We look forward to hearing from you soon.
How does damp proofing work?
Damp proofing involves the installation of a damp proof course (DPC) which is a physical barrier that prevents rising damp from entering your property. This can be installed either externally or internally, depending on the cause and extent of the issue. Damp proof courses are standard in all new properties, but they are susceptible to failure. When this happens, we can take steps to fix the problem and prevent damp from returning. We can also provide remedial work to remove damage caused by damp.
Our team will be able to assess your property and recommend the best course of action for your damp problem. We'll provide you with a complete breakdown of all costs so you can make an informed decision before making any commitments. Protecting your home from damp is essential, so don't delay – get in touch with Tapco Homedry today.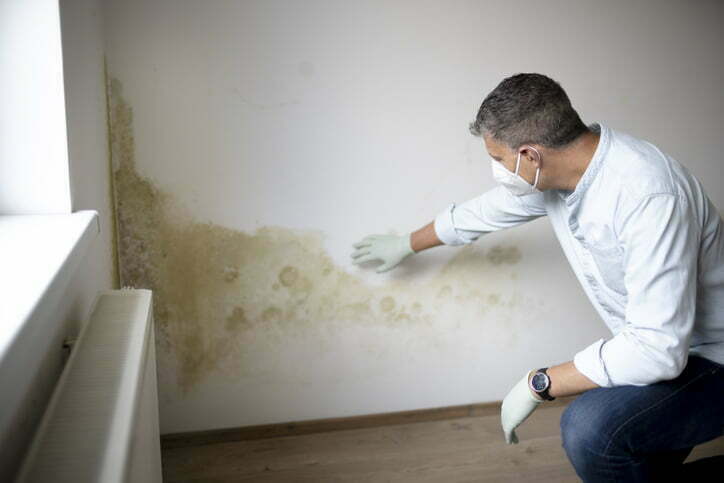 Where can I find a damp specialist in Sevenoaks?
Tapco Homedry is the leading damp proofing company in Sevenoaks. With over 50 years of experience, we are well-placed to provide you with a reliable and cost-effective solution that will stand the test of time. 
We offer a no-obligation survey and free quote, so contact us today to find out how we can help you take control of your damp problem. Even if you aren't sure if damp is the issue, we encourage you to get in touch. Don't let damp cause further damage to your home. Contact Tapco Homedry today for reliable, long-lasting damp proofing services in Sevenoaks.
How do I identify the signs of damp in my home?
Damp can be difficult to spot because it is often only visible in lesser-seen parts of your home such as behind furniture or under floorboards. It's important to look out for signs of damp, such as yellow or brown patches on walls and ceilings, flaking paint or wallpaper and musty smells. If you notice any of these warning signs, then it is time to call in the professionals.
While you might be able to address the cosmetic damage caused by damp, it's important to address the underlying issue so that it cannot return. Our experienced damp proofing specialists will be able to assess your property and recommend effective solutions that can protect your home from the effects of damp for many years to come.