Tapco HomeDry Damp Proofing in Sittingbourne
We are long term members of Trust Mark and a member of the BWA. CHAS accredited contractor. In addition, all of our surveyors are trained to the high standards of the PCA (Property Care Association).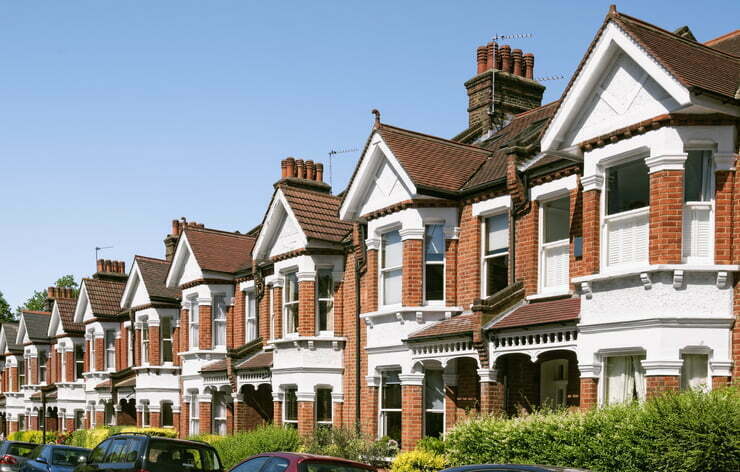 Damp Proofing Specialist In Sittingbourne
Tapco Homedry is a professional damp proofing service that helps protect your home by providing comprehensive solutions to any damp problems you may be experiencing. We use the latest technology and products in our damp proofing systems to ensure that your property remains dry and free of moisture. Our experienced team can diagnose any issues with your existing damp proofing and provide recommendations for new installations.
If you're looking for a complete solution to your damp proofing problems, Tapco Homedry can provide the perfect solution for your property in Sittingbourne. We offer a range of different treatments that are tailored to meet the unique needs of your home or business premises. From rising damp solutions and cavity wall insulation installations to condensation cures and tanking membranes, we have the expertise and skills to get the job done.
Looking for damp proofing in Sittingbourne?
Give us a call today to arrange an assessment and we can get started on finding the perfect solution for your property. Our team will take the time to understand your requirements, assess the condition of your property and provide you with honest advice and recommendations. With Tapco Homedry, you can trust that you're getting quality workmanship at competitive prices.
We've been a proud member of the Property Care Association (PCA) which means our technicians are all fully trained and qualified in the damp proofing industry. We take great pride in our work and take every necessary step to ensure your property is protected from any future damage. For more information on how Tapco Homedry can help protect your property from damp problems, contact us today for a free, no-obligation quote.
How does damp proofing help?
Damp proofing is a preventative measure that helps protect homes and businesses from the damaging effects of moisture. It works by creating an impermeable barrier between the inner and outer walls of your property, preventing water from entering inside. This helps to stop any further damage to your building structure, furniture, flooring or other surfaces.
Damp proof courses are a requirement in all newbuilds hand have been since 1875, but this method is not immune to failure. After many years, a property may require additional damp-proofing works and this can be done by professional contractors such as Tapco Homedry.
We provide a complete range of damp proofing services tailored to your specific requirements. Our experienced team can determine the cause of the problem, assess the condition of your property, and provide you with a quote to allow you to make an informed choice.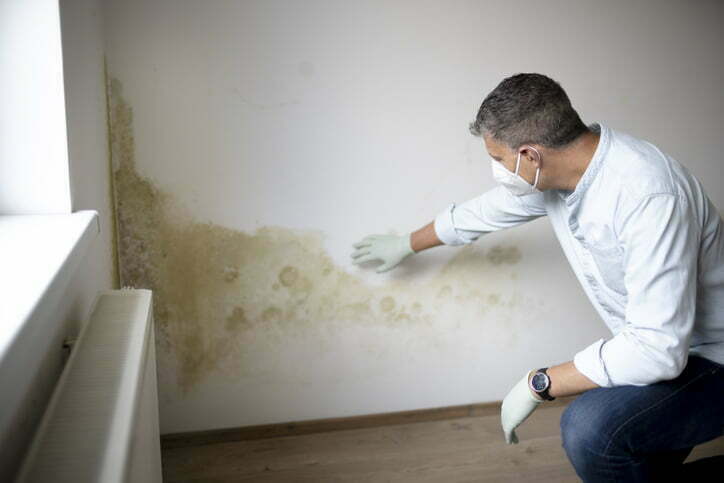 Why choose Tapco Homedry?
At Tapco Homedry, we are highly experienced in damp proofing and provide a top-quality service that is tailored to the needs of your property. We use only the highest quality materials and techniques in our installations to ensure the best protection against moisture damage.
Our team is fully trained in industry regulations and standards, ensuring that you get the best advice and the most effective damp proofing solutions for your property.
How do you spot damp in your home?
Damp can appear in many different forms and it's important to understand the signs so that you can identify the problem quickly. Some of the most common indicators include:
Peeling wallpaper and paintwork

Discolouration on walls

Mould and mildew on walls and furniture

Walls that are cold to the touch

Musty odours

Rotting skirting boards and floorboards
If you think your property has damp, it's important to act quickly and arrange for a professional assessment from an experienced contractor such as Tapco Homedry. Our Sittingbourne team can diagnose and treat any damp problem, providing you with peace of mind that your property remains dry and free of moisture.