Tapco HomeDry Damp Proofing in Surrey
We are long term members of Trust Mark and a member of the BWA. CHAS accredited contractor. In addition, all of our surveyors are trained to the high standards of the PCA (Property Care Association).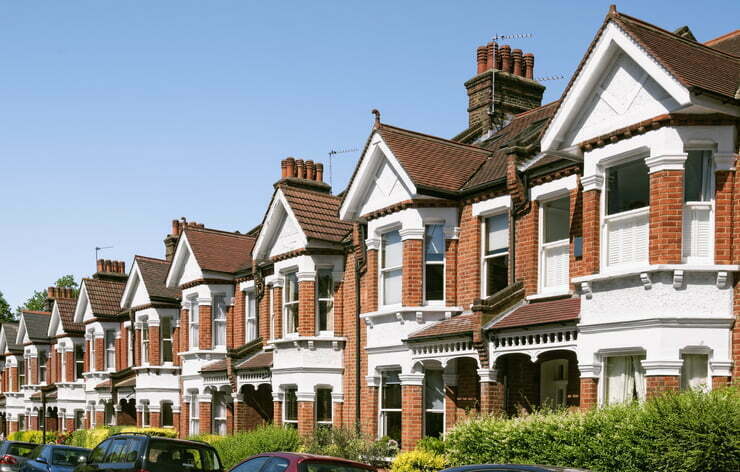 Damp Proofing Specialist In Surrey
Damp is an all-too-common problem throughout the UK and in Surrey. Surrey homeowners should be aware of the risk of rising damp in their homes. While damp proof courses are standard in all new properties, it's not uncommon for them to fail. This can lead to widespread damage and the build-up of mould in your home.
To help put this right, our expert team at Tapco Homedry can provide a range of damp proofing solutions. We'll carry out a thorough survey of the property to find the source of the problem so that we can effectively treat it. We use only the best tried-and-tested materials and techniques, so you can be sure that your home will be back in top condition in no time.
Looking for damp proofing in Surrey?
Get in touch with Tapco Homedry today to discuss your needs and get an accurate quote. We'll be happy to help you get the job done right. Our team of experts are available seven days a week to provide you with advice, support and peace of mind. 
Even if you aren't sure if you are dealing with a damp problem, we can provide tailored advice that can help you identify the issue and take the right steps to put it right. So don't delay – get in touch today. It could be the start of a much brighter future for your home.
What does damp proofing do?
Damp proofing is a process used to protect your home from damp, mould and rot. It involves creating an impermeable barrier between the exterior of the property and its interior that prevents moisture from entering into living spaces. 
This is usually done with either a chemical damp proof course or a physical one such as a membrane or tanking system. Both are effective at keeping the damp out, but they have different applications depending on the situation. Our team of experts can help you decide which one is best for your property.
No matter what type of damp proofing your home needs, Tapco Homedry are here to help. From initial surveys and diagnosis to installation and aftercare, we provide a comprehensive service from start to finish. 
We can get involved at any stage in the construction of a new property, or we can provide remedial work for a failed damp proof course. If you are planning an extension or basement conversion, consulting a damp proofing specialist could help you to avoid the risk of damp in the future.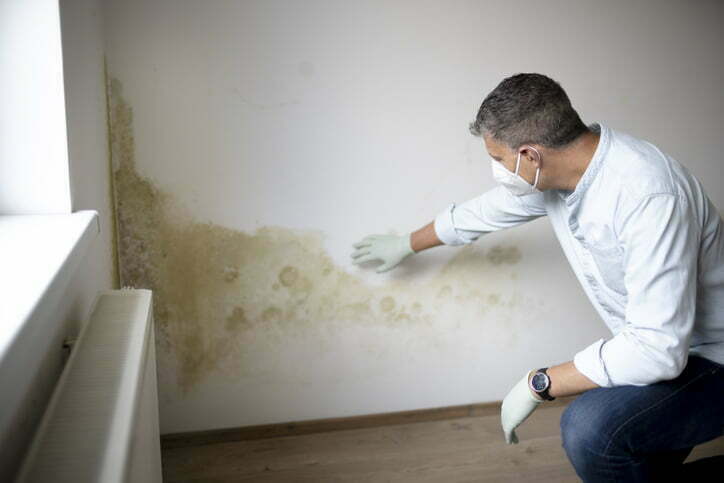 Why choose Tapco Homedry?
At Tapco Homedry, we pride ourselves on providing an efficient, professional and cost-effective service. We are registered with the Property Care Association (PCA), meaning our work meets their high standards of quality assurance. 
All of our team members have years of experience and expertise in damp proofing and structural repairs. We use only the best materials and methods to ensure that the work is completed to the very highest of standards.
What are the signs of damp in your home?
It's important to keep an eye out for signs of damp in your home. These can include discoloured walls, patches of mould, peeling wallpaper and condensation on windows and other surfaces. If you think that you have a damp problem, then it's best to act quickly – if left untreated, the damage can get worse over time.
Damp can cause health problems for those living in the property as it can lead to the build up and spread of toxic mould. The young, old and those with breathing problems are particularly at risk. A damp home is also more difficult to keep warm and comfortable, so you might find that your energy bills are higher when you are living with damp.