Tapco HomeDry Damp Proofing in Waltham-Forest
We are long term members of Trust Mark and a member of the BWA. CHAS accredited contractor. In addition, all of our surveyors are trained to the high standards of the PCA (Property Care Association).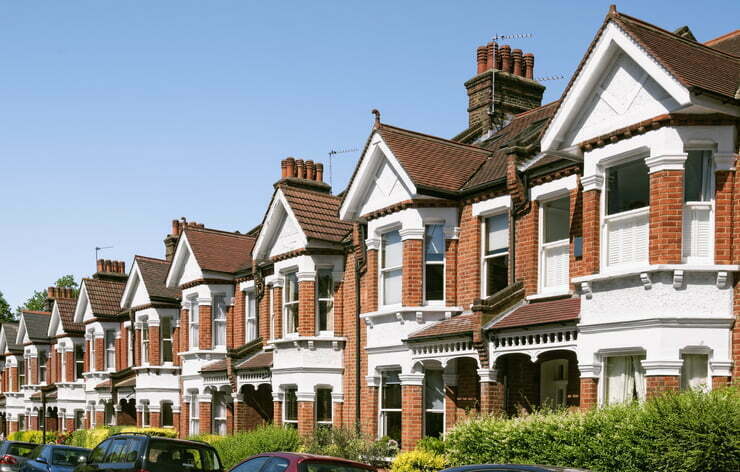 Damp Proofing Specialist In Waltham-Forest
We are a leading provider of professional damp proofing in Waltham-Forest. We can help to protect your home from the damage and destruction caused by all forms of damp. We use the latest technology to identify the source of the damp and then provide actionable steps to help restore your property to its former conditions. We can provide assistance with existing damp proofing that may have failed, or provide support during new installations.
When you're in need of a comprehensive damp proofing service, trust Tapco Homedry to get it right every time. We can help to protect your property in Waltham-Forest, so you can enjoy a dry and warm property for years to come. All of our work is carried out according to specific standards and we provide quality assurance on all of our damp proof course installations. From condensation cures to specialist basement tanking, we have the expertise and know-how to assist you.
Looking for damp proofing in Waltham-Forest?
Contact us today to learn more about our damp proofing assessment service. We can help you to choose the right products for your needs. If you suspect your existing damp proof course may have failed, we can help to diagnose the problem, restore the damp proof course and protect your property. With Tapco Homedry, you can be assured you are getting quality workmanship for the best price.
We are proud members of the Property Care Association, which means that all of our technicians are experienced in implementing industry-leading damp proof solutions. We take considerable pride in our work and ensure that no corners are cut in the provision of damp proof courses in Waltham-Forest properties. For a no-obligation quote, get in touch with our team today.
What does damp proofing do?
Damp proofing is the best option to help protect your home or business from the threat of rising damp. It works by creating a barrier between the inner and outer walls of your property, which helps to stop moisture getting through and rising through the inner walls. It can help to prevent damage to the building structure in addition to the furnishings and flooring.
Damp proofing is a requirement in all properties and has been so since 1875, but these treatments are known to fail on occasion. After many years, your property may require a new damp proof course, and this treatment can be carried out by Tapco Homedry in Waltham-Forest.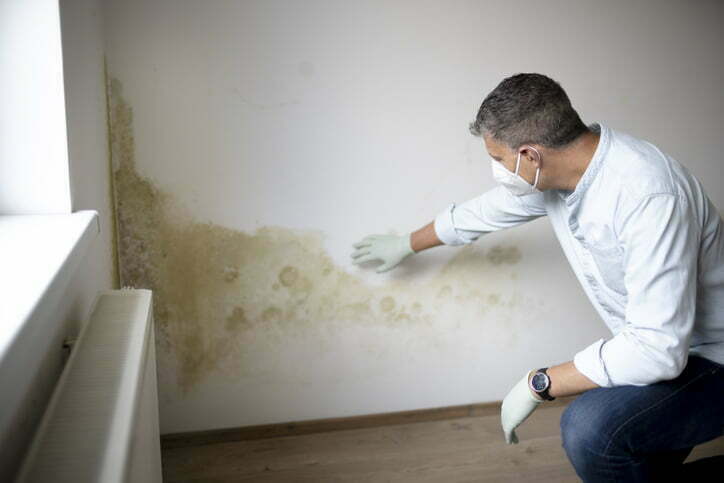 Why choose Tapco Homedry?
Tapco Homedry has more than 50 years of experience in providing damp proofing services across Waltham-Forest. We are passionate about helping to protect properties from the damage caused by rising damp and make sure that all of our technicians are up-to-date with the latest technology and techniques for carrying out this type of work. Get in touch today to learn more about our services.
What are the signs of damp in your property?
There are a few telltale signs of damp that all homeowners should be aware of. When you know how to spot the early signs of dampness, you can act quickly to help prevent damage to your property. Some of the most common signs include:
Damage to walls, wallpaper and paintwork

Discolouration to walls

Mould and mildew on walls and furniture

Walls that are cold

Musty smells

Soft floorboards and skirting boards.
If you're concerned about dampness in your property, you should alway act quickly to limit the extent of the damage. An experienced team like Tapco Homedry can take action to repair and restore your damp proof course so that you can live in a dry and warm property that is free from excess moisture.