Tapco HomeDry Damp Proofing in Wood
We are long term members of Trust Mark and a member of the BWA. CHAS accredited contractor. In addition, all of our surveyors are trained to the high standards of the PCA (Property Care Association).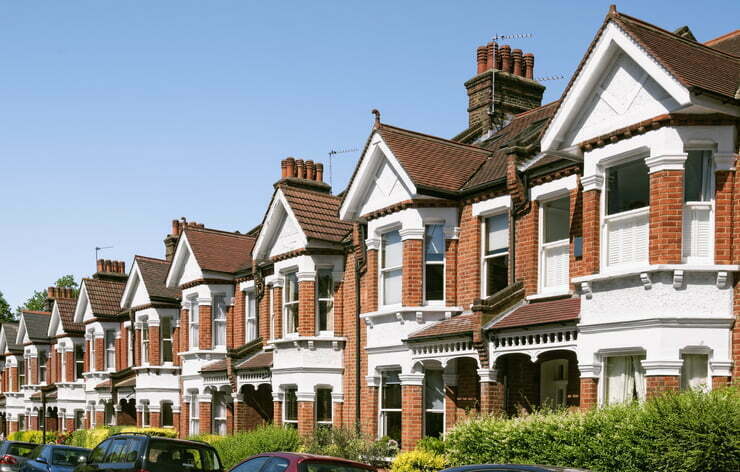 Damp Proofing Specialist In Wood
Looking for damp proofing services in Wood? Tapco Homedry has been supporting homeowners and business owners in the Wood area for the past 50 years. We can help to identify the source of damp in your property and take steps to eradicate it. We have the necessary skills and experience to provide reliable damp proofing services to residents of Wood.
Our team can provide a wide range of effective treatments to help protect your home or business from water ingress. From basement tanking to chemical solutions such as damp proof courses, we can provide the best solutions to prevent rising damp, penetrating damp, condensation and more. Even if you aren't sure of the origins of your damp problem, our team can provide expert advice so you can make an informed choice.
We are proud to offer damp proofing services in Wood
Get in touch with our friendly and helpful team today to learn more about our specialist damp proofing services in Wood. We are proud to offer cost-effective and reliable services to both residential and business customers throughout the area. With help from Tapco Homedry, we can help you to find a last and reliable solution to your damp problem.
We are longtime members of the Property Care Association and have all of the relevant skills, training and accreditation to provide expert support. To arrange a no-obligation quote, get in touch with our team today. We can help at every stage in the construction process, from assisting with failed damp proof courses to advising on the best course of action for your basement conversion.
How does damp proofing help?
The most well-known method of damp proofing a home is a damp proof course. This is a chemical treatment applied directly into the walls of your property at specific intervals to create an impenetrable barrier that stops water entering your property from outside or below the ground. It is a highly reliable method that has been a requirement in all new-builds since 1875. However, this method can fail over time and may need to be replenished.
We also provide physical barrier membranes such as basement tanking, which involves placing down specialist materials in the floors and walls of a below-ground room to help protect it from water ingress. We can provide this service for new builds and conversions, such as basement conversion. If you have recently purchased a property and are worried about damp, we can advise on the best steps to protect your investment.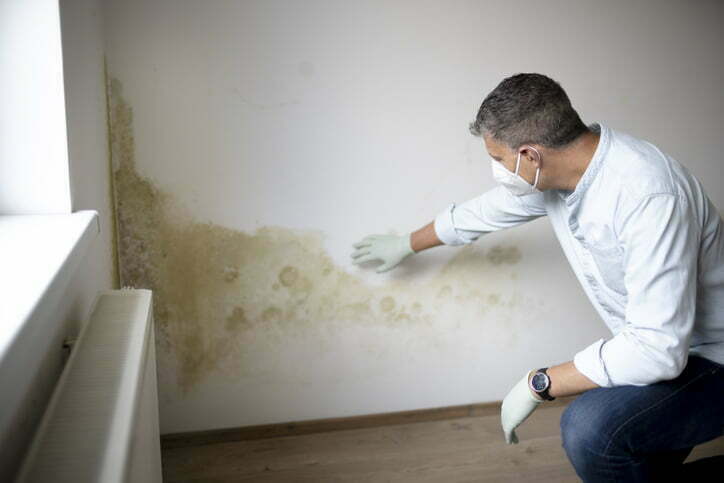 Why choose Tapco Homedry?
We are proud to offer a cost-effective and comprehensive service to help you deal with your damp problem. If you're looking for damp proofing services in Wood, our team can help. We use the best quality materials and highly skilled technicians to provide the best support that will enable you to make an informed decision about your damp proofing.
How do I identify damp in my home?
It's important for homeowners to be able to identify the signs of damp so they can act quickly. Cosmetic damage from damp is often the last thing you notice, so looking out for all of the signs of damp can help you to act quickly. Get in touch with our team if you notice the following and suspect you may have a damp problem:
Flaky paint or peeling wallpaper

Discoloration and damp patches on walls and ceilings

A permanent musty smell

Crumbling plaster

Walls that are cold to the touch

Rotting floorboards or skirting boards.
Call Tapco Homedry at the first sign of a damp problem for a swift intervention. This is the best way to limit damage to your property.