Tapco HomeDry Dry Rot Treatment Essex
We are long term members of Trust Mark and a member of the BWA. CHAS accredited contractor. In addition, all of our surveyors are trained to the high standards of the PCA (Property Care Association).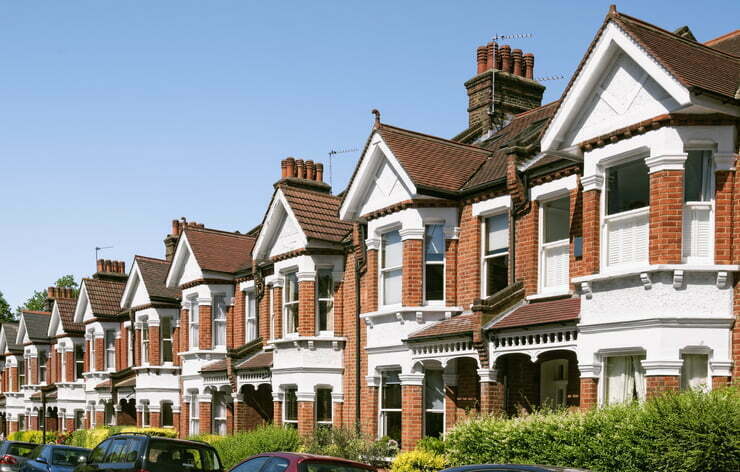 Dry Rot Specialist In Essex
Dry rot is a serious problem that can affect any property. If you think you may have dry rot, it is important to get it checked out by a professional as soon as possible. Dry rot can cause structural damage to your property and can be extremely costly to repair.
If you live in Essex and think you may have dry rot, there are a few steps you need to take. Dry rot should always be dealt with by an expert, so don't attempt to tackle this on your own. The issue is often much more extensive than meets the eye.
What is dry rot?
Dry rot is a fungus that attacks wood, causing it to become weak and brittle. Dry rot can spread quickly and cause extensive damage if left untreated. Dry rot is caused by a fungus called Serpula lacrymans, which thrives in damp, dark conditions. The fungus attacks the wood, breaking down its cellular structure and causing it to rot. It enters the wood through its pores and then consumes the food fibres before fruiting and spreading through spores.
Dry rot can spread through masonry, plastering and rendering to find more timber, so it can cause widespread structural and cosmetic damage to your home. It can even spread to the foundations of a property, making structures unsafe to live in. And finally, it can also spread to adjoining properties, so those living next to vacant homes need to be aware of the potential risks.
Dry rot in Essex explained
Dry rot is a problem that is often found in Essex. This is because the county has a high water table, which can lead to damp conditions in properties. Despite the name, dry rot thrives in damp conditions, so it's no surprise that this fungus is widespread in Essex.
If you think you may have dry rot, it's important to get it checked promptly, as it can quickly spread and cause considerable damage. Alongside dry rot removal and remedial work, we can also advise on dry rot prevention, particularly in older properties that are at higher risk.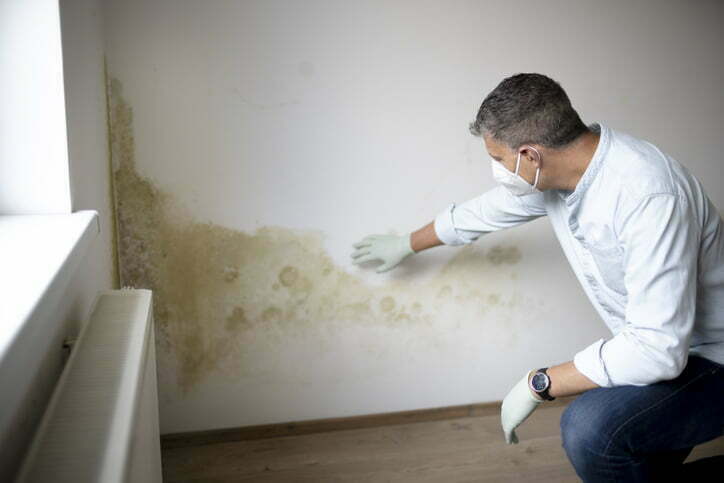 What can Essex homeowners do about dry rot?
There are a number of steps homeowners can take to prevent dry rot from taking hold on their property. These include:
Ensuring your property is well-ventilated.

Checking for and repairing any leaks.

Making sure drainage systems are clear and effective.

Drying out any damp areas promptly.

Regularly inspecting timber structures in your home for signs of dry rot.
If you're concerned about dry rot, the first step is to arrange an inspection and survey by a professional. Trust Tapco HomeDry to provide a comprehensive dry rot service that will eliminate dry rot from your property and prevent it from returning. We have over 50 years of experience in treating dry rot, so you can be sure your property is in safe hands. If you would like to find out more about our dry rot services in Essex, please get in touch.
What does dry rot look like?
There are a few signs that you may have dry rot. If you notice any of the following, it is important to get your property checked out as soon as possible:
Cracks in plaster or paint

Musty smells

Damp patches on walls or ceilings

Soft or spongy wood

Red, yellow or rusty brown spores on surfaces 
If you think you may have dry rot, it is important to act fast. The sooner you get it checked out, the less damage it is likely to cause. Dry rot can cause serious damage to your property and can be very costly to repair.