Tapco HomeDry Structural Anchoring Experts
We are long term members of Trust Mark and a member of the BWA. CHAS accredited contractor. In addition, all of our surveyors are trained to the high standards of the PCA (Property Care Association).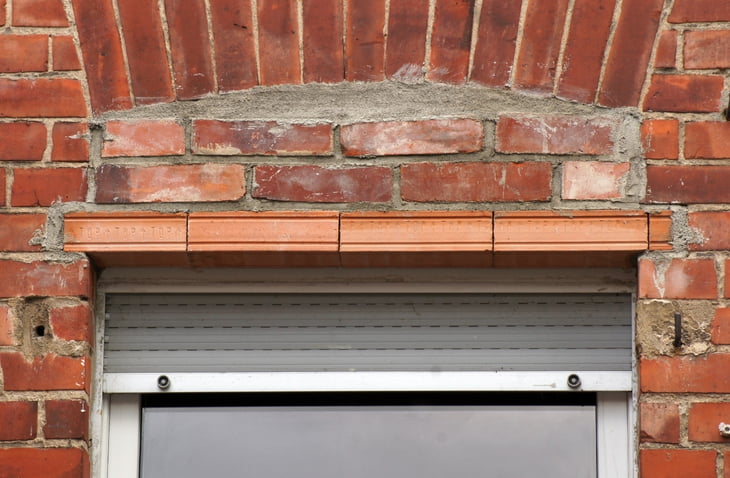 Structural Anchoring in London
We are the experts in structural repairs in London and the Home Counties. We have been helping local residents to take control of structural issues with their commercial and residential properties for the past 50 years. We specialise in structural issues caused by water ingress, but also see plenty of cases where issues like subsidence and general wear and tear are the primary cause of structural problems.
We provide structural anchoring services for a wide range of structures to help restore integrity and ensure there is no further damage to the building. This can give homeowners peace of mind that their property is safe from further damage. We start with an extensive survey to determine the cause of the issue, so we can address the underlying problem and not just the visible issue. If you suspect you have structural problems with your property, get in touch with Tapco Homedry today to speak to our team of experts.
What is structural anchoring?
Structural anchoring can include lots of different processes and procedures to help restore integrity to a structure. Structural anchoring is often recommended as an alternative to cavity wall tie repair, particularly when dealing with weak substrates. The process will typically involve drilling into a wall and then inserting an expanding support anchor that will provide rigid support.
This method is recommended for lots of different types of masonry, including solid, cavity, hollow pot and rubble filled. It may be used alongside crack stitching to help restore a wall and prevent it from collapsing. There are many different types of structural anchoring applications available and we will employ the one best suited to the situation.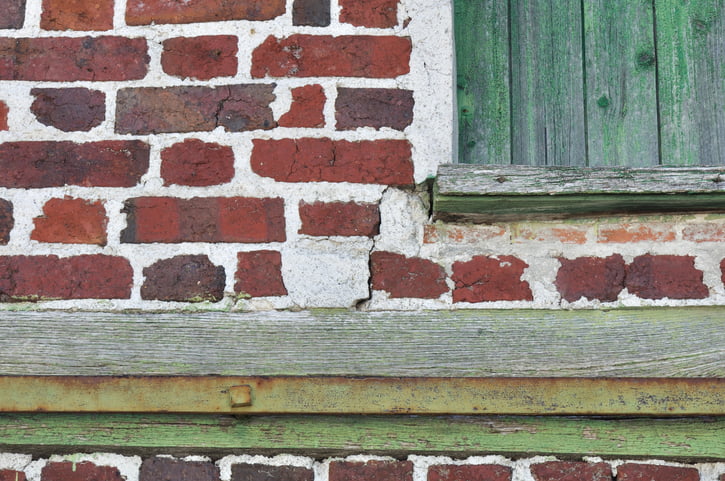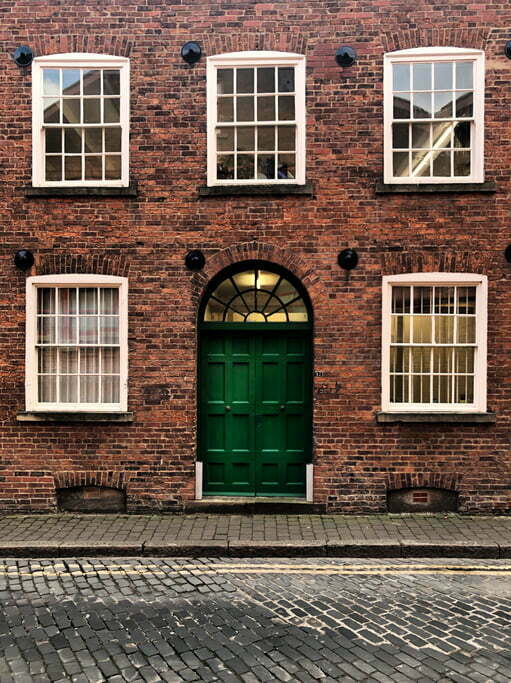 What type of repairs do we offer?
Structural problems in London are varied and all-too-common. This commonly includes issues related to dampness, including rising damp. We can also assist with repairs to stone and concrete structures. Here are just some of the repairs we can assist with:
Cracks in your walls can be caused by a number of issues. We can help get to the bottom of the issue and rectify the problem at the source. Cracks may be the result of failed cavity wall ties or subsidence.
Structural anchoring allows us to take control of structural problems with any property. This can help to limit the potential for further failure and prevent collapse of walls or complete structures. We offer different types of anchoring as required.
Period properties are particularly at risk of lintel failure. Vertical, stepped cracks in your lintel and surrounding masonry can be a clear sign that your lintel has failed. This needs to be addressed as a matter of urgency.
If you live in a timber structure home and your home has been subject to dry rot, there is a risk of structural damage to the frame. We can help eliminate dry rot and then restore timber structures to protect your property from collapse. 
Structural issues can also arise from poor waterproofing measures. If the waterproofing measures in your home are insufficient or they have failed, we can help restore these to prevent damage to your property as a result of water ingress.
Why choose Tapco Homedry?
We are experts in structural repairs for all property types. Following an initial home survey, we will deliver our findings alongside a comprehensive plan of action to help restore the structural integrity to your home. This could include damp proofing measures, structural anchoring, cavity wall tie repairs and crack stitching.
We are long-time members of the Property Care Association and are also Trading Standards Approved, which means that our work adheres to strict industry standards. Our friendly and courteous team will walk you through the process of fixing structural problems with your property with care. We take the time to explain the process to you, so you can feel confident and informed every step of the way. If you have a question about structural anchoring and how it could help your property, get in touch with our friendly team today to learn more.
How do you know if an issue is structural?
It's difficult to know if a simple crack in your wall is a structural issue or not. This is why we recommend calling in the experts at the first sign of an issue. This is particularly important for heritage properties as these will be the most at risk from structural issues. The building materials used are often non-standard, which makes them less predictable than modern building materials. The age of the property will also put it at increased risk of structural problems related to wear and tear. If you spot cracks in your internal or external walls, contact our experts to find out what you should do next.
The structural anchoring process
The structural anchoring process will vary depending on the method chosen for the type of masonry and the cause of the structural issues. We start with a comprehensive survey to get to the heart of the issue and determine the root cause of your structural problems. From here, we can formulate a plan that will restore the structural integrity of the structure and give you peace of mind that your home or business is safe in the future.
Our methods are approved by heritage societies, which means we can address issues with listed buildings and structures. We can use methods including lateral restraints, that can be used for wall to floor joists. We also use stitching anchors which are ideal for rubble filled walls, which are common in heritage buildings. And finally, we can also anchor external walls to internal walls at the floor level to provide structural support for buildings at risk of failure.