Tapco HomeDry Crack Stitching Experts
We are long term members of Trust Mark and a member of the BWA. CHAS accredited contractor. In addition, all of our surveyors are trained to the high standards of the PCA (Property Care Association).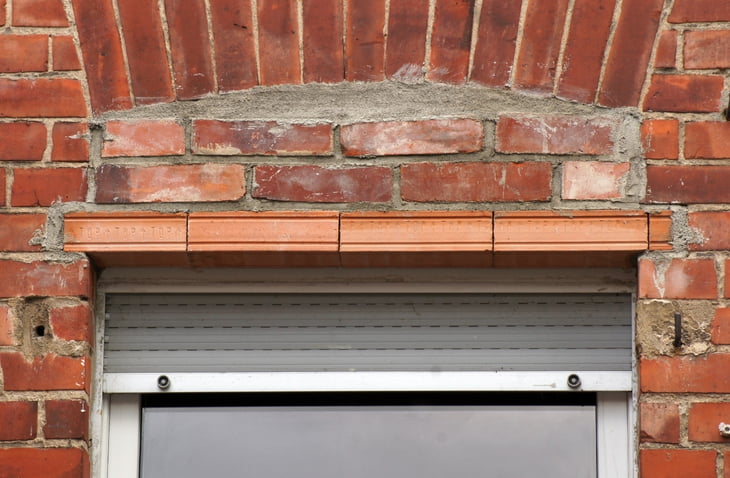 Crack Stitching Repairs in London
Cracks in the outside of a building could indicate structural problems. Crack stitching is a common repair used to address cracks in walls. It helps to restore strength and prevent further movement. At Tapco Homedry, we have extensive experience supporting property owners through structural issues. If you spot cracks in your property that are getting larger or wider, we recommend getting in touch with our team.
What is crack stitching repair?
Crack stitching repair is a common repair method for brick walls. Cracks in brick walls are often seen in the masonry as this is often the weakest point of the structure. With crack stitching, we can restore the bond between the brickwork and the masonry to help prevent further damage. We use special helical bars along structural points in the wall to help restore strength and integrity.
Is crack stitching effective?
Crack stitching will only be effective if the underlying cause of the cracks is also addressed. This means that crack stitching may be required alongside other treatment options, including addressing subsidence issues or problems with your cavity wall ties. 
We can provide advice and support on all of the steps required to protect your property and prevent further damage. We want our customers to feel confident in their decisions, which is why we take the time to ensure you know exactly what has gone wrong with your structure. From there, you can make an informed choice about your next steps.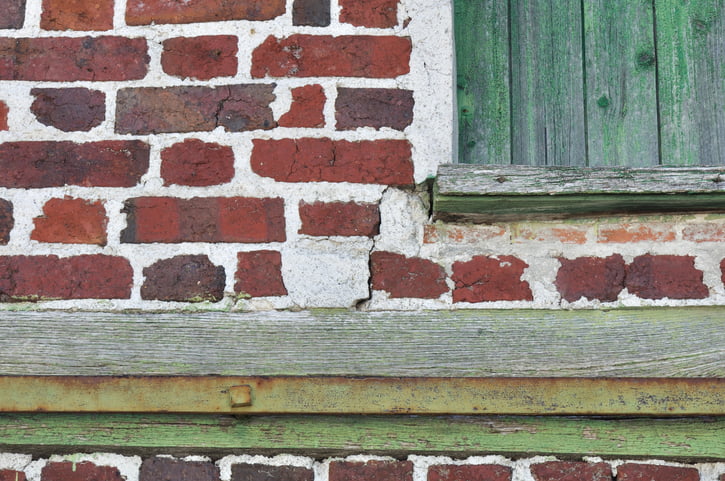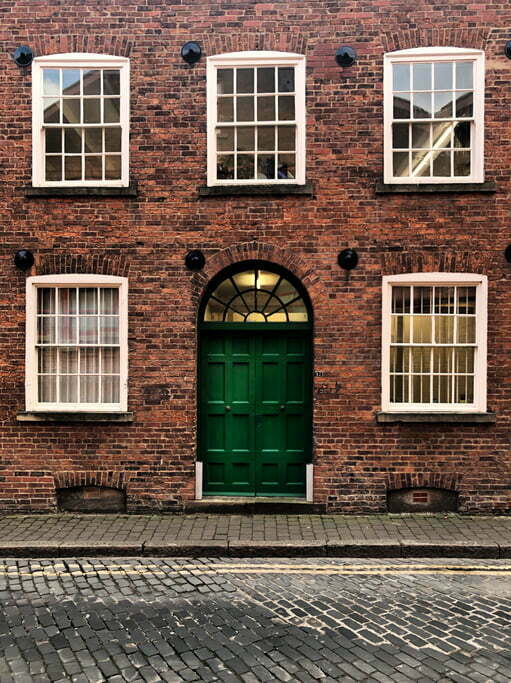 What type of repairs do we offer?
Structural problems in London are varied and all-too-common. This commonly includes issues related to dampness, including rising damp. We can also assist with repairs to stone and concrete structures. Here are just some of the repairs we can assist with:
Cracks in your walls can be caused by a number of issues. We can help get to the bottom of the issue and rectify the problem at the source. Cracks may be the result of failed cavity wall ties or subsidence.
Structural anchoring allows us to take control of structural problems with any property. This can help to limit the potential for further failure and prevent collapse of walls or complete structures. We offer different types of anchoring as required.
Period properties are particularly at risk of lintel failure. Vertical, stepped cracks in your lintel and surrounding masonry can be a clear sign that your lintel has failed. This needs to be addressed as a matter of urgency.
If you live in a timber structure home and your home has been subject to dry rot, there is a risk of structural damage to the frame. We can help eliminate dry rot and then restore timber structures to protect your property from collapse. 
Structural issues can also arise from poor waterproofing measures. If the waterproofing measures in your home are insufficient or they have failed, we can help restore these to prevent damage to your property as a result of water ingress.
Why choose Tapco Homedry?
We have been assisting property owners with structural issues, including carrying out crack stitching repairs, for the past 50 years. We're the experts in structural repairs and provide a comprehensive service to our customers. We are also proud to share our knowledge with customers so that they feel informed and involved throughout the process.
As long-time members of the Property Care Association, we are held to strict professional standards. Our team of structural repair specialists will visit your property and carry out an extensive survey to determine the extent of the problem and the best course of action. We will share our findings with you and present you with options for the next steps.
Can I do crack stitching myself?
While it is possible to purchase the materials required to carry out crack stitching, we wouldn't recommend this route. This is simply because it requires an expert's eye to be able to identify the cause of your wall cracks. If you misidentify the cause of the cracks, crack stitching might not be effective, and your walls will still be at risk of collapse. 
Instead, we recommend trusting this process to our expert team. We can help you to live more comfortably in your home, safe in the knowledge that it is structurally sound.
How can you tell if a crack is structural?
There are a few telltale signs that a crack is structural, but we would recommend asking an expert to look at any new cracks you spot around your home. Issues with subsidence will typically cause a ladder shaped crack in your masonry. And issues with your cavity wall ties might lead to bowing walls and horizontal cracks in your walls. Other examples of structural issues include cracks in the lintel above your doors. This is common in older properties due to construction methods.
How do I know if I need crack stitching repair?
Any cracks in your walls should be treated with a sense of urgency. Cracks are never a good sign, and they could indicate subsidence, or damage to your cavity wall ties. Either of these cases can lead to complete structural failure if left untreated.
Living in a property with cracks is stressful and dangerous, as you won't know if or when walls might collapse due to failure in the structure. To remedy this, we recommend a home survey from Tapco Homedry. Our team of experts will visit your property to inspect any cracks and determine the cause of the cracks.
Once we know the reason your walls are cracked, we can create a plan of action to address the cracks and prevent further damage. Once completed, you will have peace of mind that your home is free from structural issues.