Tapco HomeDry Structural Waterproofing in Basingstoke
We are long term members of Trust Mark and a member of the BWA. CHAS accredited contractor. In addition, all of our surveyors are trained to the high standards of the PCA (Property Care Association).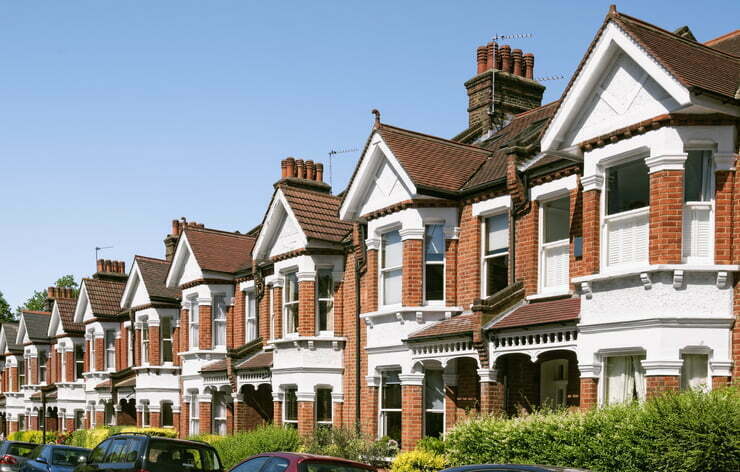 Structural Waterproofing Specialist in Basingstoke
For the past 50 years, Tapco Homedry has been supporting the property owners of Basingstoke with effective structural waterproofing measures. Over the years, we have helped countless homeowners and business owners successfully protect their properties from water damage. Whether your basement has been damaged by groundwater or you need help with a damp proof course, we are here to provide expert advice, quality materials and professional installation of various waterproofing measures.
Our team uses premium-grade paints and sealants to ensure your home remains protected for a longer duration. We also offer solutions for roofing and gutters, as well as damp-proof membranes that can protect more vulnerable external walls from water damage. We take pride in our attention to detail and a keen eye for quality, ensuring all of our installations meet the highest standard of professionalism.
What is structural waterproofing?
Structural waterproofing is the process of protecting a building from water damage through the careful installation of various measures. These include damp-proof courses, membranes and sealants that are designed to keep water out of your property. It's important to use quality materials and expert techniques when waterproofing a structure, as this will help ensure it lasts for many years to come. 
While structural waterproofing is a standard requirement in properties, these measures can fail. This can be the result of faulty installation or external factors such as poor drainage or leaking pipes. When this happens, the property is at risk of rising damp damage, which can cause extensive damage to the structure and interior. While you might be able to deal with the cosmetic impact of damp, only structural waterproofing can address the underlying issues.
Looking for structural waterproofing in Basingstoke?
If you are looking for trusted, professional waterproofing solutions in Basingstoke, Tapco Homedry can help. With years of experience and a team of experts, we guarantee high-quality results that will keep your property safe from water damage. 
We use only premium materials and up-to-date techniques to ensure our structural waterproofing measures are designed to last. No job is too big to too small for our team. To learn more about how we can help, contact us today and speak to one of our friendly specialists. We look forward to helping you protect your property soon.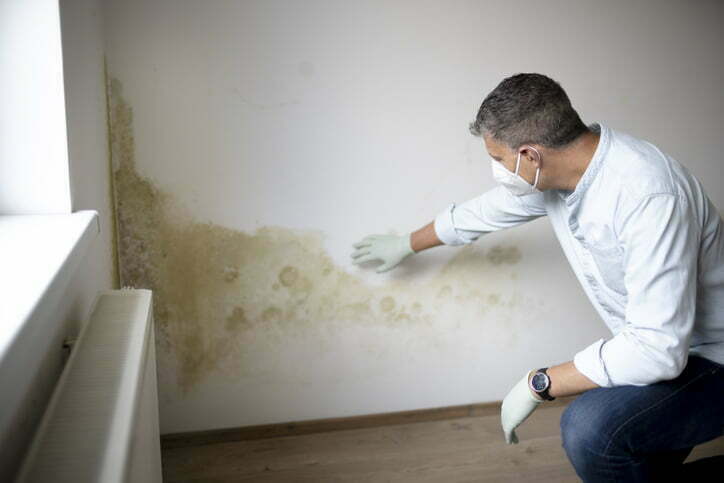 Why choose Tapco Homedry?
At Tapco Homedry, we understand the importance of protecting your property from water damage. That's why we are proud to offer quality structural waterproofing services in Basingstoke and the surrounding regions. Our team is highly experienced and knowledgeable, meaning we can provide expert advice and tailored solutions that meet your exact needs. We use only premium materials to ensure our installations are designed to last while providing professional installation at competitive prices. We are proud to have an excellent rating on Trustpilot and are also long-term members of the Property Care Association (PCA).
What does the structural waterproofing process look like?
The process of protecting your property from water damage begins with a comprehensive survey to determine the cause and extent of the issue. Once we know where the moisture is coming from, we can create a plan to address the issue using the latest materials and techniques. The first step is often to install a damp proof course, which is designed to keep water from entering the property. We also use sealants and membranes to further protect sensitive walls and flooring from moisture damage.
Our team also offers a comprehensive range of roofing solutions and gutter protection measures that can help keep your home protected for years to come. We are dedicated to helping property owners in Basingstoke protect their homes and businesses from water damage. We offer a wide range of effective solutions including damp-proof courses, membranes, sealants, paints and more.