Tapco HomeDry Structural Waterproofing in Henley
We are long term members of Trust Mark and a member of the BWA. CHAS accredited contractor. In addition, all of our surveyors are trained to the high standards of the PCA (Property Care Association).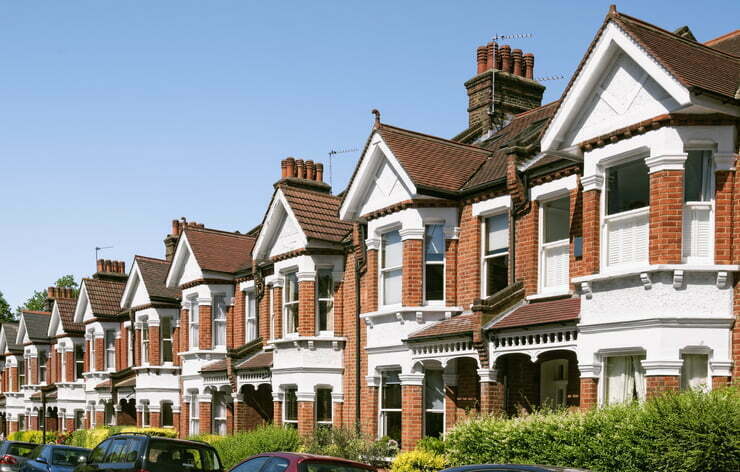 Structural Waterproofing Specialist in Henley
If you're struggling with rising damp or rot in the Henley region, Tapco Homedry can help. We're specialists in structural waterproofing to help protect your home or business from moisture damage. With over 50 years of experience, we offer a comprehensive range of waterproofing services tailored to the needs of your property. From basement tanking and cellar conversions to damp proof courses and cavity wall ties, our experienced professionals provide top-quality workmanship in every situation.
Our team will assess your property and advise you on the best course of action for long-term protection. We use only the highest-grade materials so you can be assured that your investment is well protected. We understand that each property is different, which is why we take time to get to know your building before any work is carried out.
What is structural waterproofing?
Structural waterproofing is a range of measures designed to keep the structure of your property dry. This includes both damp proofing and waterproofing, which are two different methods of protection. Damp proofing stops water from entering by creating an impermeable barrier in walls and floors, while waterproofing involves adding coatings and membranes to external surfaces such as roofs and basements. Both solutions provide effective protection against rising damp, rot and other sources of moisture damage.
Whether you need internal or external protection, Tapco Homedry can help make sure your Henley property is safe from the elements. Our experienced team can advise on the most suitable methods of structural waterproofing for your building, taking into account its age, usage and the local environment. We provide a comprehensive service from initial assessment to final completion, ensuring your property is well-protected for years to come. Get in touch with Tapco Homedry today to find out how we can help you safeguard your Henley property from moisture damage.
Looking for structural waterproofing in Henley?
We provide specialist services across the Henley region, so you can rest assured that your property is in safe hands. For the past 50 years, Tapco Homedry has been providing support to property owners struggling with water ingress. We understand that each building is unique, which is why we provide a comprehensive assessment of your property before any work is carried out. With our experienced team and top-grade materials, you can have peace of mind that your Henley property will stay dry and safe for years to come.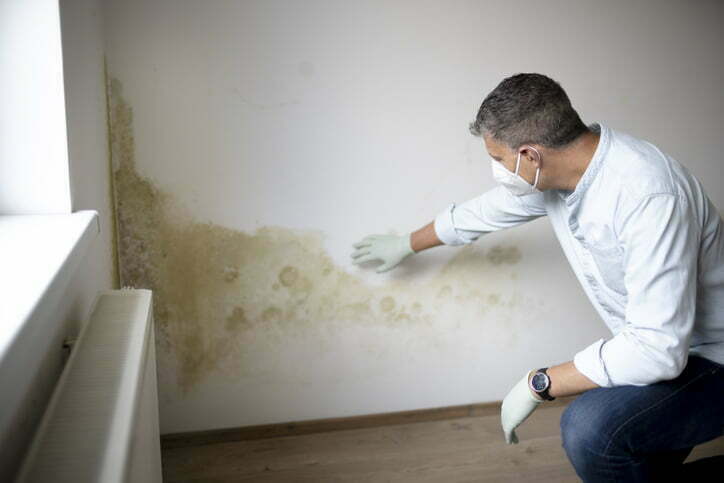 Why choose Tapco Homedry?
We have been providing top-quality waterproofing services for over 50 years, so you can be sure you're in the best hands. Our experienced team understands the importance of protecting your property and takes all necessary steps to ensure a comprehensive and effective solution. We use only the highest-grade materials and cover all areas of structural waterproofing, from basement tanking to restoring water tightness after a failed damp proof course. Get in touch today to learn more.
What does the structural waterproofing process involve?
At Tapco Homedry, we understand that protecting your property from water ingress is a serious undertaking. That's why we offer a comprehensive service to make sure you're getting the best protection for your money. We start by assessing your property to identify any potential problems and advise on the most suitable measure of waterproofing. We then carry out all necessary work, using only the highest-grade materials so you can be assured of top-quality performance.
Once our work is complete, we provide ongoing support and advice to help maintain continued protection from moisture damage and structural decay in Henley. If moisture has caused more widespread issues such as rot or damage to timber structures, we can advise on the best course of action to remedy the issue and restore your property.