Tapco HomeDry Structural Waterproofing in Maidstone
We are long term members of Trust Mark and a member of the BWA. CHAS accredited contractor. In addition, all of our surveyors are trained to the high standards of the PCA (Property Care Association).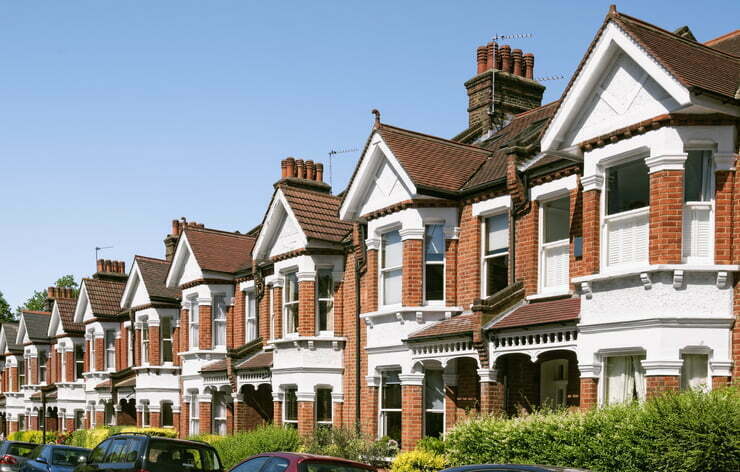 Structural Waterproofing Specialist in Maidstone
Tapco Homedry is proud to serve the homeowners and business owners of Maidstone, Kent. We provide structural waterproofing for a wide range of buildings, including residential homes, commercial properties, and other structures. Our experienced and highly trained staff are dedicated to providing an exemplary service that meets your specific needs.
We offer a range of services such as cavity wall ties, basement waterproofing systems, damp proof course installation, timber treatments and more to help you protect your property from water damage. We also provide comprehensive damp surveys for urgent issues with regard to your structural waterproofing needs in Maidstone.
What is structural waterproofing?
Structural waterproofing is the process of making sure your building is protected from water damage. This can include providing a damp proof course to prevent moisture from entering the structure, installing cavity wall ties to stop any water ingress, and applying timber treatments for areas that are prone to high moisture. The goal is to give your building an added layer of protection against the elements and ensure it remains safe and secure for years to come.
Structural waterproofing is a requirement in all properties, but it is prone to failure, particularly in older properties. External factors such as leaking pipes and poor drainage around a property can also contribute to the need for repair or replacement. If you think your property may be at risk, it's important that you contact a professional such as Tapco Homedry in Maidstone to inspect and advise on any necessary repairs or replacements.
Looking for structural waterproofing in Maidstone?
Our team of experts have extensive knowledge in the field of structural waterproofing and use the latest technology in order to identify the source of any water ingress into your property so that we can quickly find a sustainable solution for you. 
We understand how important it is for homeowners and business owners alike to have all of the information before they make a decision about their structural waterproofing needs. That's why we provide a comprehensive survey and quote so you can make an informed decision.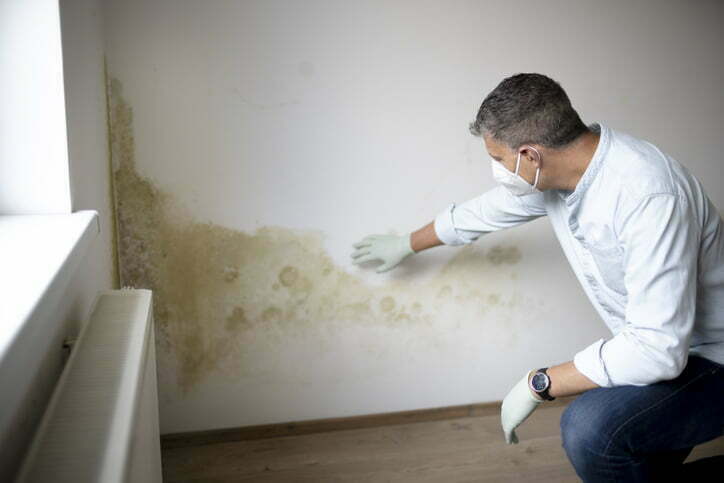 Why choose Tapco HomeDry?
At Tapco Homedry, we are committed to providing excellent customer service and a high standard of workmanship. Our experienced team use the latest techniques and products available on the market to ensure that your building is protected from water damage for years to come. We also offer an emergency callout service for any urgent structural waterproofing needs in Maidstone.
We have years of experience in structural waterproofing, with highly trained staff who know exactly what needs to be done in order to get the job done right the first time. We are also fully certified and insured so you can rest assured knowing that your home or business is in good hands. If you have any concerns about your property's waterproofing provisions, get in touch.
What does the structural waterproofing process involve?
This process is a complex one and requires an experienced team of professionals. While homeowners may be able to deal with the cosmetic impact of rising damp and condensation, this will not treat the root cause of the problem. Only structural waterproofing will provide the protection you need to keep your property dry and free from rot.
Tapco Homedry has been providing quality structural waterproofing services to the people of Maidstone for many years, so you can rest assured that we are the right choice for all your needs. We provide a comprehensive, cost-effective solution that is tailored to the specific needs of your property and provides you with peace of mind for the future. If you would like more information about our structural waterproofing in Maidstone, please don't hesitate to get in touch.