Tapco HomeDry Structural Waterproofing in Reading
We are long term members of Trust Mark and a member of the BWA. CHAS accredited contractor. In addition, all of our surveyors are trained to the high standards of the PCA (Property Care Association).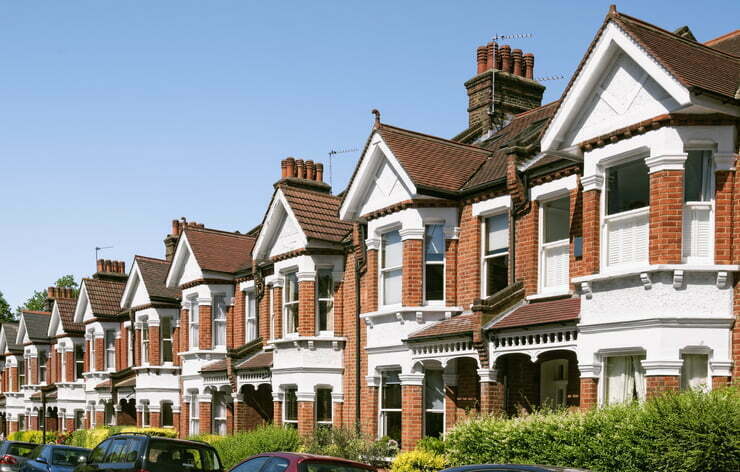 Structural Waterproofing Specialist in Reading
For the past 50 years, Tapco Homedry has been supporting property owners in Reading with comprehensive structural waterproofing services. We offer a range of interior and exterior solutions to prevent water damage and protect your home from the effects of damp. Our specialist team can help you identify any potential water ingress issues before they become serious and offer tailored advice, guidance and support on how to best proceed with treatments.
We use advanced waterproofing techniques, materials and products to ensure that your home stays dry, safe, healthy and comfortable all year round. We provide everything from basic repairs to more complex injection systems, which are designed to strengthen concrete structures by filling them with resin-based grouts. Our experienced team in Reading also specialise in installing cavity drainage systems (also known as 'tanking'), which is a great way to protect internal structures from water damage.
What is structural waterproofing?
Structural waterproofing is the process of making a building structure watertight. It's achieved by preventing water from entering the building through walls, floors, foundations and other structural components. Waterproofing can also be used to reinforce existing structures by filling them with grout or injecting them with sealants.
By implementing effective structural waterproofing solutions, you'll help to protect your property from damage caused by damp and prevent mould growth, which can have a detrimental effect on air quality and health. Tapco Homedry offers cost-effective treatments that are designed to last for many years, giving you peace of mind that your home will remain dry and safe for many years to come.
Looking for structural waterproofing in Reading?
If you need a structural waterproofing specialist in Reading, look no further than Tapco Homedry. Our experienced team have many years of experience providing property owners with reliable and professional services. We use the latest materials and technologies to ensure that our treatments are effective, cost-effective and long-lasting so you can rest assured that your home is safe from water damage.
We can help with repairs to existing damp proof courses or advise on new installations for new structures and extensions. Get in touch now for more information on our range of structural waterproofing services in Reading. We can provide a comprehensive survey to identify areas where damp and excess moisture could present a problem.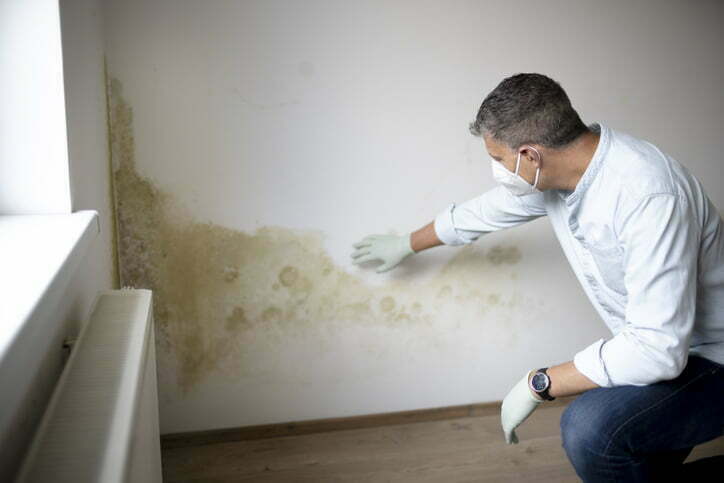 Why choose Tapco Homedry?
At Tapco Homedry, we pride ourselves on offering a high-quality service that is tailored to the needs of our customers. We are dedicated to providing effective waterproofing solutions that can help protect your home from water damage and damp. 
Our team in Reading have many years of experience in the industry and understand how important it is for you to have a safe, healthy and comfortable property. We only use the best materials and products so you can rest assured that our treatments will give your home long-lasting protection from water ingress.
What does the structural waterproofing process look like?
It all starts with a comprehensive survey to determine the source and extent of the damp problem. We can identify if your existing damp proofing measures have failed and then create a plan for implementing new structural waterproofing measures. Once the inspection is complete, we'll provide you with a detailed report and quotation for the work to be carried out. We use advanced materials, products and techniques to ensure that your property remains dry and safe all year round
Our team of experienced technicians will carry out the installation process safely and efficiently, leaving you with peace of mind that your home is watertight. We're committed to providing excellent customer service so if you have any questions or concerns at any stage in the process, please don't hesitate to get in touch – our customer care team are always happy to help.