Tapco HomeDry Structural Waterproofing in Sevenoaks
We are long term members of Trust Mark and a member of the BWA. CHAS accredited contractor. In addition, all of our surveyors are trained to the high standards of the PCA (Property Care Association).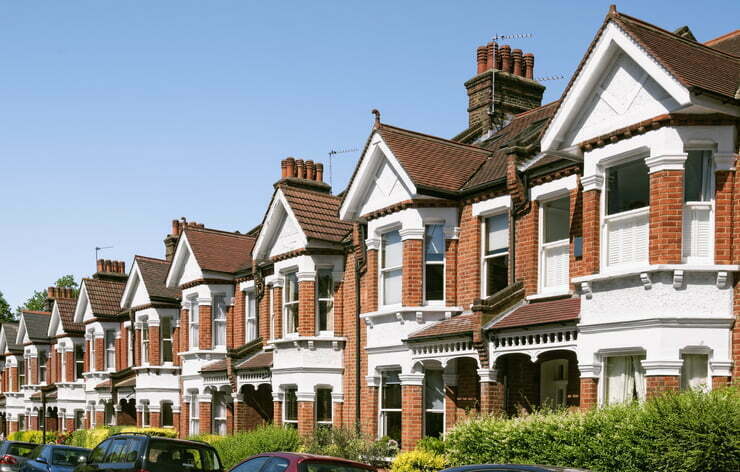 Structural Waterproofing Specialist in Sevenoaks
Tapco Homedry has over 50 years of experience supporting the residents of Sevenoaks with their structural waterproofing needs. Our experienced team has the expertise to assess any existing problem and recommend the best solution for your property. We understand that water damage can be a major inconvenience, so we pride ourselves on offering prompt and professional service with minimal disruption. We use only the highest quality materials when carrying out our work, so you can rest assured knowing your property is in safe hands.
What is structural waterproofing?
Structural waterproofing is the process of making a building structurally sound by preventing water from entering and causing damage. This can involve waterproof painting, installing membranes to walls or floors, or using external render systems. The type of waterproofing you need depends on the problem you're trying to solve, as well as the age and condition of your property. Structural waterproofing should always be carried out by a qualified professional in order to ensure it's done correctly and securely.
At Tapco Homedry, we understand that structural waterproofing can be complex, so our experts are here to guide you every step of the way. We pride ourselves on offering excellent customer service, so please don't hesitate to get in touch to arrange a comprehensive survey of your property. Damp can quickly become a structural problem, so don't delay if you suspect that damp might be an issue in your home.
Looking for structural waterproofing in Sevenoaks?
If you are looking for a reliable and experienced structural waterproofing company in Sevenoaks, please get in touch with Tapco Homedry today. Our team is fully trained and qualified to carry out all types of structural waterproofing work, so you can trust us to do the job right. We're proud of our excellent customer service and competitive rates, so you can rest assured that your property is in good hands.
We are trained to carry out a range of structural waterproofing techniques, such as basement tanking, cavity drain membrane systems and external waterproof render systems. We also offer maintenance services including regular inspections and repairs if needed. If you need help with structural waterproofing in Sevenoaks or nearby areas, please don't hesitate to get in touch with Tapco Homedry today.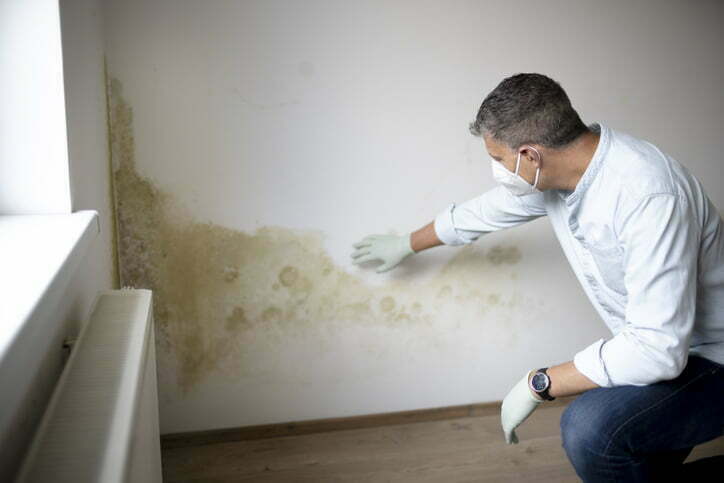 Why choose Tapco HomeDry in Sevenoaks?
Our work is always completed to the highest standard using only the best materials available. We also pride ourselves on our excellent customer service – we're here to answer your questions at any time and we provide clear quotes and communication throughout the process. So whether you are looking for a one-off project or an ongoing arrangement, please don't hesitate to get in touch.
What's involved in the structural waterproofing process?
Structural waterproofing is a complex process that requires experience and attention to detail. We start by carrying out a thorough survey of the property, which includes checking for any existing issues. Once we understand the problem, we will recommend the best solution for your property based on its existing structures and materials.
Next, our team will install any necessary membranes or render systems as part of the structural waterproofing process. Depending on the extent of work required, this may involve drilling into walls or floors in order to install membrane sheets or pump-up barriers. We take care to minimise disruption while working on your property, so you can trust us to get the job done quickly and efficiently. Finally, we can also provide regular maintenance checks and repair services if needed. This can be a great source of reassurance if you live in an area that is prone to flooding or if you own an older property that is more likely to suffer damage due to rising damp.