Tapco HomeDry Structural Waterproofing in Surrey
We are long term members of Trust Mark and a member of the BWA. CHAS accredited contractor. In addition, all of our surveyors are trained to the high standards of the PCA (Property Care Association).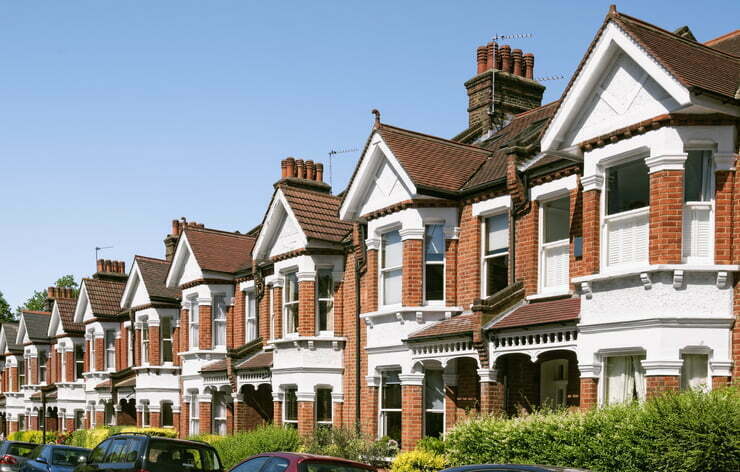 Structural Waterproofing Specialist in Surrey
Structural waterproofing is a term used to describe the process of making a structure watertight. It is also commonly known as damp proofing. It's a common practice in all new builds as it protects the structure from rising water. Structural waterproofing is important in Surrey as the area is prone to heavy rainfall, damp and flooding. It's essential in areas such as basements and cellars where water can easily enter the building and cause damage.
Our highly skilled and experienced team has been supporting Surrey homeowners and business owners for the past 50 years. We have an excellent rating on Trustpilot and are long-time members of the Property Care Association (PCA).
What is structural waterproofing?
Structural waterproofing is the process of making a structure watertight. It involves using membrane systems, liquid coatings and cementitious products to seal any gaps or cracks in the structure that could let water in. This helps protect against rising damp, heavy rainfall and flooding.  These materials are used to create a barrier between the inside of the structure and the outside environment.
If you're interested in protecting your property from water damage, structural waterproofing is the answer. We will visit your property for an initial assessment to determine the level of work that needs to be done and suggest the best solution for you. Once a plan has been agreed upon, our experienced team will use high-quality products and techniques to ensure a professional finish.
What are the benefits of structural waterproofing in Surrey?
Structural waterproofing provides many benefits to homeowners in Surrey. It helps protect against rising damp, flooding and heavy rainfall which can cause significant damage to property. It also adds an extra layer of protection against water seeping into structural elements like walls, floors and foundations. 
This means that any problems with moisture can be identified early on and rectified before they become more serious. Additionally, it increases the lifespan of a building as it prevents corrosion from occurring in its core components. Structural waterproofing is also essential for new extensions and basement conversion as these are particularly prone to damp problems.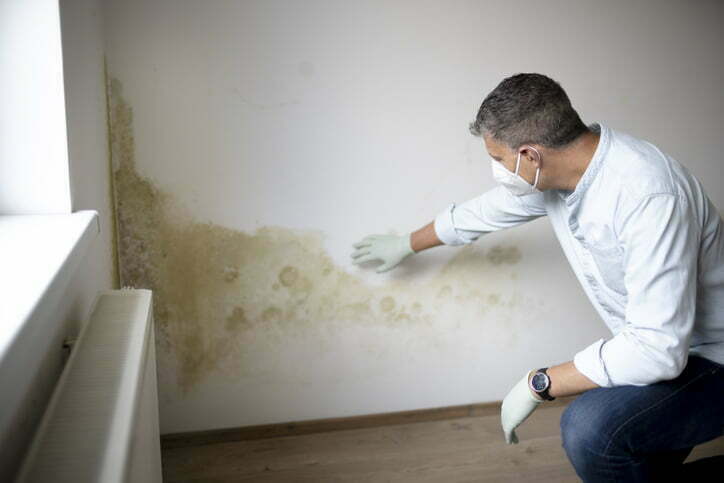 Why choose Tapco HomeDry?
At Tapco HomeDry, we are experts in structural waterproofing and damp proofing. We have over 50 years of experience in this field and use the latest materials to ensure your property is fully protected against water infiltration. We pride ourselves on offering a professional and reliable service that meets all industry standards.
Our team of experienced technicians can carry out an inspection of your property to identify any potential weak spots where water could enter the structure. Once these areas have been identified, we will then advise on what needs to be done to make your home 100% watertight.
What does structural waterproofing involve?
The process of structural waterproofing involves installing a membrane between two surfaces such as concrete or brickwork. The membrane is then sealed with a sealant to create an impermeable barrier. This helps prevent water from entering the structure and causing damage.
In areas like cellars, tanking systems are used to coat the walls of the space with waterproof material. This creates an additional layer of protection as it makes the area more resistant to water infiltration. It's important that structural waterproofing is completed by professionals who have experience in this field. They will be able to identify any potential weak spots in your structures and advise on what materials need to be used for the best results. Overall, structural waterproofing is essential for protecting your property from damp and flooding in Surrey, particularly if you live in an area prone to heavy rainfall or flooding.