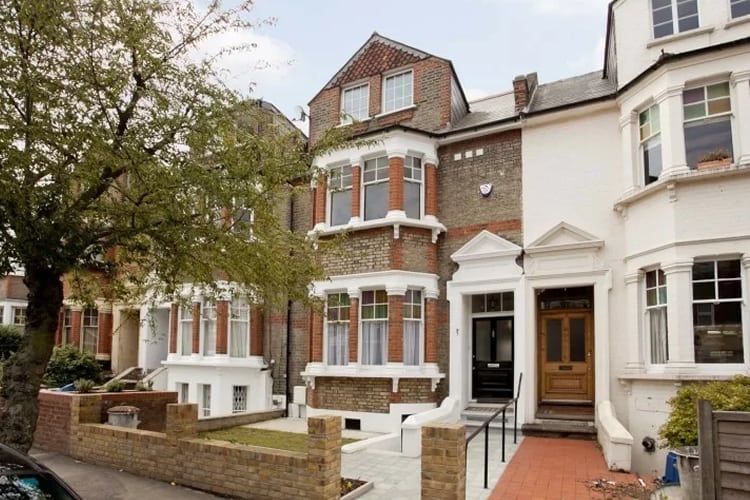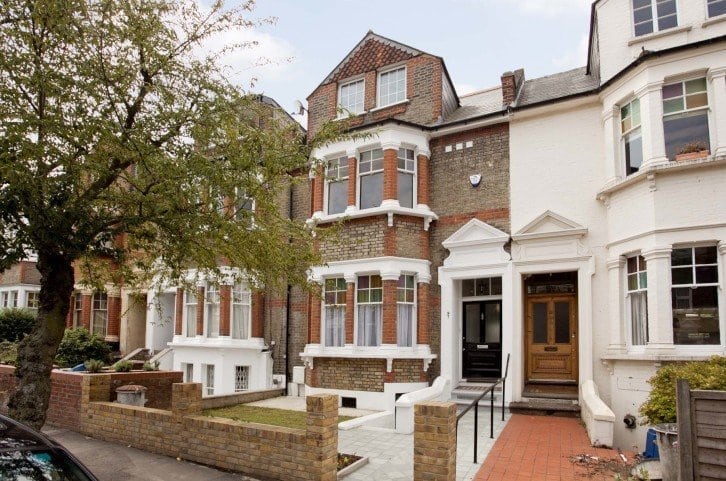 Damp is a problem that can affect any type of home given the right conditions.  But there's one group of properties that are more at risk from damp related issues than any other – period homes such as listed buildings or those over 100 years of age.  London has a large number of this type of building and that why there are damp proof companies in London who now specialise in dealing with this age and type of property.
What is a period home?
There's no set definition for a period home – some say it counts when a property is 100 years old while others look at the period in which it was built.  The UK has over four million homes from the Victorian and Edwardian periods, for example, most of which will be in the risk category for damp problems.  The reason for this is that damp proofing as we know it today is a relatively modern concept.
Take the Georgian period, for example, from 1714 to 1837 – there was no formal concept of damp proofing back then.  People did understand the need for good ventilation but properties from this period will not have a damp-proof course or other modern measures unless installed at a later date.  During the late Victorian era from 1870 to 1901, there was the use of cavity walls to help protect against weather damage and in 1875, damp proof courses became compulsory in London's buildings.
Later Edwardian properties from 1901 until 1910 began to have physical damp-proof courses included in the construction, but this used was used from materials ranging from bitumen and slate to Hessian, which over time, can breakdown and fail and start to allow damp to rise up the internal surfaces.
Dealing with damp
What this means is that properties from the early 20th century backwards may all be much more susceptible to damp problems if nothing, or the wrong things have been done to prevent it.  Also with the ever-increasing amounts of heavy rain and flash floods we are seeing around the country, this problem is constantly getting becoming worse.
When you deal with a damp proofing expert, they will look at the age of the house and any work that may have already been done, so he can decide what is causing the problem and what the best course of action will be to eradicate it.  The much older, listed properties also need to breathe as they warm up and contract again as they cool down again so it is important that any damp-proofing is only carried out in accordance with English Heritage's strict guide lines.  Any solution to damp and whatever the problem, the walls need to breathe, so it is very important not to seal the walls with modern vinyl paint and other solutions that prevent this.
Avoid making things worse
Impervious materials can also trap moisture into the property so finishes such as cement based pointing and render can cause more problems than they solve.  Even injecting chemicals into non-absorbent bricks can be an issue. A wrongly installed chemical damp-proof course and re-plastering can actually make things worse so this is another reason why you should only use a reputable, qualified company with experience dealing with period properties in London.  
While there are things you can do yourself to help make the property less prone to damp such as preventing rain penetration and ensuring good ventilation and warmth to prevent condensation. If you think you have a problem, you should only speak with an expert to find a solution and ensure your period property can withstand another 100 years of London's weather.