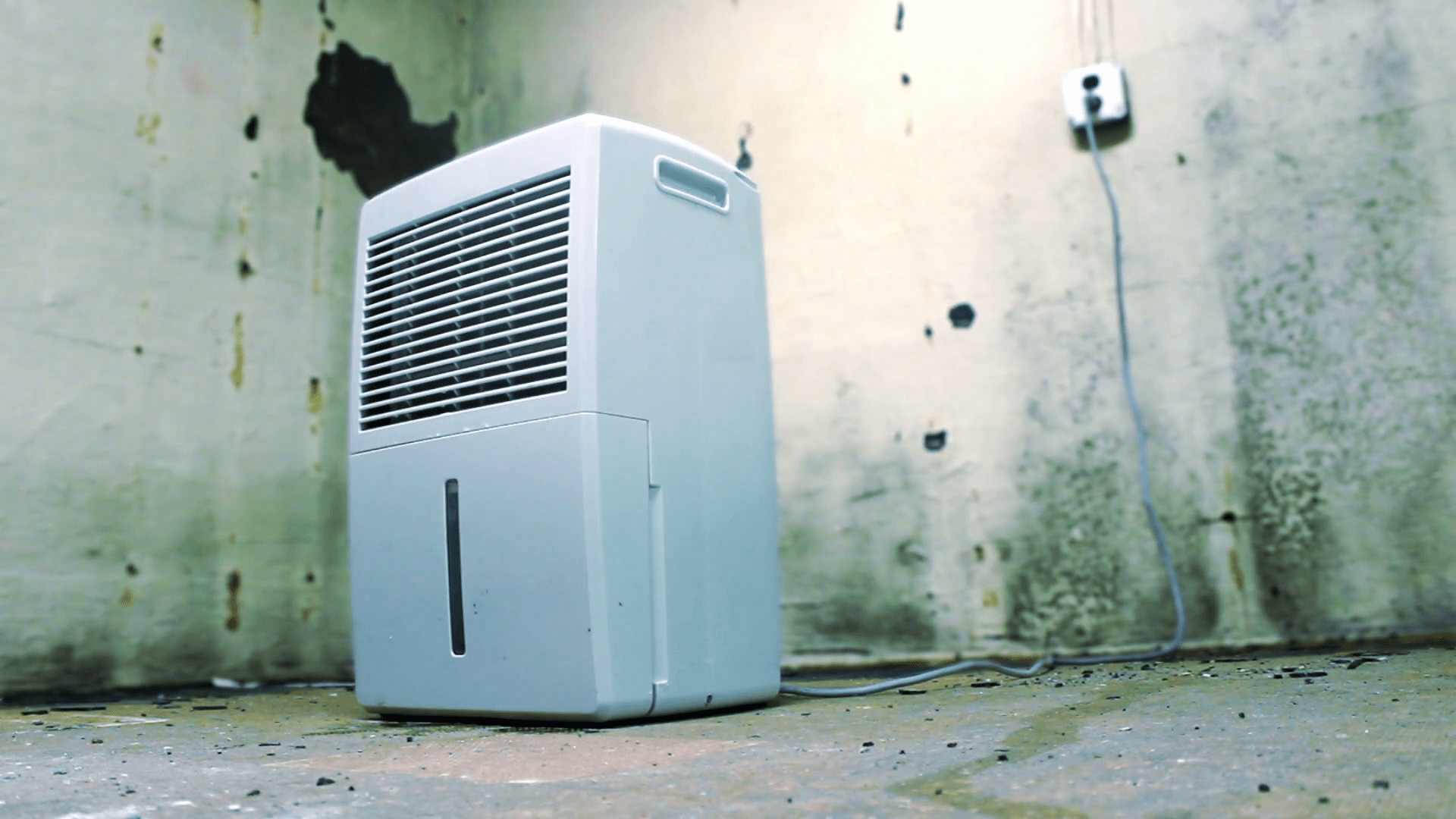 Across the country, there are many homes that have basements or cellars that are often used a little like a garage – store a few items, maybe house a boiler or a tumble dryer.  They are often considered awkward spaces that are prone to damp and not useful for everyday purposes.  But if you know what the signs of damp are and what treatment can be used, it is easy to envision a fresh, usable basement that can be a great additional space.
Moisture in basements
Whether you call it a basement or a cellar, both spaces face the same problem – because they are mostly underground, they have an increased risk of damp.  Moisture problems in basements are quite common and because the areas may not be frequently used, homeowners leave the problem alone.  If you want to have a basement conversion or ensure the damp doesn't spread to other parts of the house, it is important to deal with the issue and find out the cause of the moisture in the area.
There are two main ways that damp gains access to a basement – rising damp and lateral damp.  Sometimes, particularly in winter, problems with condensation can occur and if there has been high water levels or flooding, this can also lead to a problem.  But the first two are the most common reasons found when damp proofing experts inspect a house.
How damp occurs
Rising damp happens when water rising through the walls from the ground.  In above ground level areas of the house, a damp proofing course will normally stop this natural process at a certain point to prevent internal areas being affected.  But in some properties, this protection might be missing or absent in basement or cellar areas.
The other main type of damp is called lateral damp and this is where the ground level is higher than the building and moisture is able to penetrate the walls.  It is similar to penetrating damp but this normally occurs further up the property when walls are cracked or roof tiles are missing.
Both types of damp can create similar signs for homeowners to watch for in the basement.  Circles of dampness on the walls or patches of discolouration can be a sign that water is gaining access.  If the plaster on the wall crumbles when you touch it or feels wet, then this is another sign of damp.  Spots of mildew or spores can show that fungi are growing and you may even see drips or puddles of water if there is enough moisture gaining access.
Damp proofing the basement
On the positive side, a damp basement doesn't mean that your plans for conversion are finished because a damp expert such as Tapco HomeDry has a number of solutions that can help with the problem.  The process begins with an assessment of exactly where the moisture is gaining access to the basement and therefore what type of damp is affecting the space.
Once the assessment has been carried out, there are different options available to homeowners to deal with the problem.  For example, if the walls aren't holding back the water due to a lack of damp proofing, then a chemical damp proof course can be added.  This is injected into the very walls and creates a barrier that the water cannot pass.  If the walls are earth-retaining, then a full waterproofing system may be needed.
In this type of system, either a cavity drain membrane or a waterproof render is used to create that barrier to stop water accessing the property.  There may also be the need to include some kind of drainage system to remove the water from the property.
Cavity drain membrane
Both systems have their benefits but cavity drain membrane application does have some benefits over waterproof rendering.  For example, with the render, every tiny bit of paint or other wall covering needs to be removed before the render can be added, often involving sandblasting which is a noisy and messy process.  Cavity drain membrane can be added with less preparation and less disruption although drainage systems are required to remove the water.
Whatever the situation, Tapco HomeDry, based in Surrey, London, can assess your basement or cellar area as to what type of damp is affecting it and what might be the best course of action so you can make an informed decision.